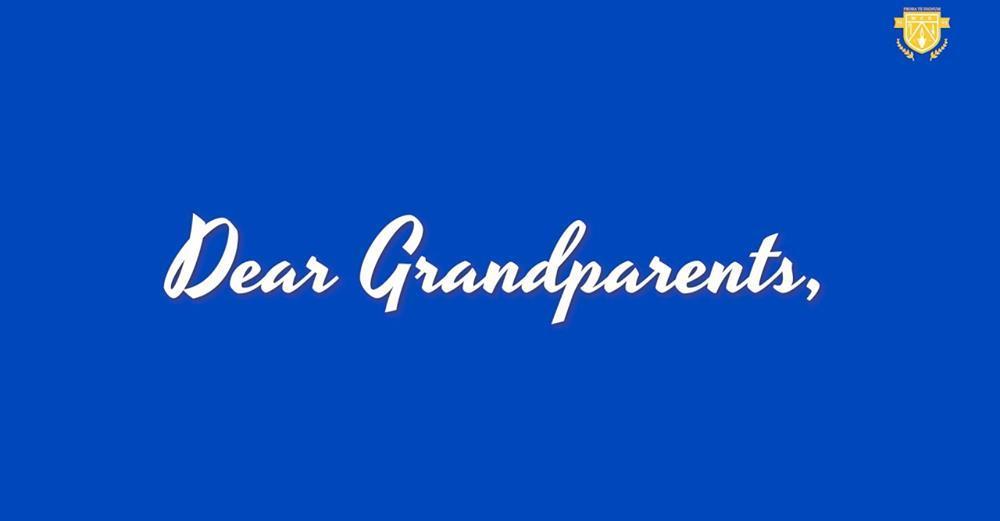 We wish that we were able to have a proper Grandparent's Day celebration on campus this year. Here is a small gesture of our appreciation to our Spartan Grandparents. You are loved...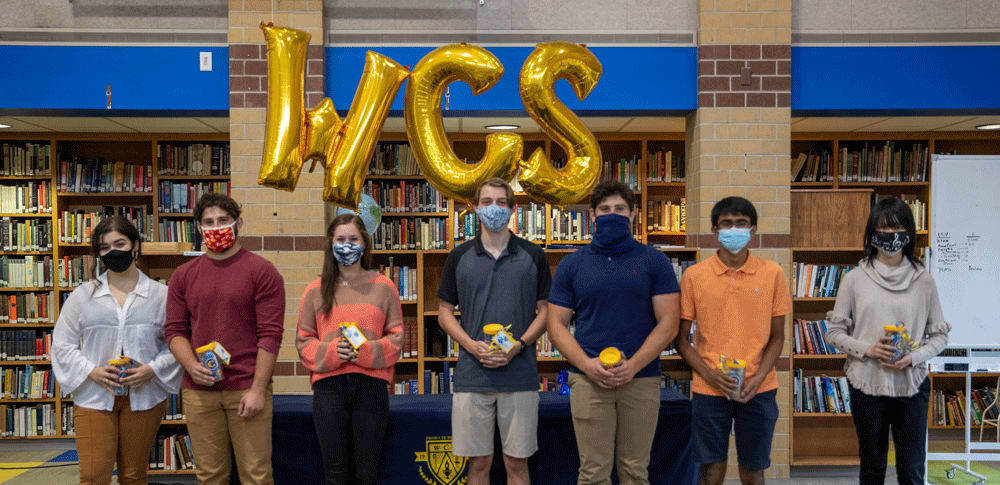 Sep 25 2020 9:59 AM Wichita Collegiate School is pleased to announce that seven students of the Class of 2021 have earned National Merit Recognition. Overall the Class scored hig...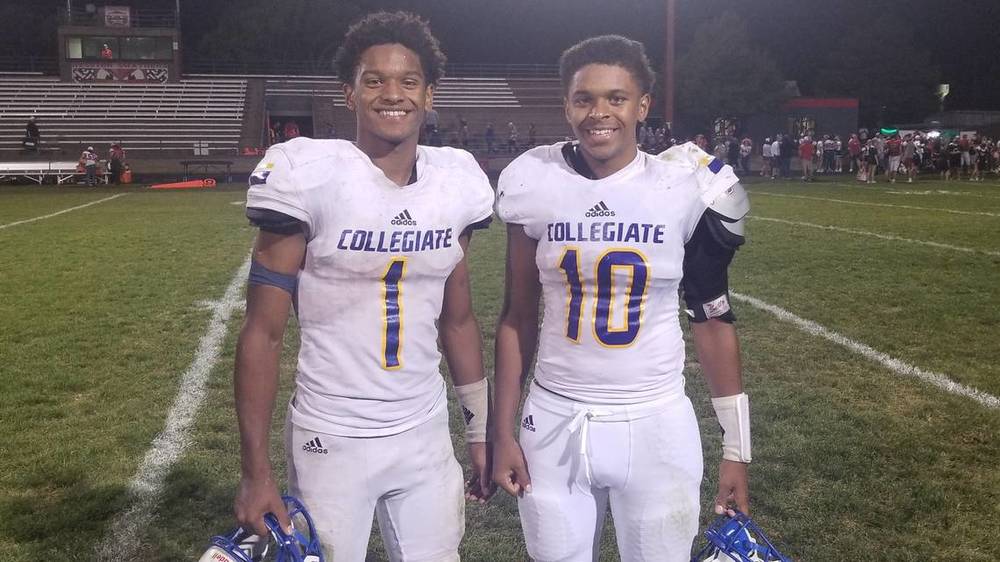 HESSTONOne year ago, it was Michael Fair scoring touchdowns and receiving the glory as Collegiate's star quarterback. But after tearing the labrum in both shoulders, Fair was unab...