WELCOME TO SUMMER EXPLORATIONS AT WICHITA COLLEGIATE SCHOOL
Looking for a place where your child can learn, make lasting friendships, and explore hidden talents? Summer Explorations has over 100 classes spread over 8 weeks for every age, interest, ability, and schedule from 7:30 a.m. to 5:30 p.m. Monday through Friday. Offerings include academics, athletics, fine arts, drivers education, STEM, and much more. Experienced Collegiate teachers, distinguished guest faculty, and expert coaches, artists, and musicians look forward to helping your child reach their goals and develop new passions.
All Full Day Camps, including Little Spartans, Young Explorers, Spartan Quest and Camp Collegiate, are full with waitlists. Please click on the "register" button below to find out about the other camps we are offering this summer.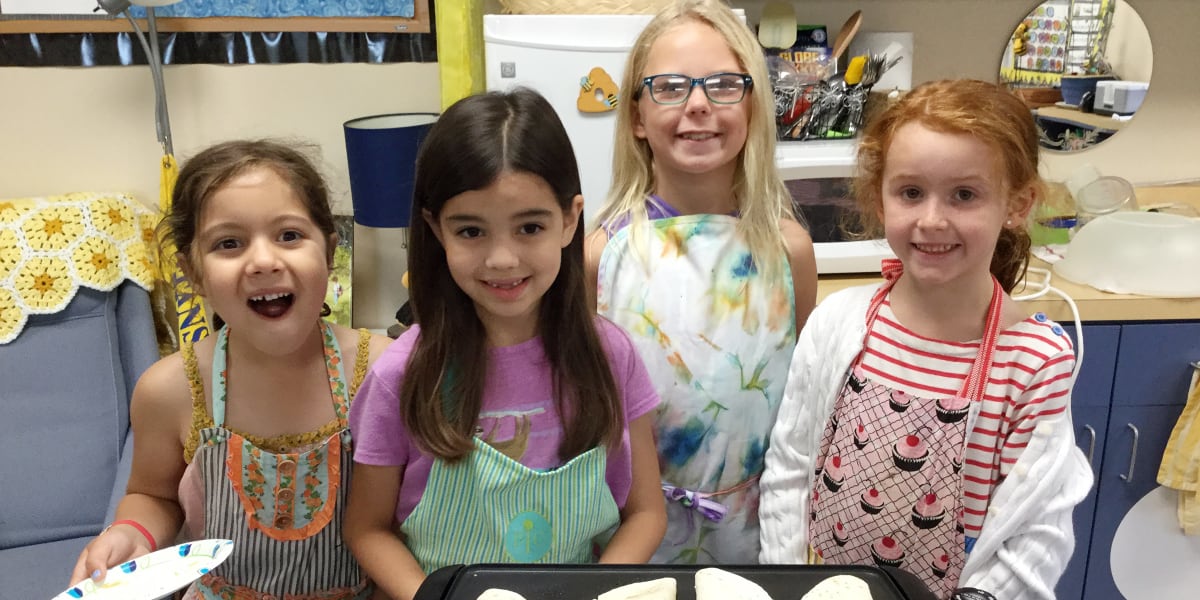 Summer Explorations courses are open to students from Wichita and surrounding areas. We cannot wait to learn and explore with you this summer!
Junilda Farner  
   Director of Summer Explorations