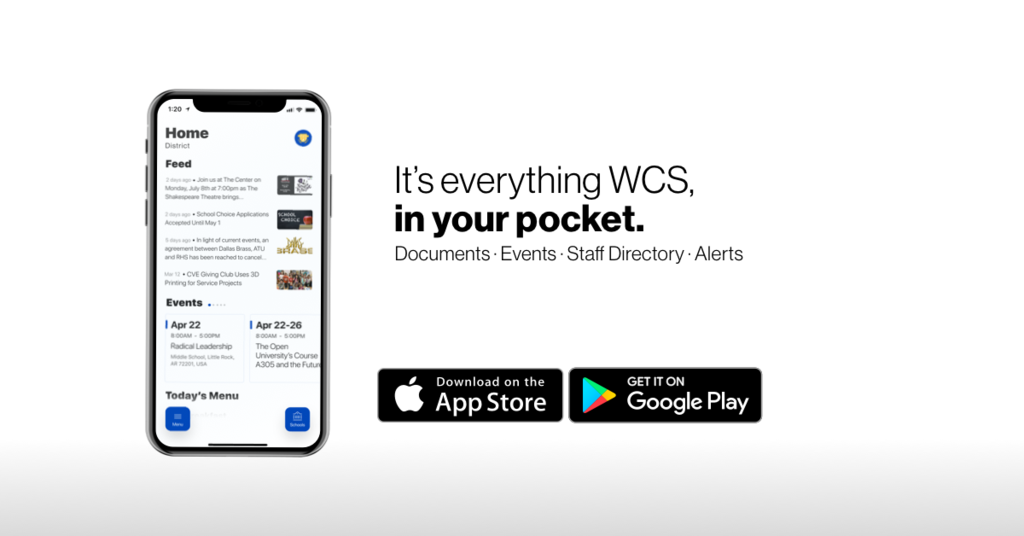 Congratulations to Senior Maddy Mairs on earning the Wichita Eagle's Varsity Kansas Top Player award for her performance over Augusta last week! Mairs' 18 point game led the Spartans to a 56-41 W. ⠀ ⠀ For updated athletics scores make sure to visit wcsks.com/athletics.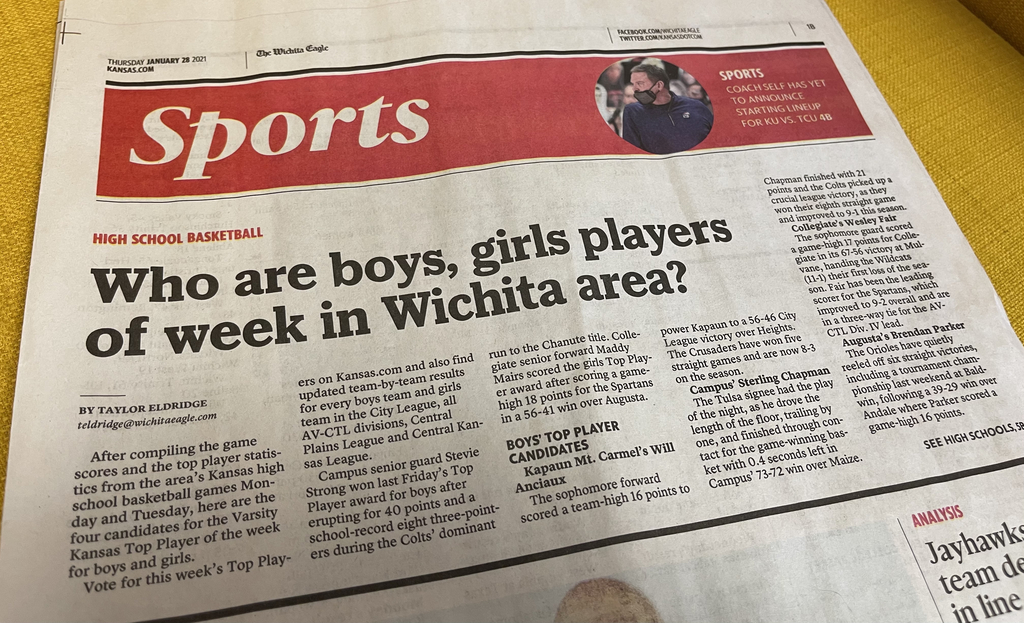 Special thank you to Divya St. Germain for visiting with Mrs. Nixon's 8th Grade Ancient History class about her family, growing up in Nepal, and practicing Hinduism. Her presentation complemented the 8th grade study of the Indus Valley civilization, which was located near what is now Nepal, and whose culture included precursors to Hinduism. We are so thankful for you coming to share your story!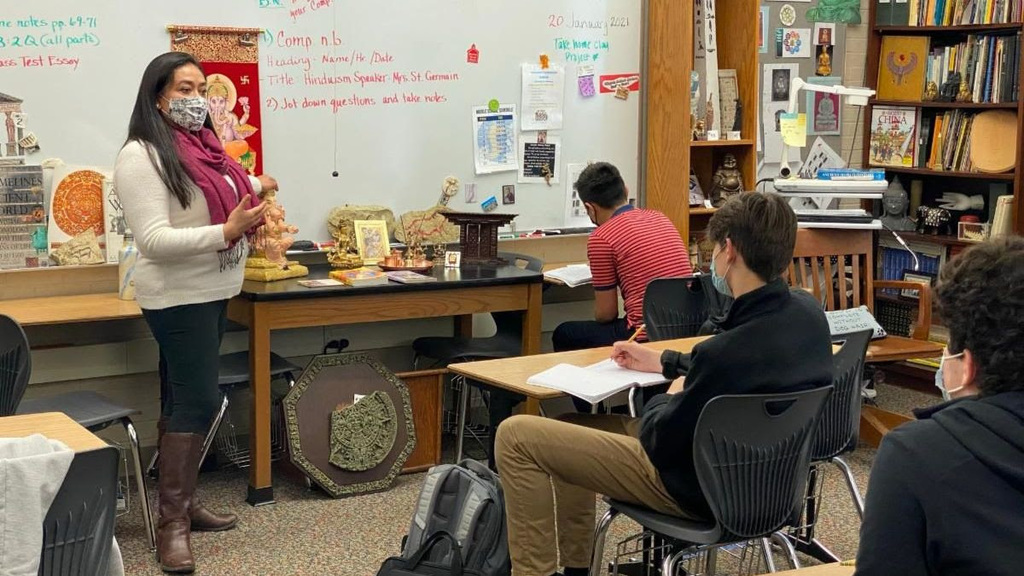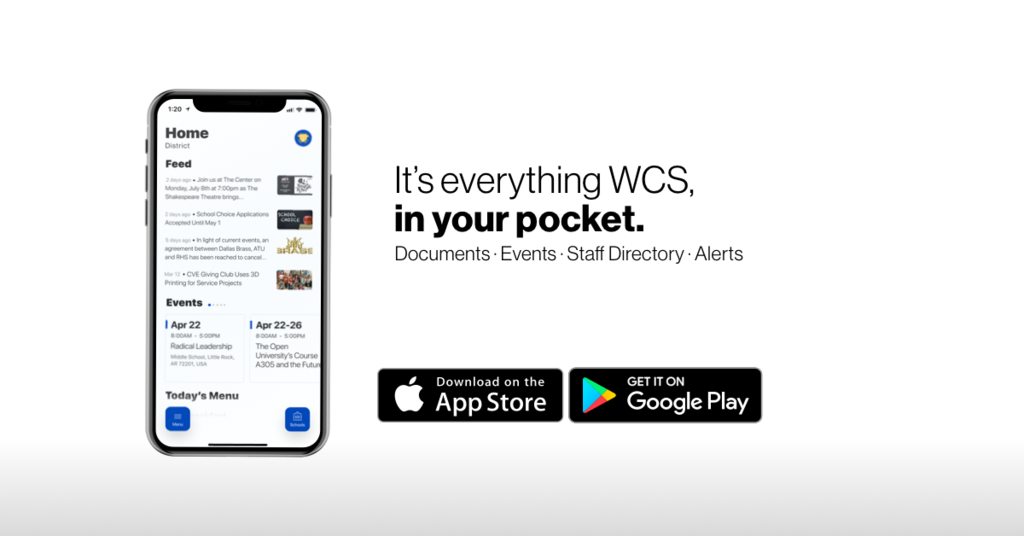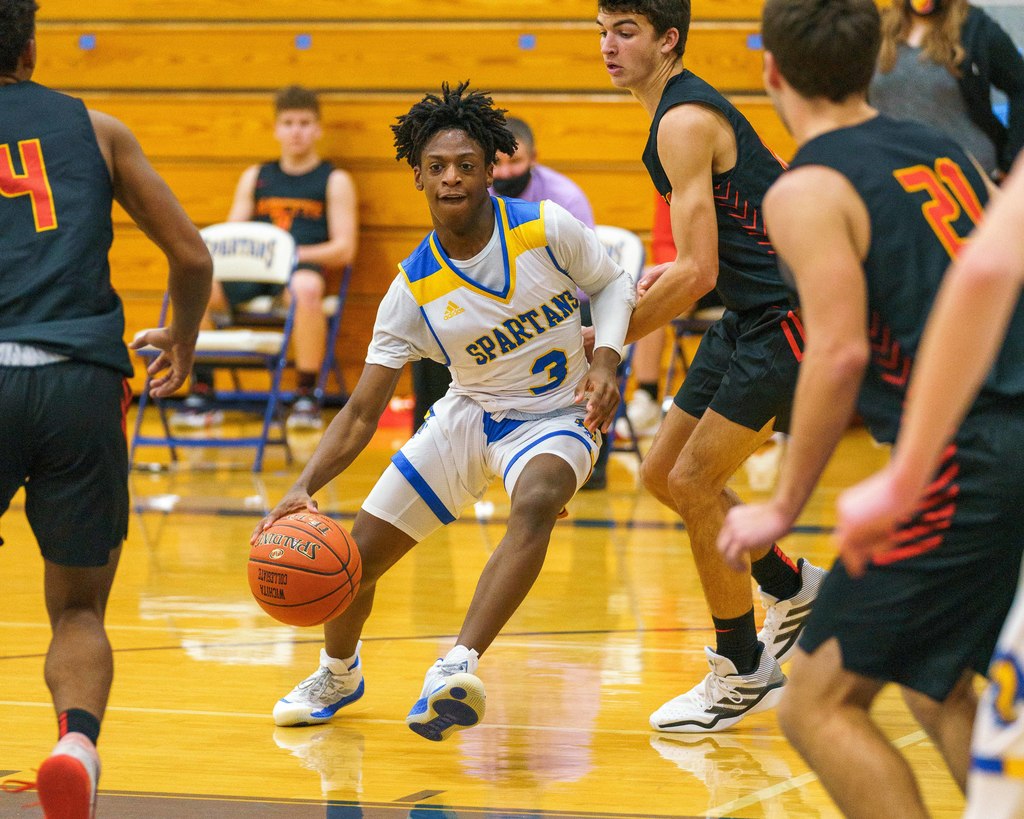 Congratulations to the Boys Swim Team! The boys were able to get qualified in both the 200 medley and 200 freestyle relays last week. Some results: Adam Sandid beat his own team record in the 100 butterfly with a new record of 55.10, he also won the individual 100 breaststroke. Joseph Gadalla went a 1:05.9 in his 100 breaststroke and has now qualified for state in both his individuals. Daniel Hechenberger stepped up to help both relays qualify for state. Great work, Spartans!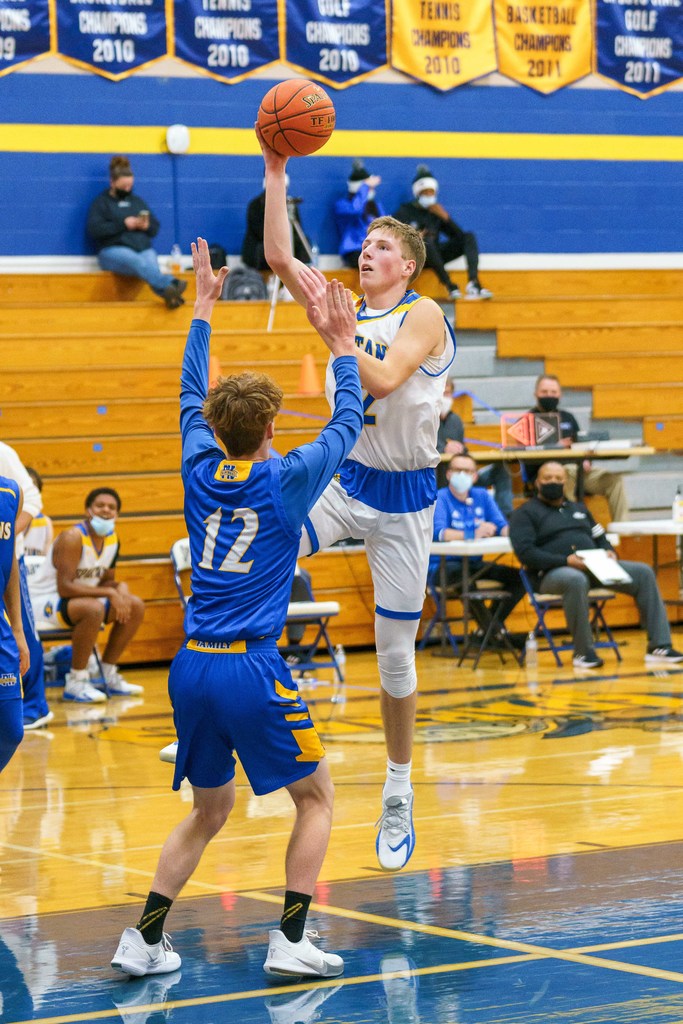 We know this year is tough for parents with campus Covid visitation restrictions, so we want to bring campus to you! Here is a sneak peak in our Pre-K classroom with Heidi Jo Gallagher and Maisy Abdul (Traditional Pre-K 4/5 Teachers)!
https://youtu.be/rOVZREd1_q8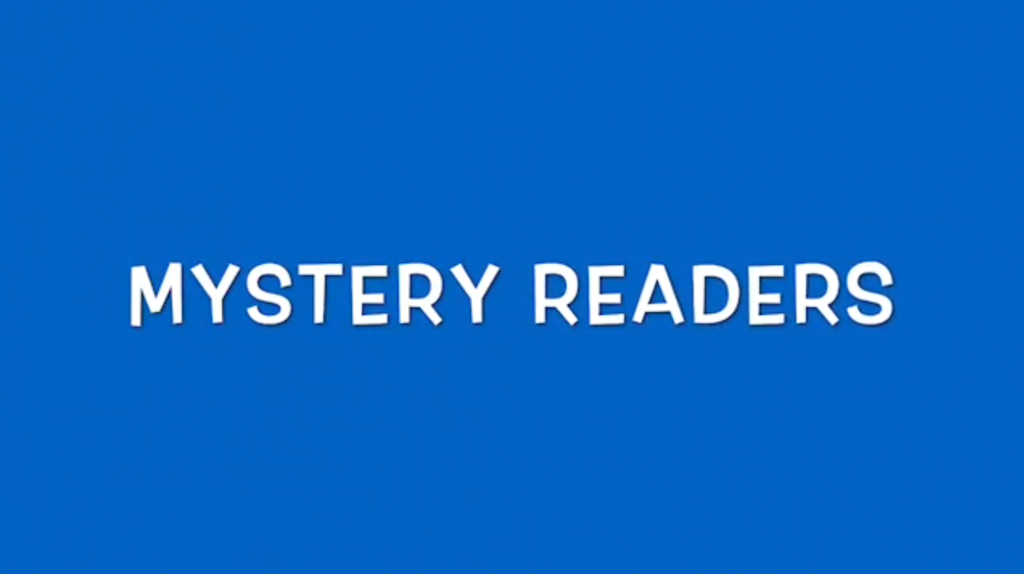 Spartan families -- we are launching a new WCSKS.com website today! Please expect some down time on our website between 3:30 p.m. and 5:30 p.m. today as we make the switch. We are so excited to bring you this new change!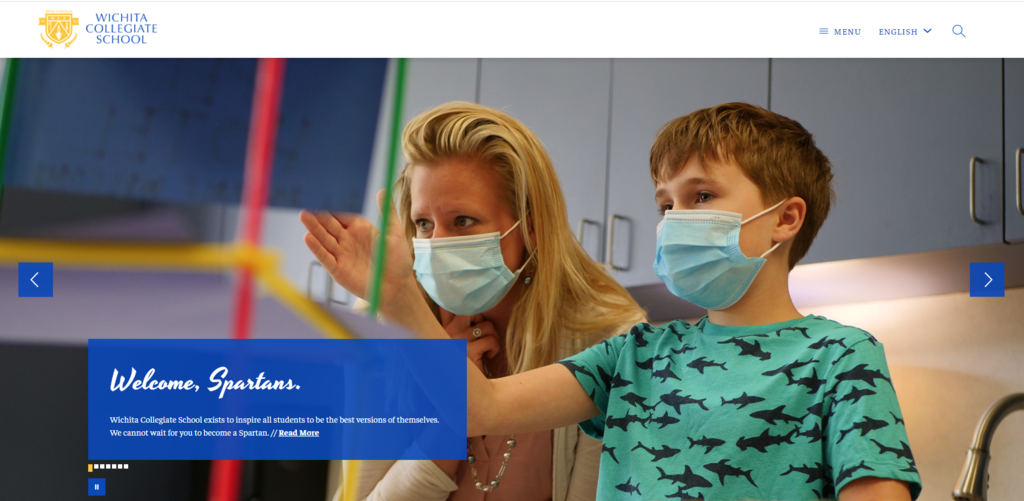 Will your favorite Spartan be auditioning for The Wizard of Oz? Here is an updated audition schedule! (Note: this is updated from the information in the Scoop on Wednesday!) Tuesday, January 19 4:00-5:30 - Middle School Students Group 1 Wednesday, January 20 7:00-8:30 - Middle School Students Group 2 ***MS students are only required to attend one of the above audition times Tuesday, January 26th 7:00-8:30 - Upper School Students Sign up for a time slot Wednesday, January 27th 7pm-8:30 Upper School Students sign up for a time slot Information, the sign up sheet, suggested solos and monologues (US students only) are outside the Upper School vocal room. Thursday, January 28th 7:00-8:30 - Upper School Students Dance Audition Friday, January 29th 7:00-8:30 - Call-backs as needed Cast list posted by Monday, February 1st!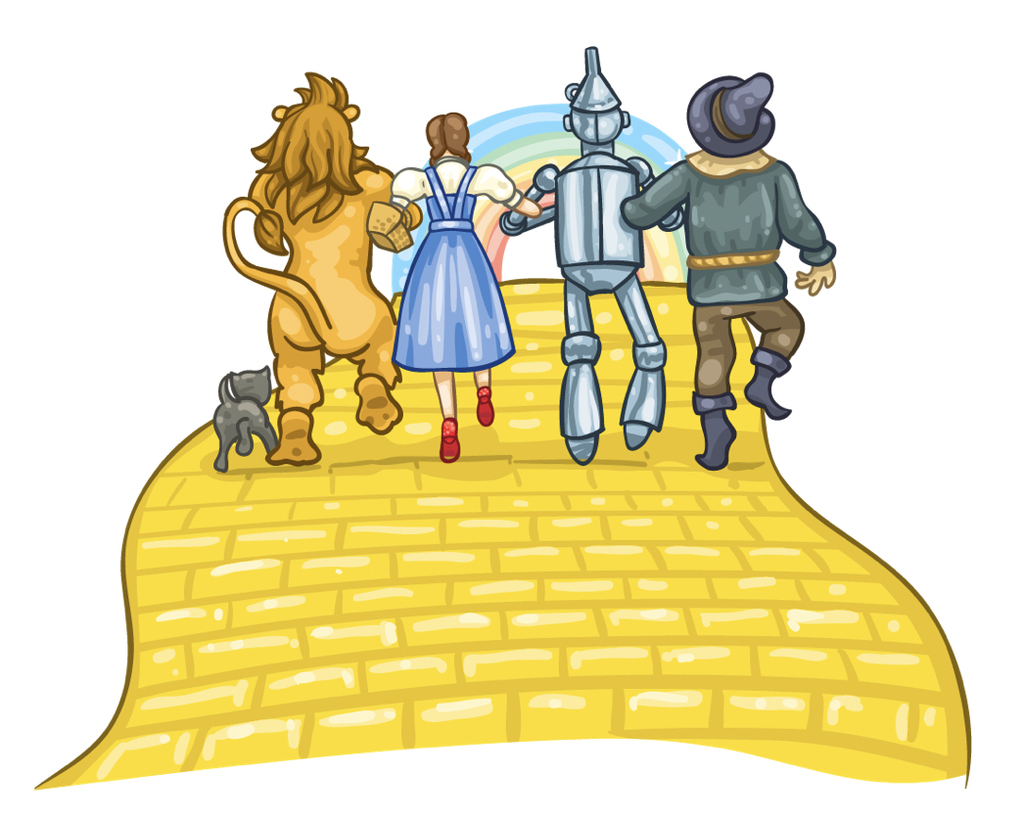 It's always a good Tuesday when some hardware comes in the mail! Congratulations to the Upper School Debate Team on their 4-Speaker Regionals 1st place finish. The Spartans head to their state tournament (virtually) this weekend!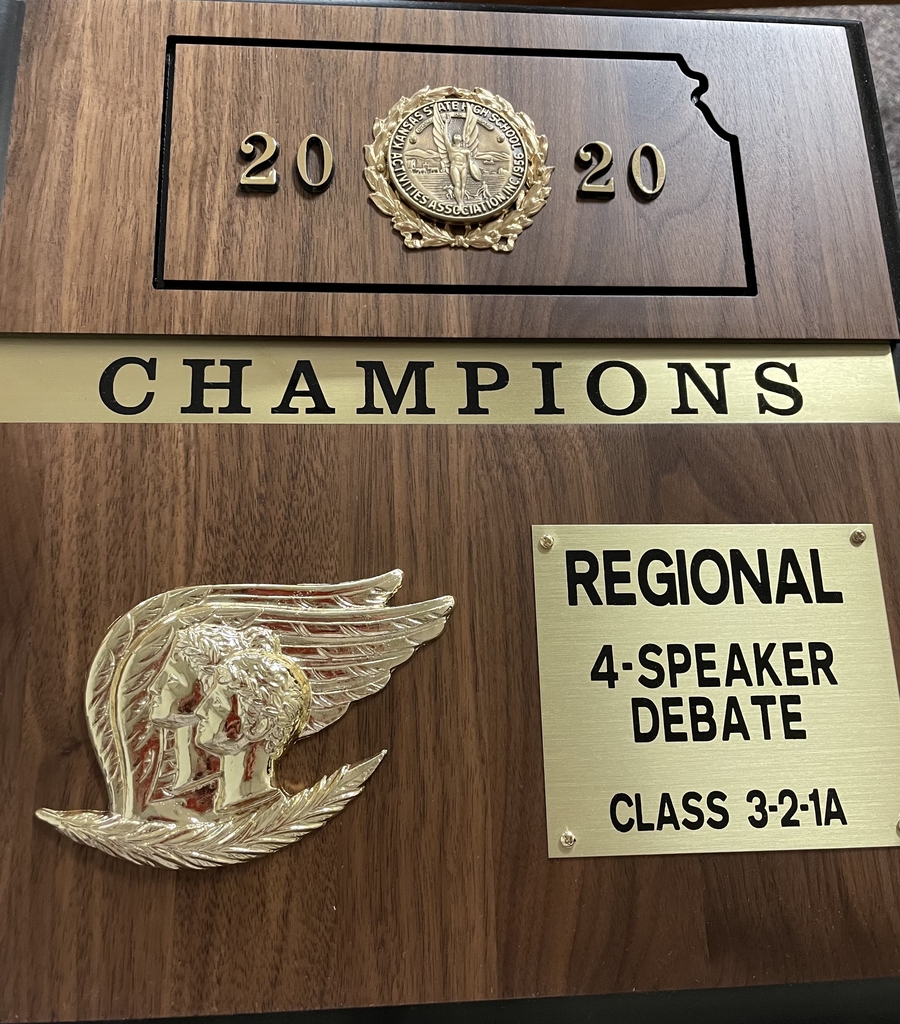 Spartan Basketball resumes tonight at Andale. Stream links are in the comments and replies! #GoSpartans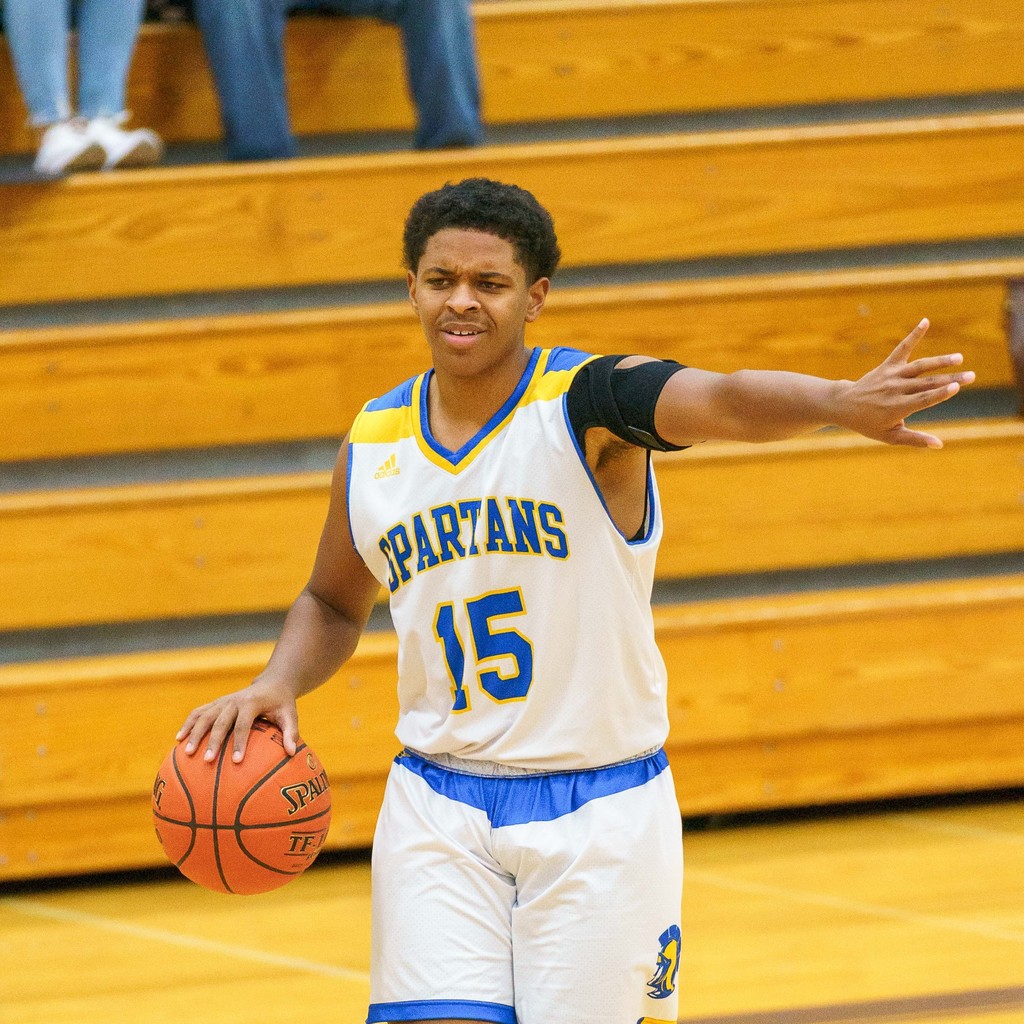 One more sweet treat to help you ring in the New Year! SAGE is going to be hosting a live tutorial on how to make Molten Chocolate Lava Cake tomorrow at 6 p.m. Pretty cool! Or should we say hot. Molten hot! Have a Happy New Year, Spartans!
https://www.facebook.com/events/403548434344594/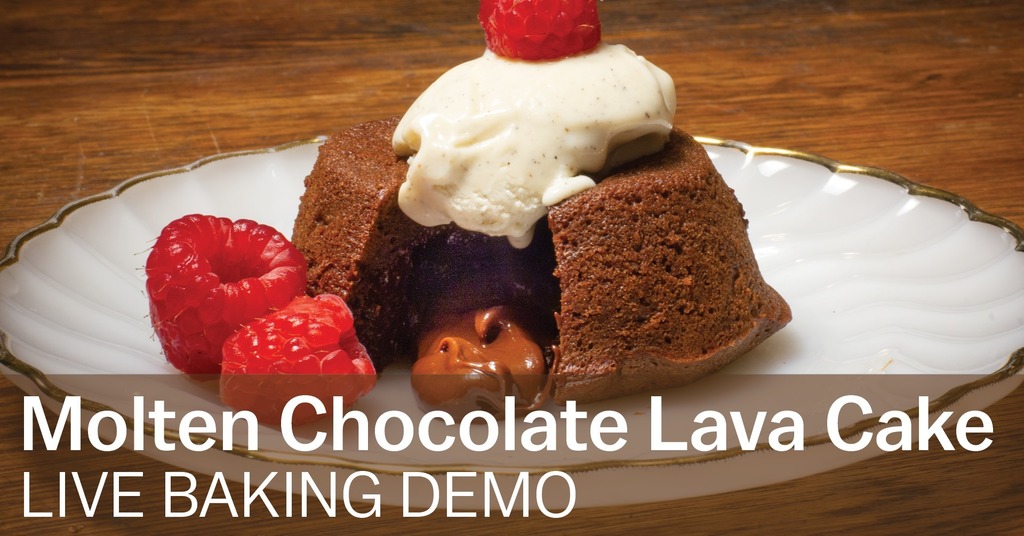 Looking for more fun family recipes? Our friends at SAGE, our dining provider for WCS, have a few more great recipes to try out this week. Tomorrow at 2 p.m. CST learn how to make Snowball Cookies!
https://www.facebook.com/events/403548434344594/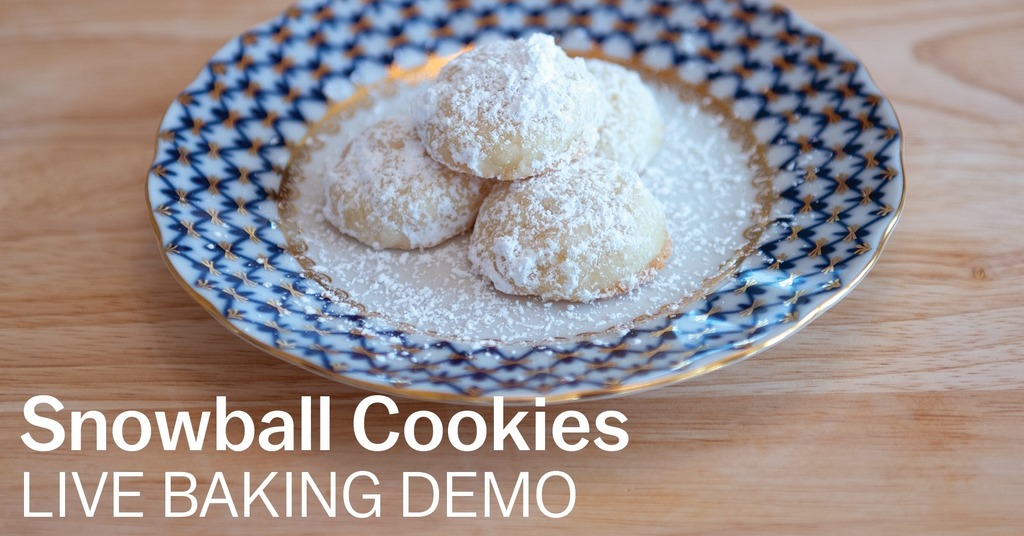 On behalf of the faculty and staff at Wichita Collegiate School, we want to wish you the Happiest of Holidays. Please enjoy this video that was created by Matt Webber and the Wichita Collegiate Madrigals and Bella Voce. The video features Injoy Fountain, who attended WCS from Kindergarten through 9th grade. In 2019, Fountain was on The Voice, and she continues to lend her time and talents to WCS. While the message of the song is specific to Christmas, we want to wish each of our families a Happy Holidays and celebrate each of our families' culture this holiday season. We appreciate each of you and hope that your holidays are safe and relaxing.
https://www.youtube.com/watch?v=VVts5elnCDY&feature=youtu.be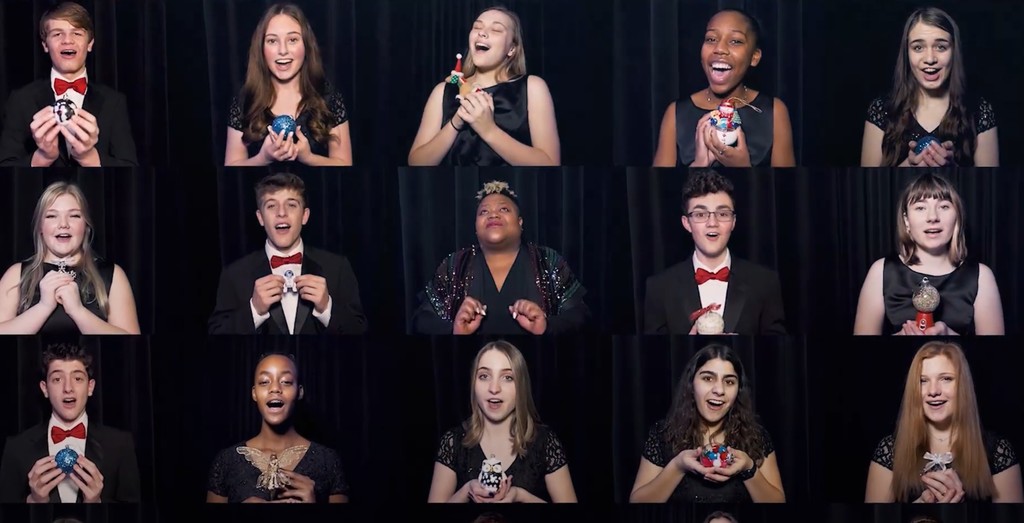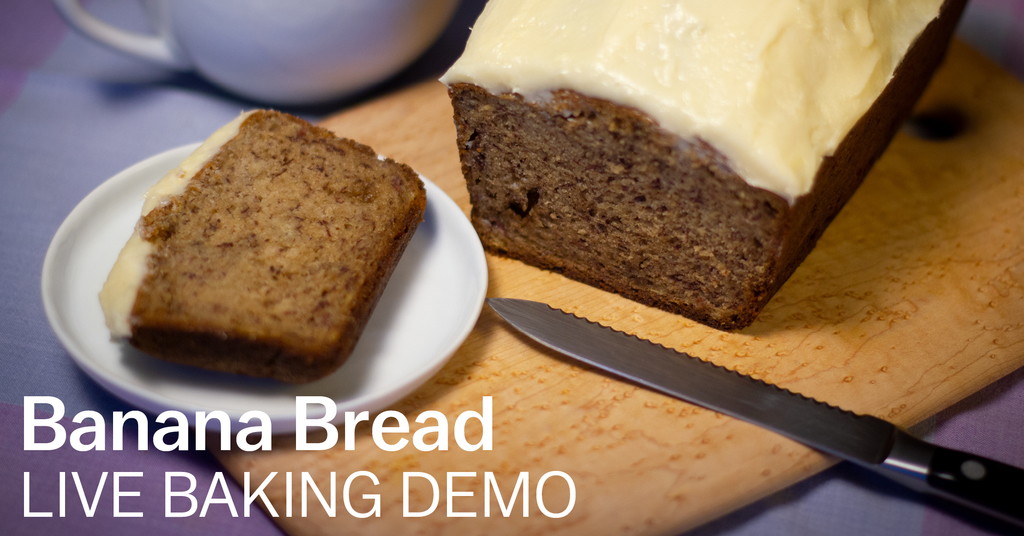 Looking for something fun to do with your family this holiday season? Our friends at SAGE Dining are hosting all kinds of fun live baking tutorials with their chefs during our winter break! Join them tomorrow, December 22nd at 11 a.m. CST to learn how to bake Chocolate Tartlets!
https://www.facebook.com/events/135097174722246/