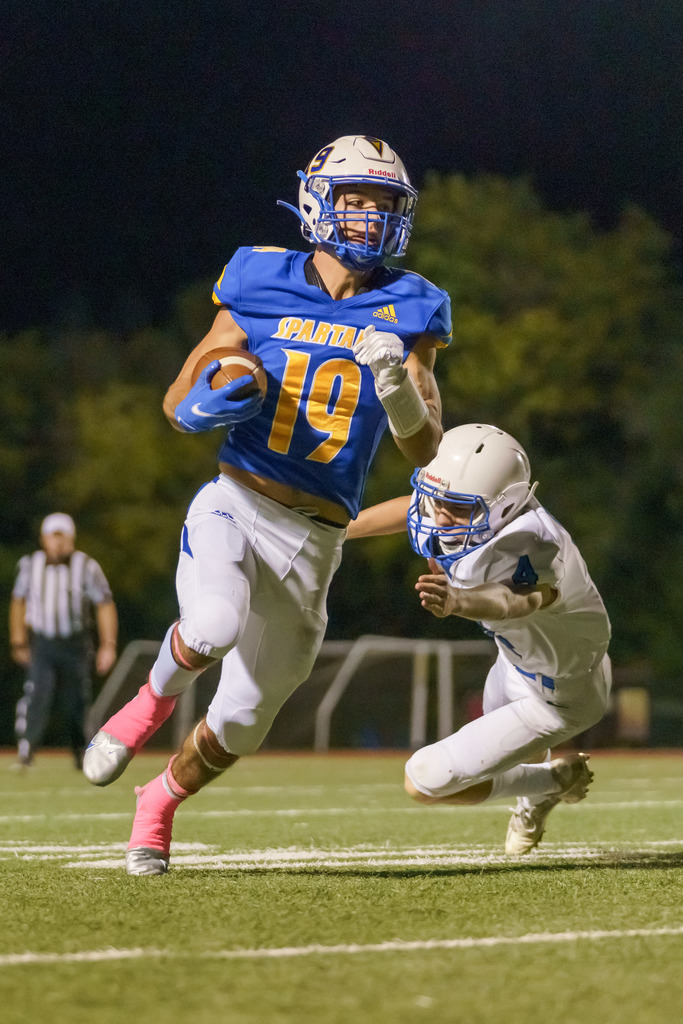 Join us for Spartan Night TONIGHT! Shirt Shack opens at 5:00, the Concession Stand opens at 5:30, and the Pep Rally kicks off around 6:15. See you there!

GO SPARTANS! Road trip out to Manhattan to cheer on the #1 Spartans as they compete for a chance to play in the State Baseball Championship. Game starts at 11:00. Or head to Wichita State to cheer on the Track team. Check out
www.kshsaa.org
for more information on both competitions.

ANNUAL GENERAL MEETING TONIGHT! Join us in the Ockerman Amphitheatre at 6:00 p.m. as Head of School Nathan Washer and Chair of the Board of Trustees Basil Hourani reflect back on a great year. Freddy's ice cream will be served!

CPA MEETING THIS TUESDAY! We hope you will join us for our last CPA meeting of the 2021-2022 school year this Tuesday at 8:15 a.m. in the MS Lair (lunchroom). Coffee and conversation will begin at 7:50 a.m. with the meeting starting promptly at 8:15. Along with our year-end wrap up, Head of School Mr. Washer, Director of Advancement Mr. Ashbrook, and Head of Early Childhood Becky O'Hearn will all be there to give updates.

UPPER SCHOOL PLAY: LEAVING IOWA Come support our Upper School students at this Friday and Saturday at 7:00 p.m. in Galichia Auditorium. Tickets, available at the door, are free for WCS students and $8 for adults.

GARDEN MARKET TODAY! Stutzmans Greenhouse has partnered with Wichita Collegiate School to host our annual Garden Market at their eastside location (9747 E 21st St N). During this one-day event 10% of all sales will be donated right back to our school. Hope to see you there!

Spartan Basketball: Tonight's games between Wichita Collegiate and Rose Hill have been canceled.

Spartan Basketball: Tonight's basketball games between Wellington and Wichita Collegiate School have been postponed until February 8th. #VKSports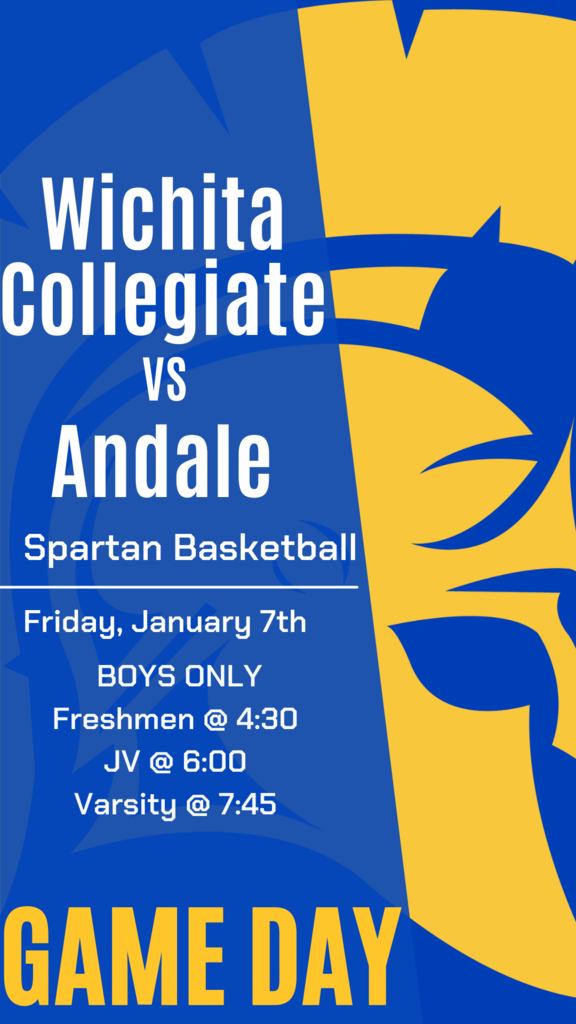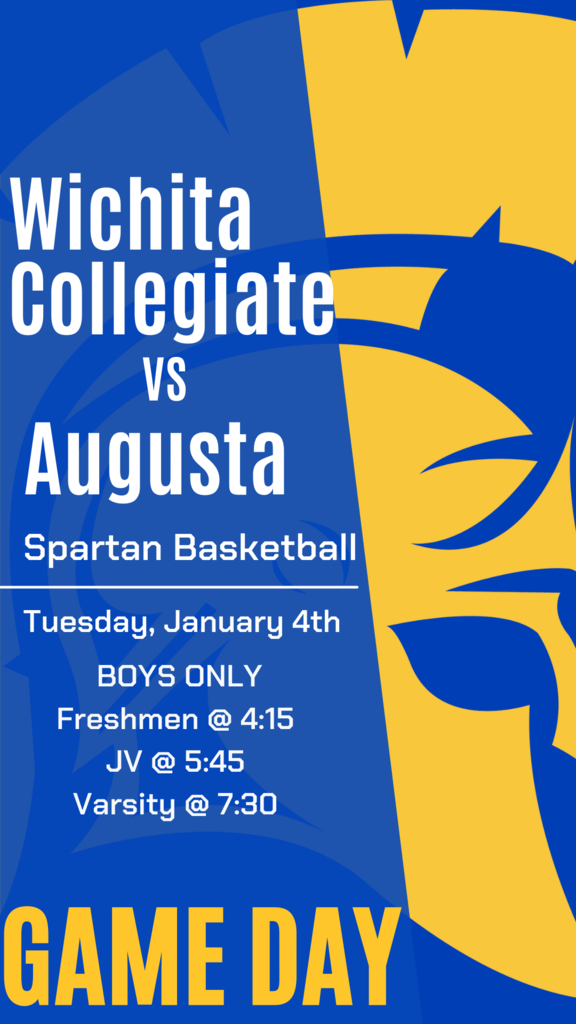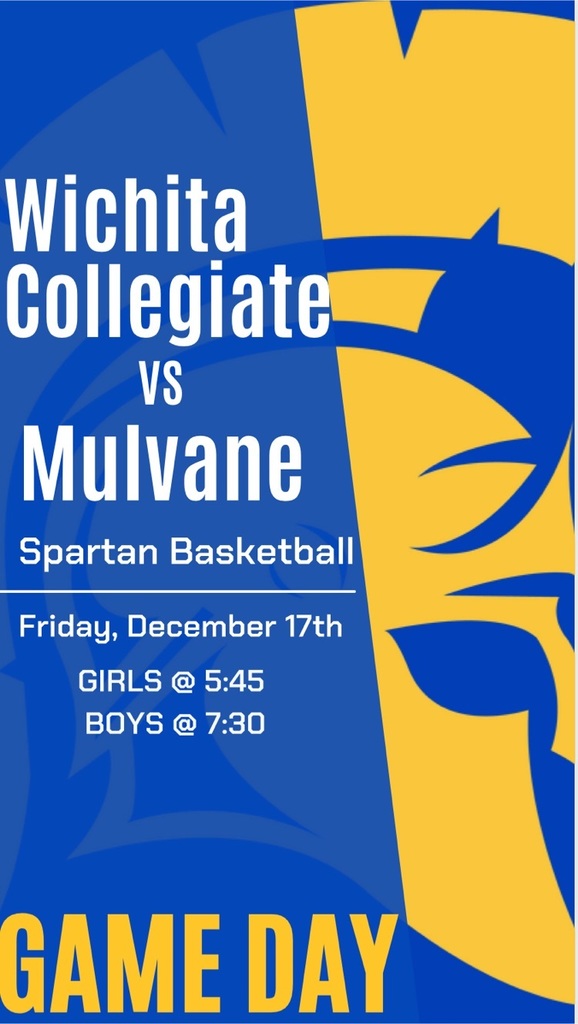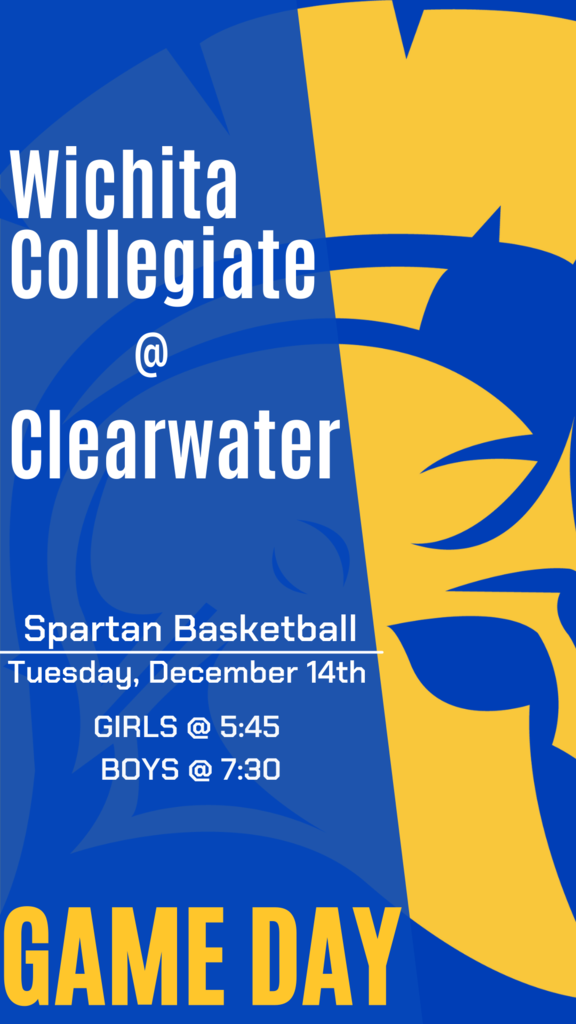 Spartan Basketball: Wichita Collegiate @ Circle Girls at 2:30, Boys at 4:00 Livestream: bit.ly/CHSActivities375

KMEA recently announced the All-District awards for Band, Choir, and Orchestra. Collegiate had EIGHTEEN students receiving honors, including SIX first chairs. The 16 band recognitions was a new record for both Collegiate and the district! Way to go, BandFam! Read more about the specific honors, in our latest blog post here:
https://bit.ly/3Dt5ZoH
.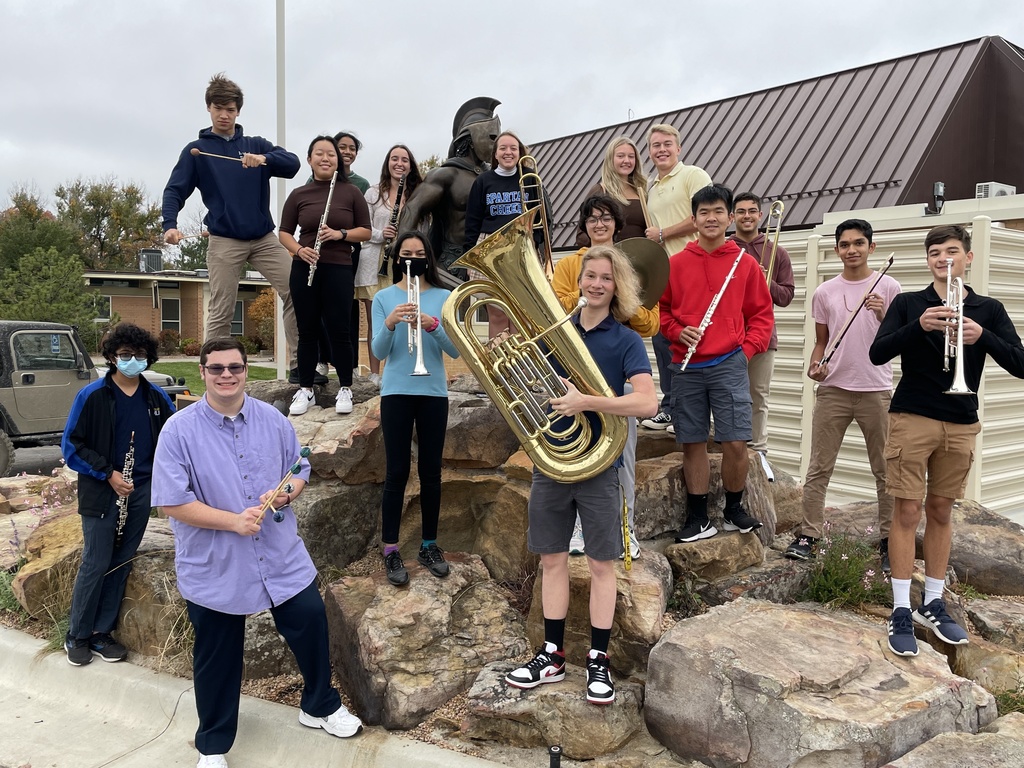 Still need your tickets for Legally Blonde? Get them here! Bit.let/WCSLegallyBlonde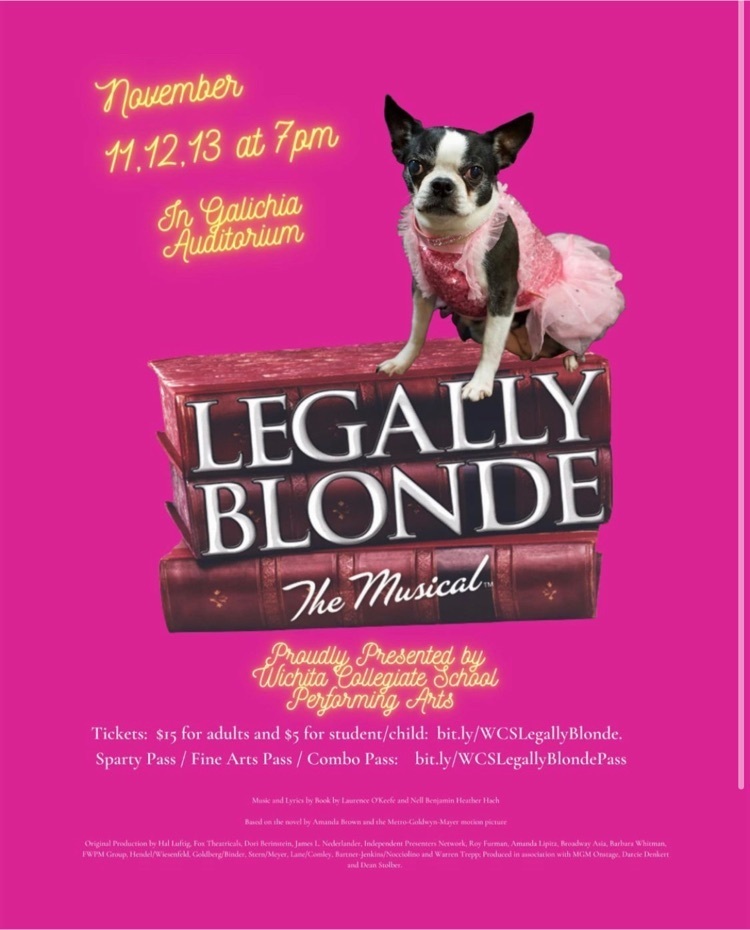 Thinking about applying to Wichita Collegiate? Or maybe you are getting ready to make the jump to a new division next year and want to see what it is all about? We invite all current or potential families to come to our Preview Night THIS Thursday and see what WCS has to offer at every level! RSVP here:
https://bit.ly/2ZG4VPB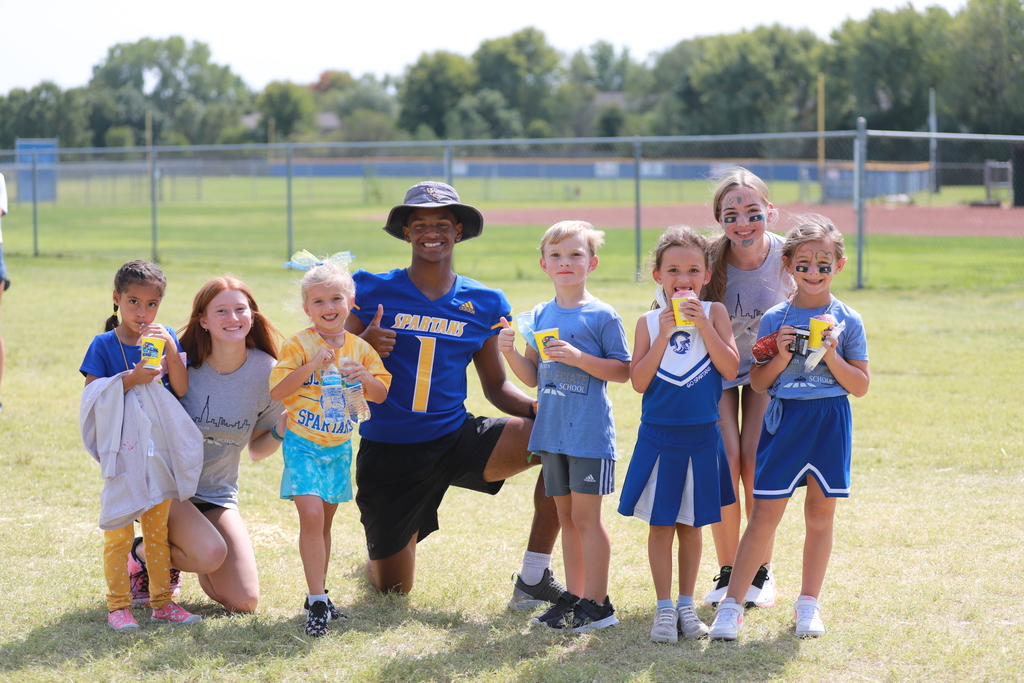 The Spartans defeat Pratt 23-8! We'll play Cheney next Friday!

Extra, Extra! Read all about it! Did you know that we have both Middle School and Upper School student newspapers? Check out the latest editions of the Spartan Torch (produced by Middle School students) and the Spartan Voice (produced by Upper School students) on our website!
https://bit.ly/3Brwcls