Congrats to our MS Girls Soccer Team & Coach Bauer on their 1st soccer game Monday! The girls did a phenomenal job battling wind & ended with a tied match. #spartansthrivetogether

Congratulations to Forensics Team members Katherine Grace and Ayaan Parikh, who both qualified for State Speech Championships!

We hope everyone has enjoyed their time at home these past few days. We look forward to seeing everyone back on campus Wednesday as we resume in-person classes. Stay safe and warm, Spartans!

Due to the severe wind chill temperatures, we will not have in person school Tuesday, February 16. MS & US students, please check your email for more information about the day. EC & LS students, enjoy your snow day. We plan to be back in person on Wednesday!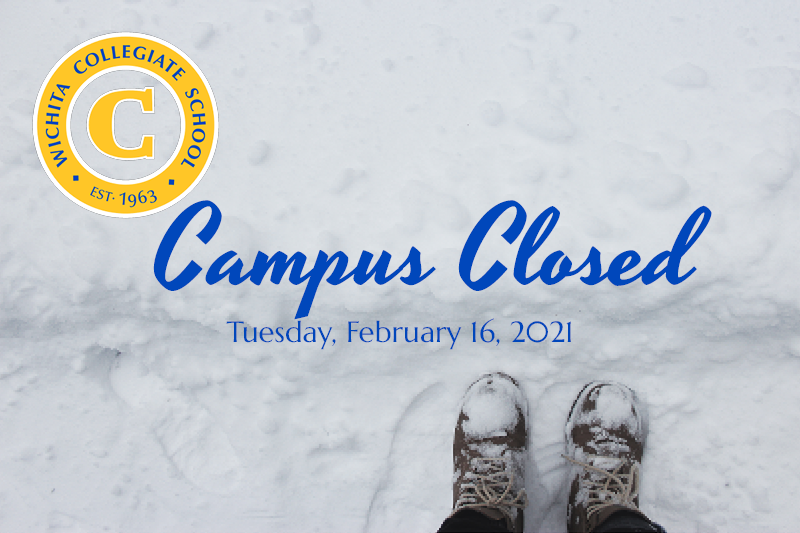 Due to possible snow accumulation and extreme temperatures forecasted for Sunday and Monday, school will not be in session on Monday, February 15. Please check for an email update and monitor our social media for news about plans for Tuesday.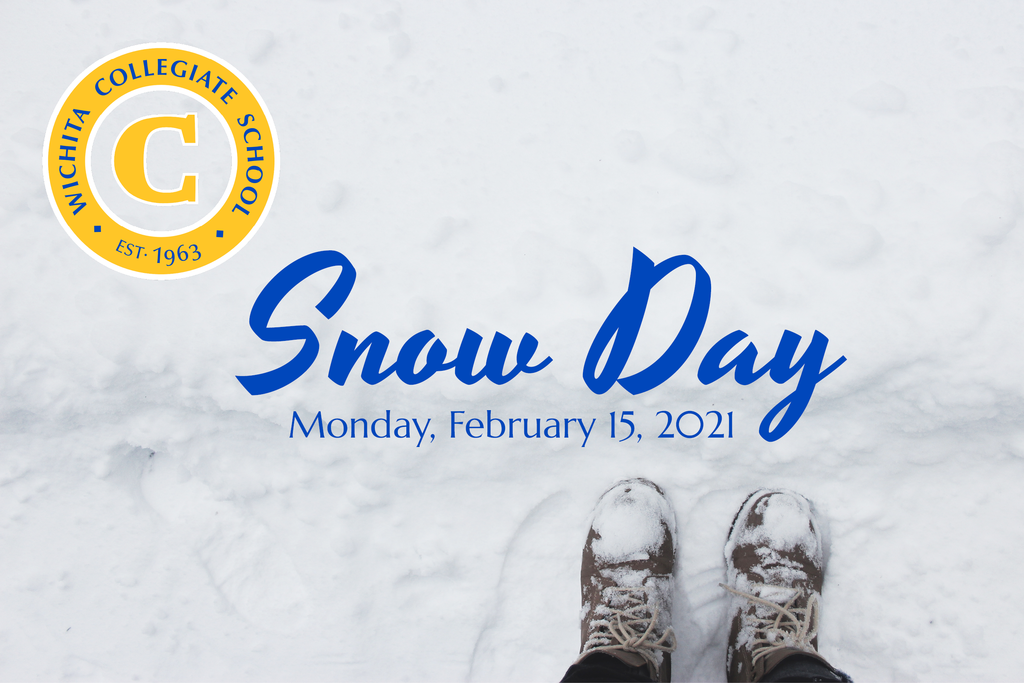 Swimming results from the Upper School! Adam Sandid broke his own team record in the 100 fly going a 54.03 and he also broke the team record in the 100 back going a 57.88. In other news, Daniel Hechenberger was named athlete of the month with Vype Magazine.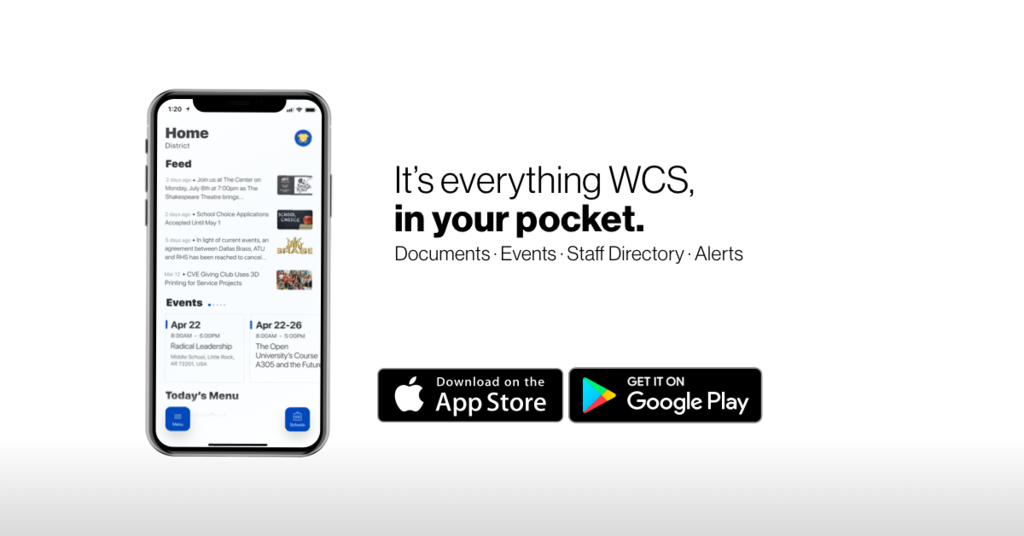 Leadership Academy Students -- our Sunday Workshop this week (Joseph Shepard about Advocacy: Finding Common Purpose) will actually be on SATURDAY! Please check your email for a message from JoyAnn Brake regarding this change! #WCSLeadershipAcademy #WCSCommunityImpact

Just a reminder the Shirt Shack is open today from 11-2!

We update our COVID-19 dashboard each weekday by 2 p.m. Find out more about how WCS is tackling the COVID-19 pandemic here.
https://www.wcsks.com/covid19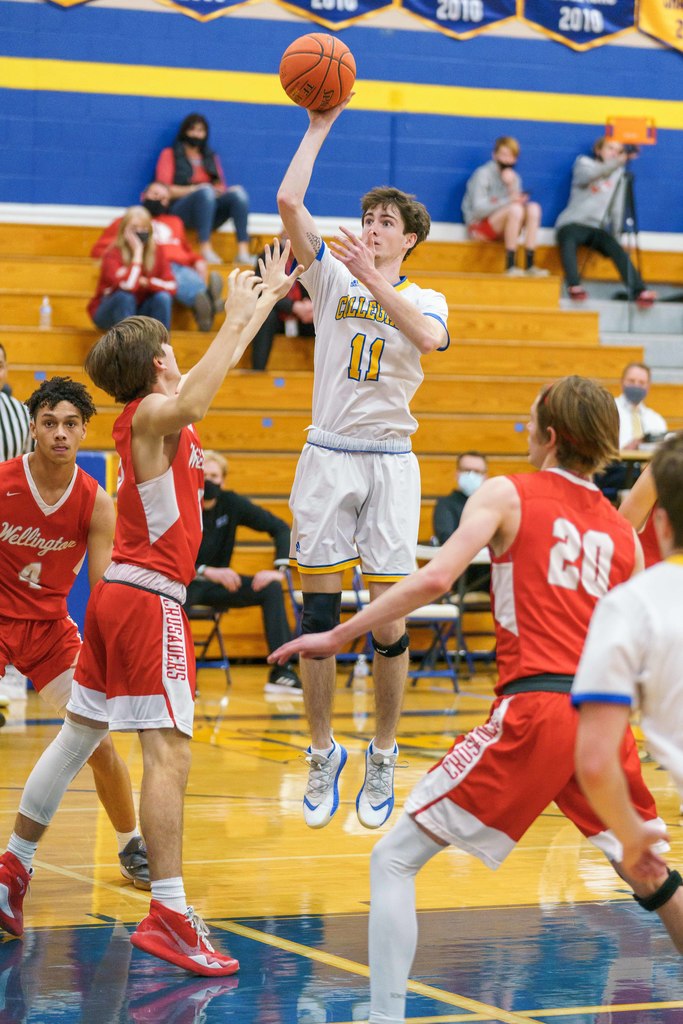 With Super Bowl Sunday on the horizon, our Middle School is definitely ready to celebrate. Take a look at the plans for this week during Super Bowl Spirit Week in the Middle School!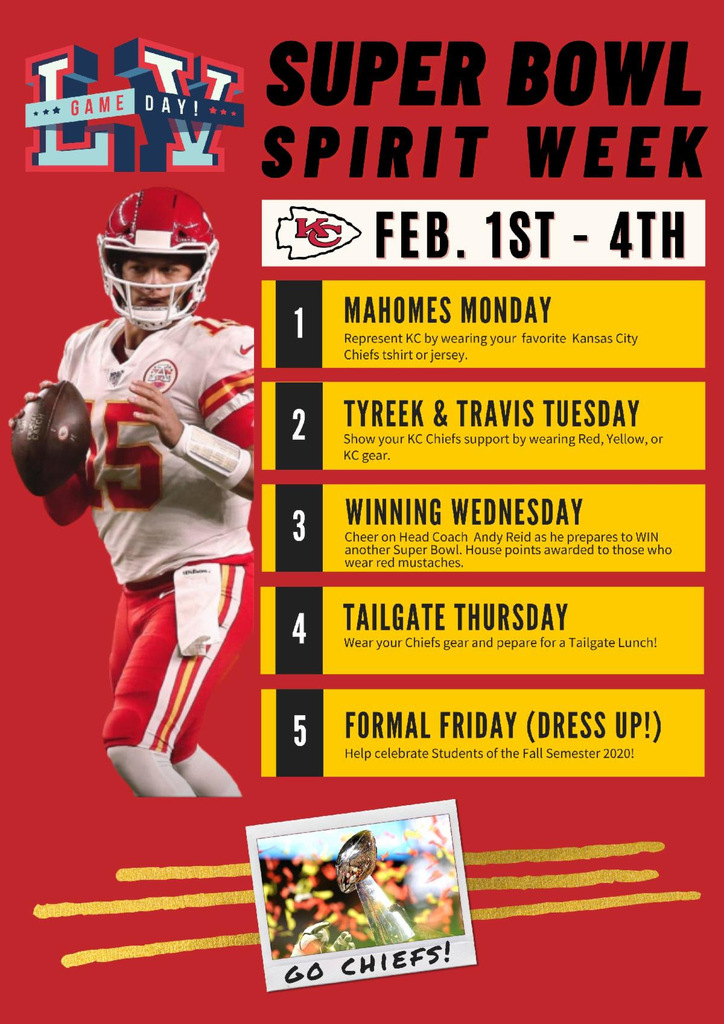 US Forensics Update: Bishop Miege/Olathe South Forensics Tournament, Jan. 29/30: US Extemp: Rithika Chary - 5th Poetry: Katherine Grace 6th Allie Kavalauskas 4th Oratory: Aiden Sprole 5th Rithika Chary 1st (State Qualifier) Impromptu: Ayaan Parikh 6th Sweepstakes: 3rd!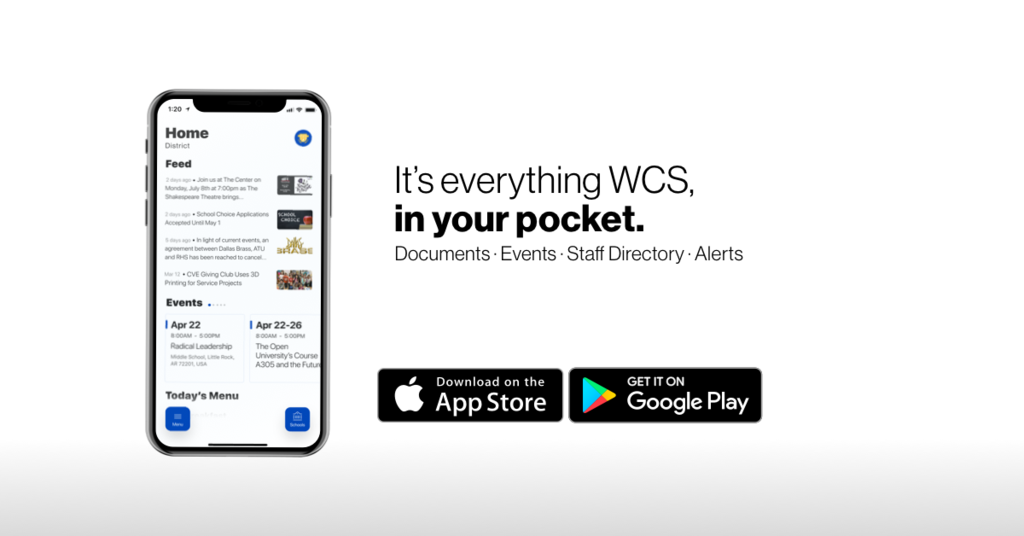 Congratulations to Senior Maddy Mairs on earning the Wichita Eagle's Varsity Kansas Top Player award for her performance over Augusta last week! Mairs' 18 point game led the Spartans to a 56-41 W. ⠀ ⠀ For updated athletics scores make sure to visit wcsks.com/athletics.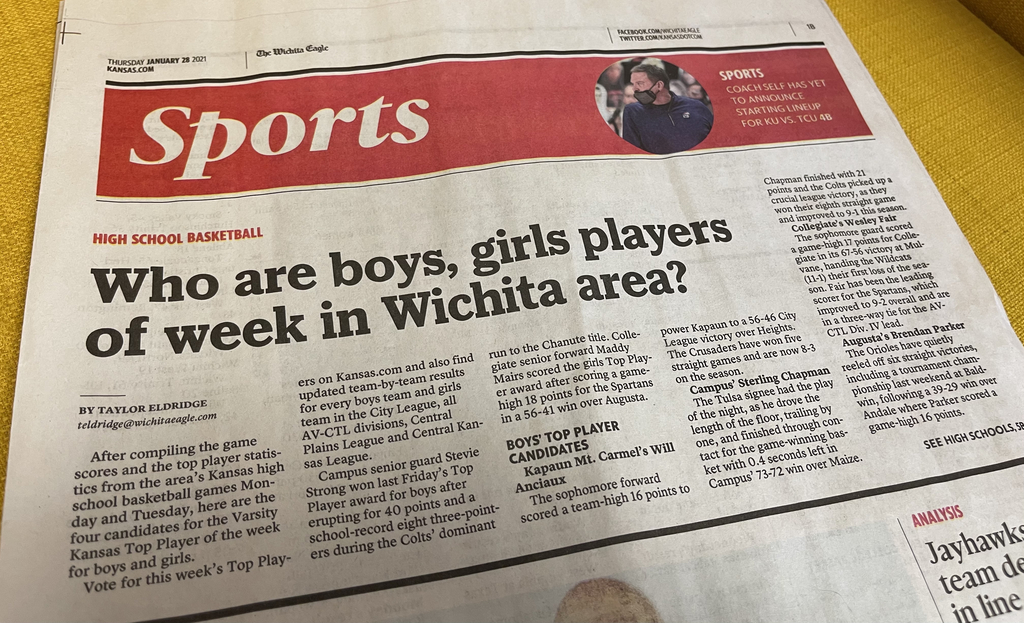 Special thank you to Divya St. Germain for visiting with Mrs. Nixon's 8th Grade Ancient History class about her family, growing up in Nepal, and practicing Hinduism. Her presentation complemented the 8th grade study of the Indus Valley civilization, which was located near what is now Nepal, and whose culture included precursors to Hinduism. We are so thankful for you coming to share your story!