Tomorrow is the last day to bring donations for the Lower School Green Team's RECYCLE RALLY! They are accepting #1, #2, and #5 plastic that are clean and dry. Our green team members will collect it as the students walk in to school and sort it into the right bins! Thanks for helping us help planet earth!! Go Green!! #RecycleRally #SpartansThriveTogether #GoGreen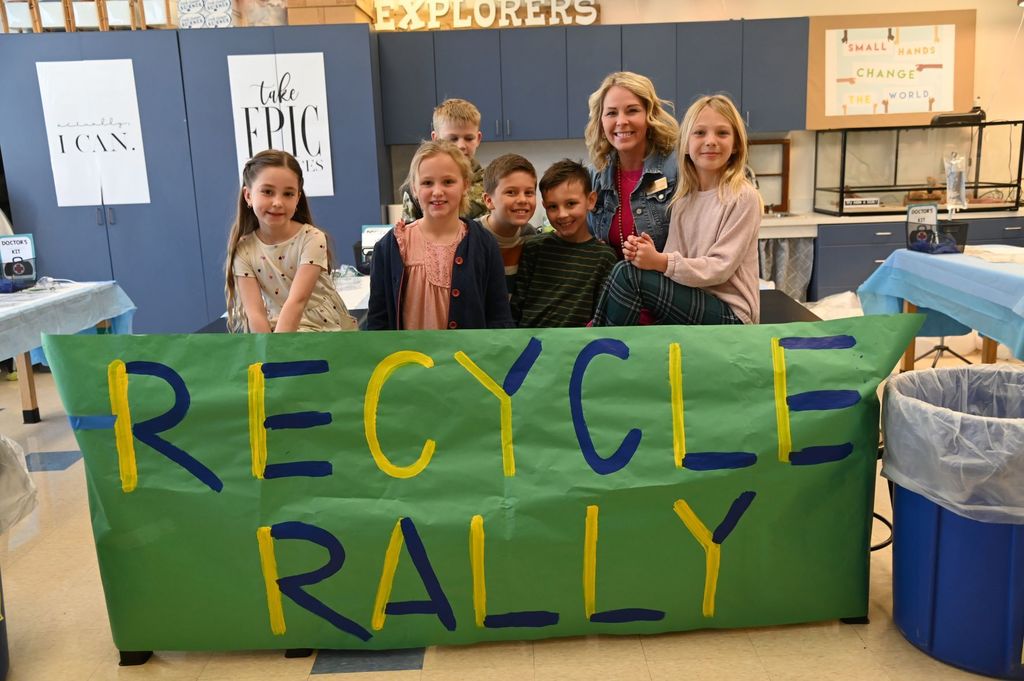 Two of our Upper School students participated in the The Versus Student Battle at MarkArts this morning! This awesome event invites up to 24 artists from local and regional high schools to come create original artwork in front of an audience of their peers. It is a fun, fast-paced environment and our two Spartans rocked it! Check out Bell Flores' 3D entry, a felting sculpture, and Natalie Reece's 2D entry, a custom painting, both created in ONLY 20 MINUTES!! What talent! #MarkArtsBattle #SpartansThriveTogether #SpartanArtists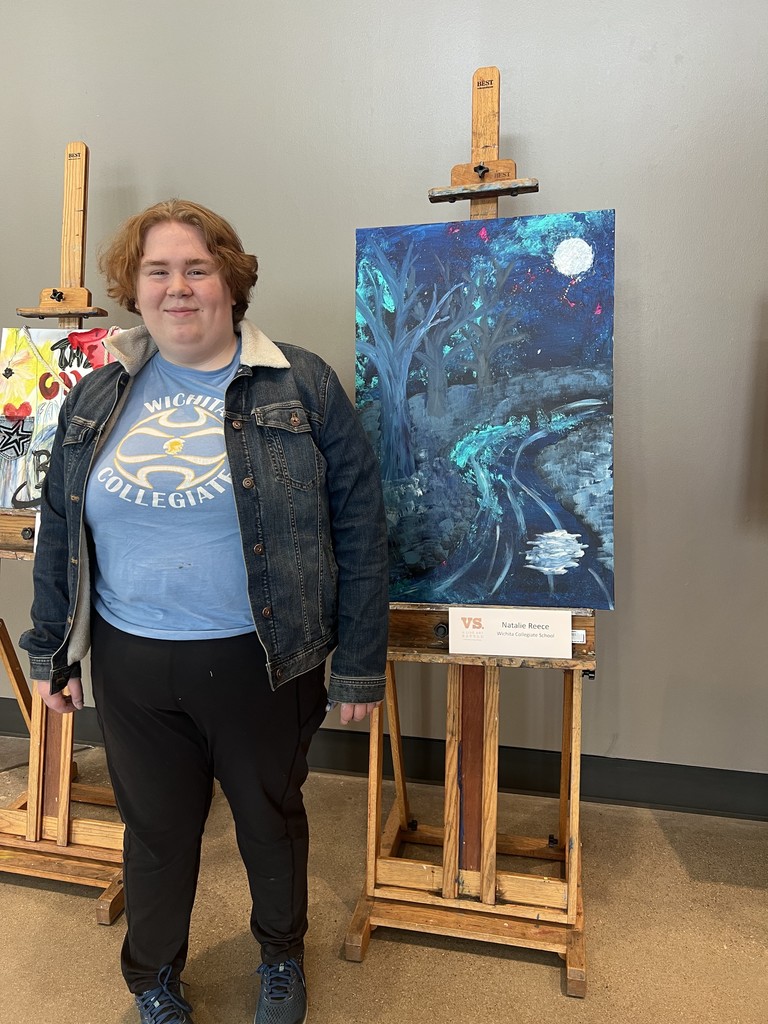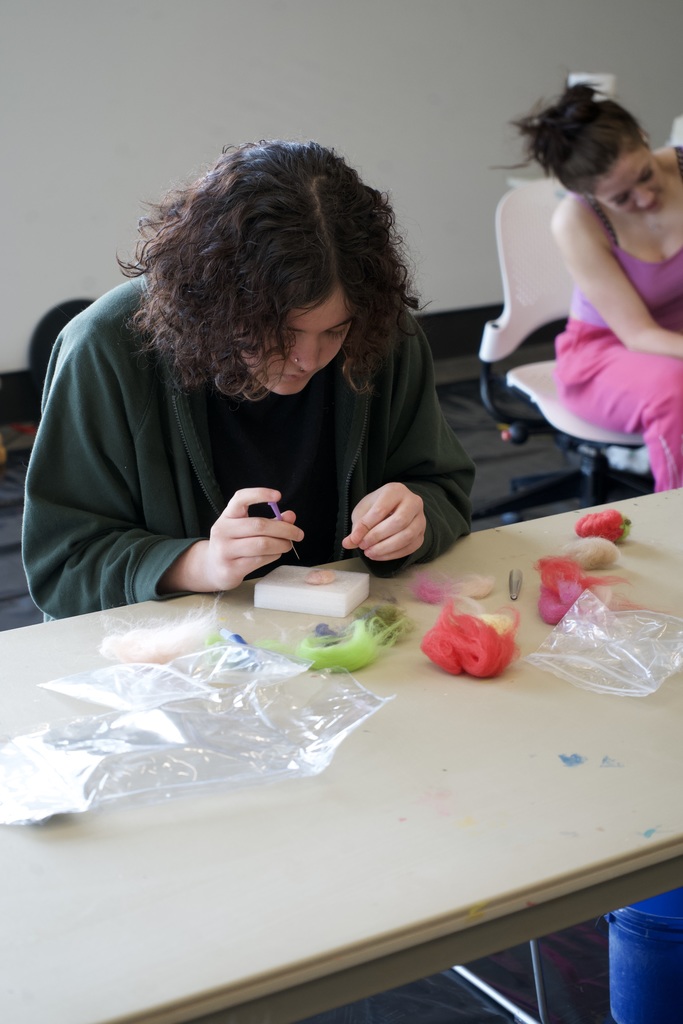 Our Spartan swimmers took 3rd at the State!!! We finished behind two 5A powerhouse programs and beat out many other much larger schools. What a performance by our team!! In addition to the team's success, both Derek Yang and Adam Sandid were named First Team All-State and coach Kamren Hall was named the KSHSAA Boys Swim Coach of the Year!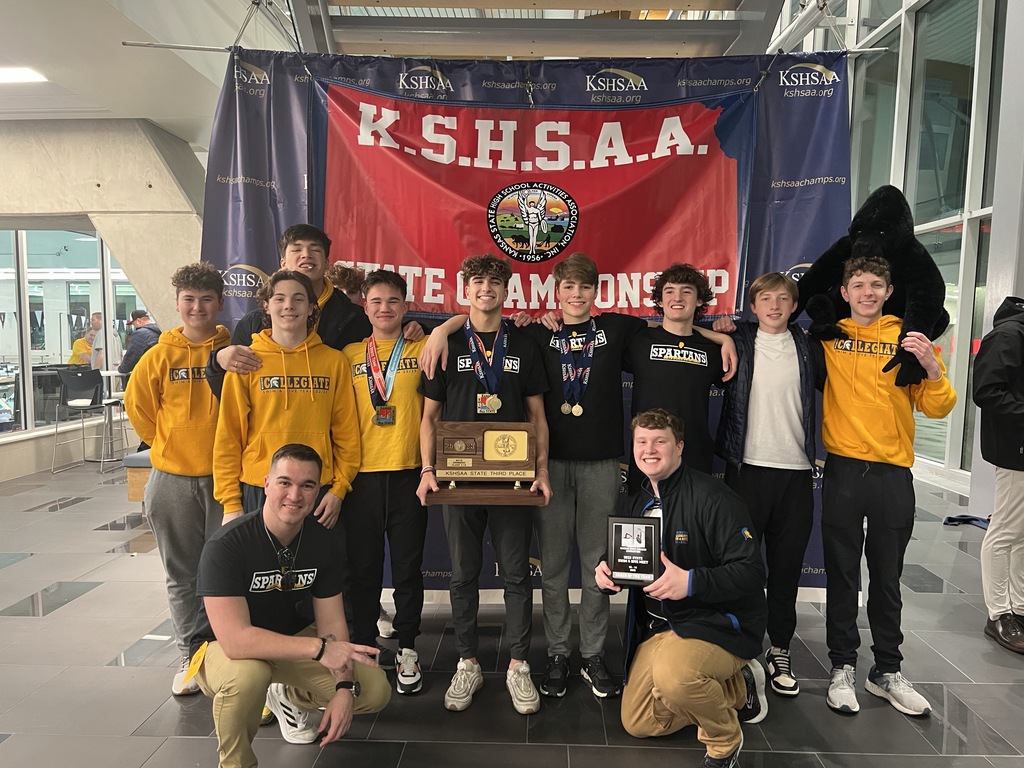 Our Mentor Day breakfast is something we look forward to all year! Elizabeth Koch,'94, was our alumni speaker and before her talk even began she created the chance for our seniors, alumni, faculty, and mentors to have authentic discussion during their breakfast. Elizabeth's company, Unlikely Collaborators, hosts workshops around the country focused on how the journey to understanding others and your place in this world starts with understanding who you are beneath your stories. We are grateful she came home to WCS and shared what she has learned with her fellow Spartans! Thank you, Elizabeth! #MentorWeek #MentorDay2023 #SpartansThriveTogether #WichitaPrivateSchools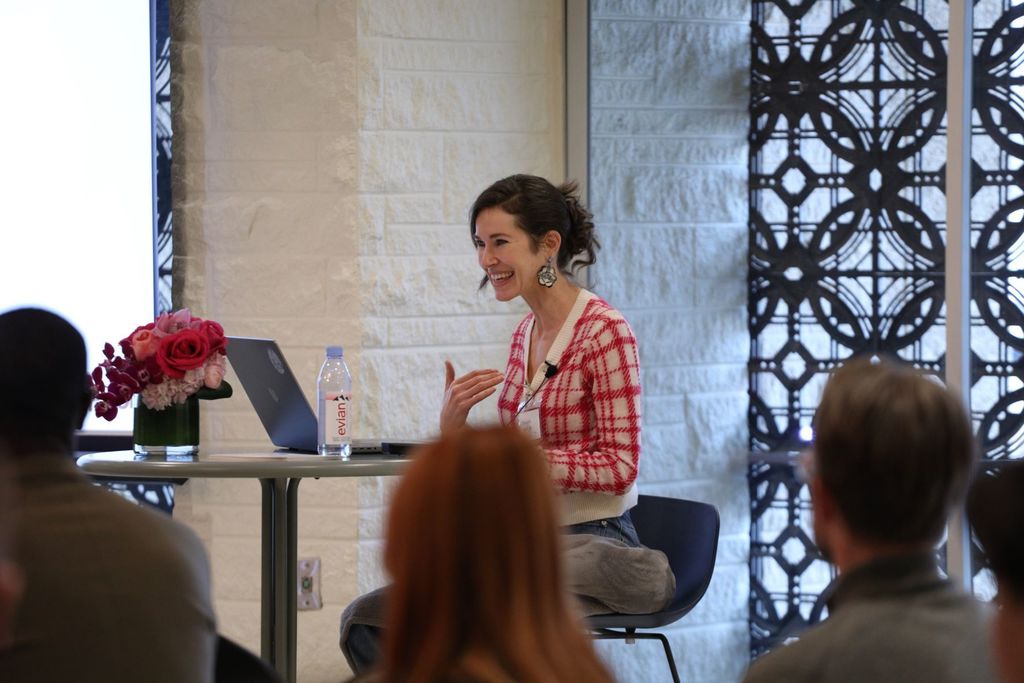 We loved seeing our Board of Trustees walking the halls yesterday and soaking in all that WCS has to offer. While they may have thought they were just here to observe, it didn't take long for kids to invite them to jump in on their lessons! #TrusteeDay #SpartansThriveTogether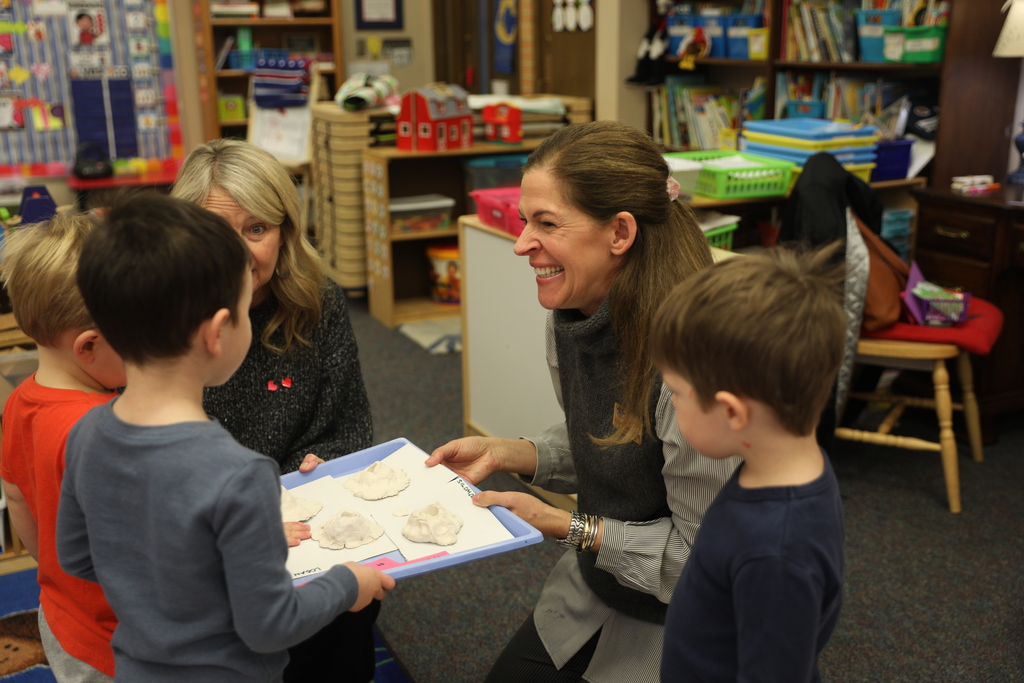 Welcome back to Brandon Somerhalder, '10! Brandon, an Academy Award winning cinematographer, was one of our Mentor Week speakers! He spoke to our students about how the path might not always be clear. He also shared that when he thinks of mentors in his life he thinks of people like Amy Cunningham, Troy Fischer, Sam Hake, and Chris Ashbrook. Brandon said his mentors are "people who chose to go beyond their own story to invest in mine." He challenged the students to ask themselves, "how do you want to be a part of others' stories?" Thanks, Brandon! We are so glad you are a part of WCS's story! #MentorWeek #SpartansThriveTogether #ProbaTeDignum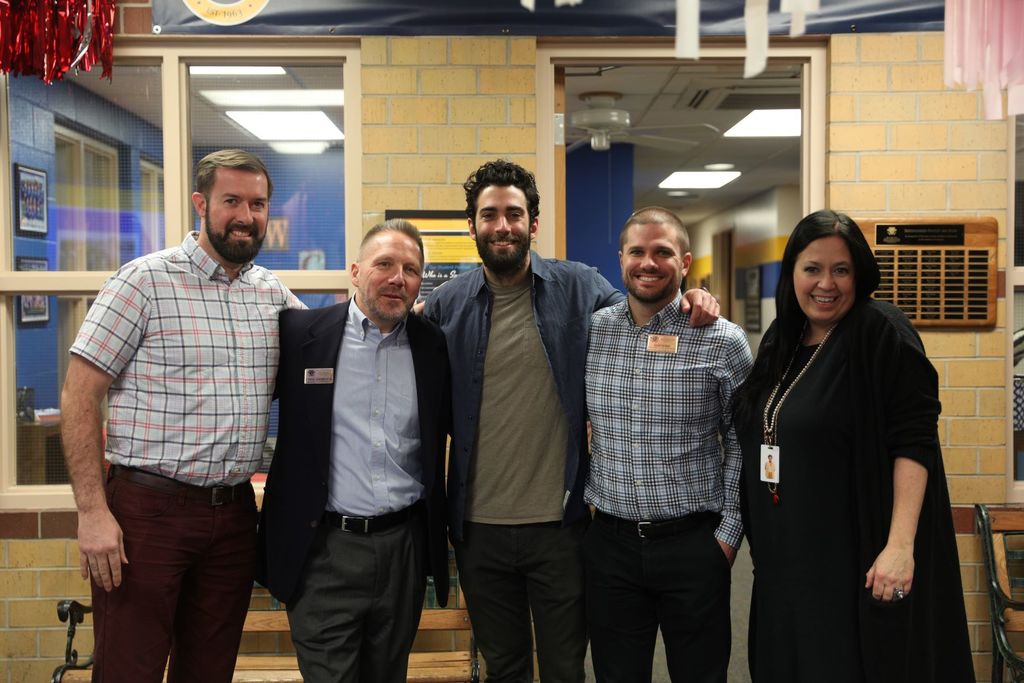 Congratulations to our SEVEN National Merit Finalists!!! They represent 14% of our senior class! This honor is only given to approximately 15,000 seniors across the country, and we are so proud to have such an impressive percentage of our class receive the recognition. We are known for our strong college preparatory program, but it is the individual students' hard work and dedication that earned them this honor. Proba te Dignum forevermore, Spartans! #NationalMeritFinalists2023 #SpartansThriveTogether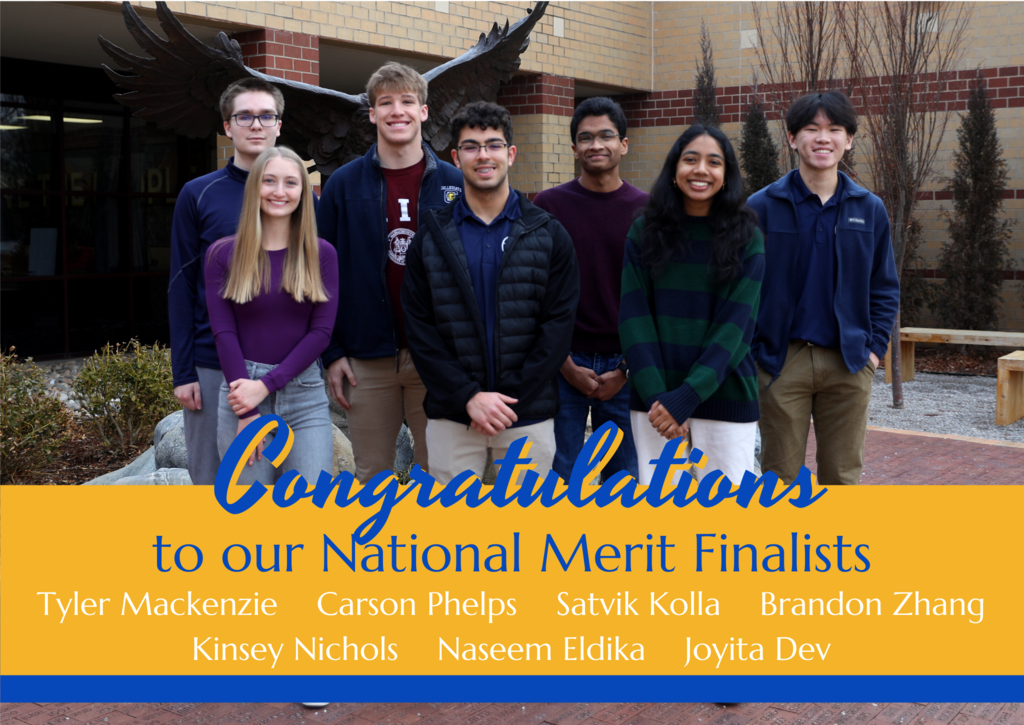 We're Scholars Bowl State Champions! Our Varsity 1 went perfect 11-0 overall in tournaments. This has never been done before by any team of any classification in the history of game!! We are SO PROUD of these Spartans, our perfect State Champions! #KSHSAA #SpartansThriveTogether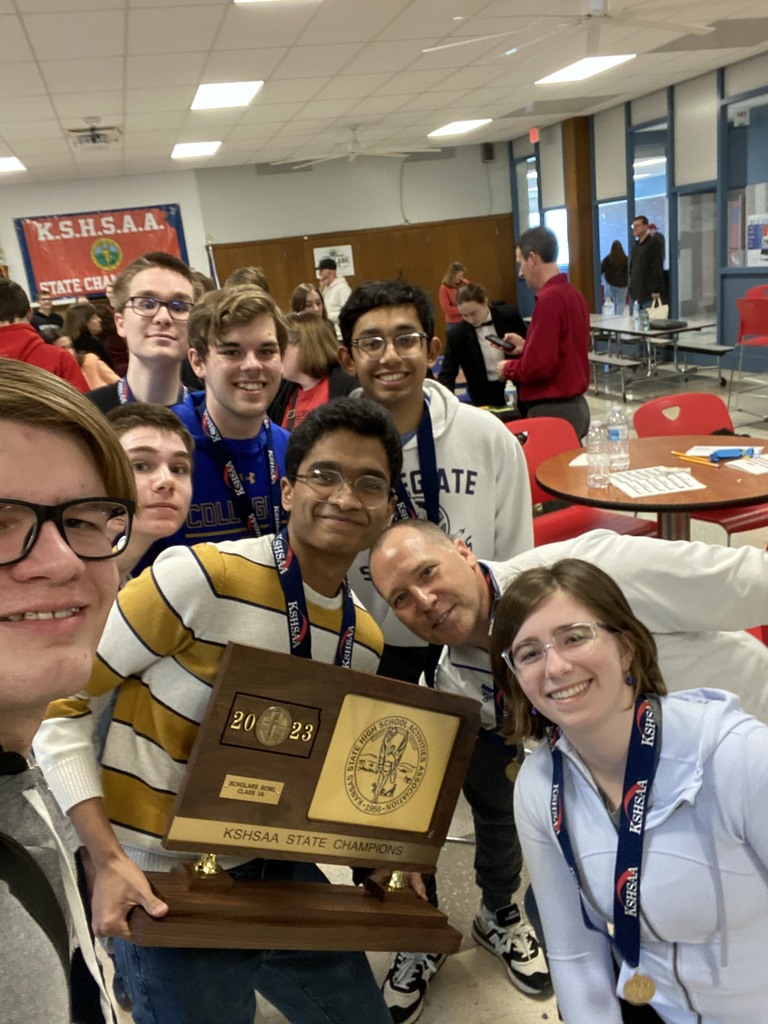 Collegiate had a strong showing at the Wichita Invite, placing 3rd as a team! Collegiate started the meet strong by winning the 200 medley relay, swum by Luke Cremin, Adam Sandid, Derek Yang, and Paul Mines. Their time is the fastest in the state for all levels, from 1A to 6A!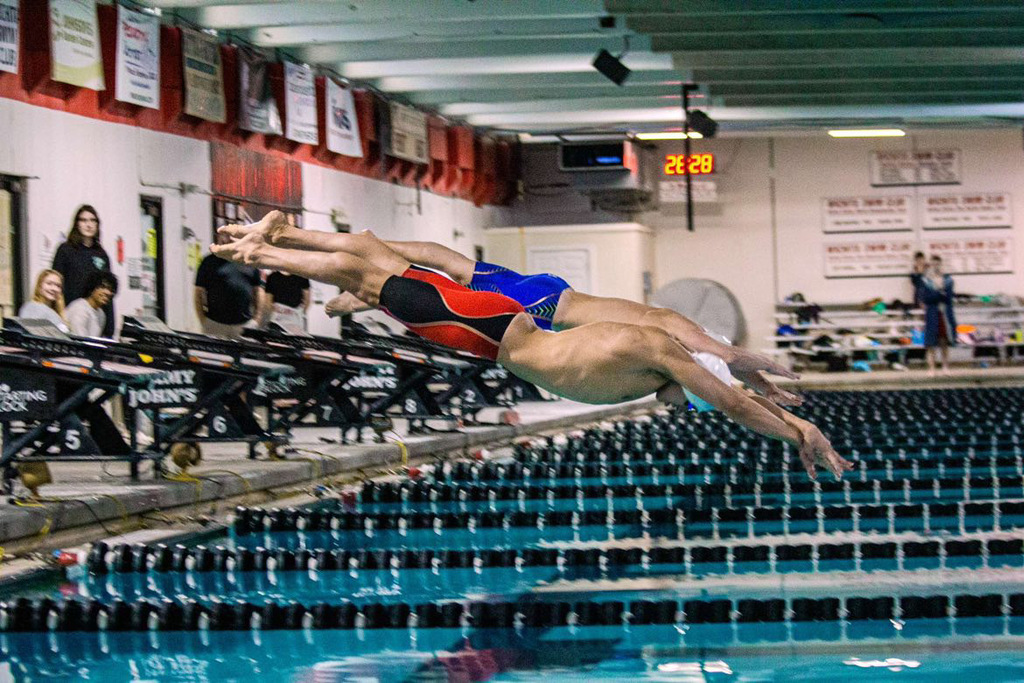 They grow up so fast! Our first graders really aged today, but all for good reason! So much fun celebrating the 100th Day of School with special activities and snacks! Happy 100th Day!!! #SpartansThriveTogether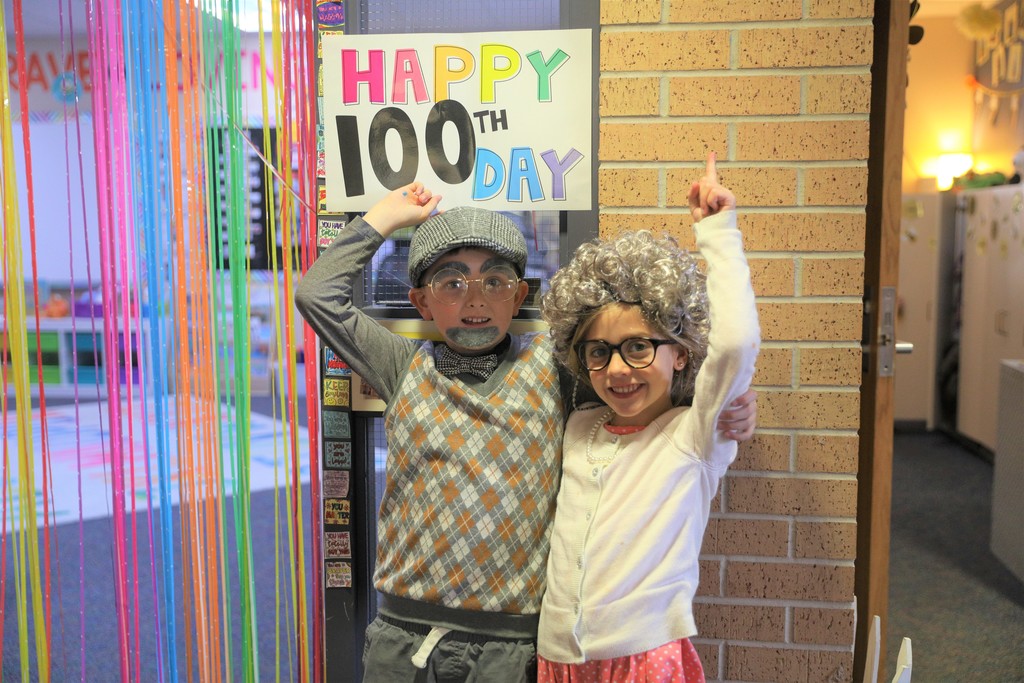 Happy Snowy Wednesday, Spartans! We loved this birds-eye view captured by G Farha, one of our middle school students, of our beautiful snow-covered campus! #homesweetCollegiate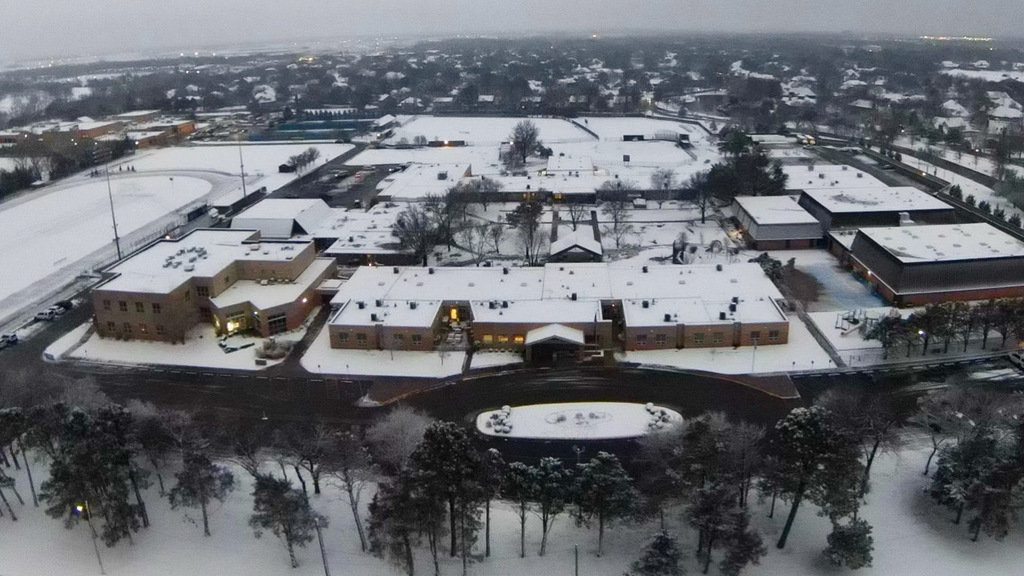 On Friday, we had 24 students participate in the Model UN conference at WSU! Our students earned 5 awards for outstanding delegate, 6 position paper awards and 3 awards for honorable mention for outstanding delegate. Way to go Spartans! #SpartansThriveTogether #ModelUN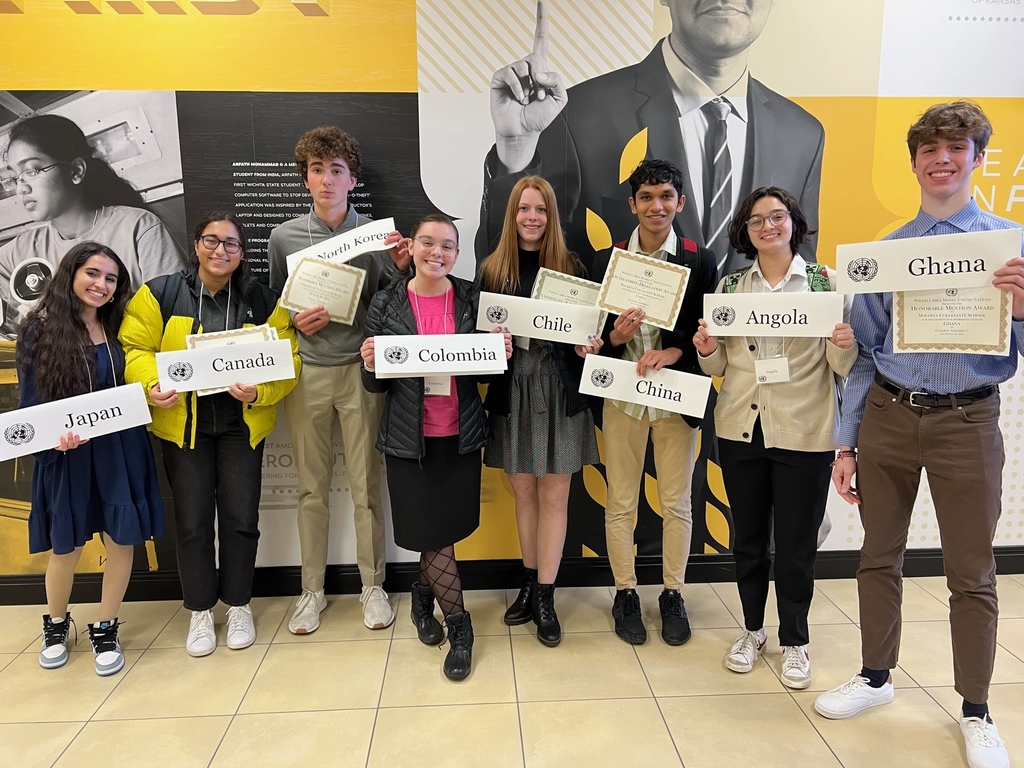 Our middle school students met on Friday for an assembly focused on celebrating the King Center's philosophy of "Our Beloved Community." This ties into their community impact initiative and their committment to do the work here in Wichita, our own beloved community. They started the assembly with a tribute to Mr. King's work and then welcomed "Mr. Wichita" Fayola Oyatayo to talk about the wonderful ways Wichita has supported him and how he now works to support Wichita! It was the perfect way to end the week! #SpartansLOVEWichita #SpartansThriveTogether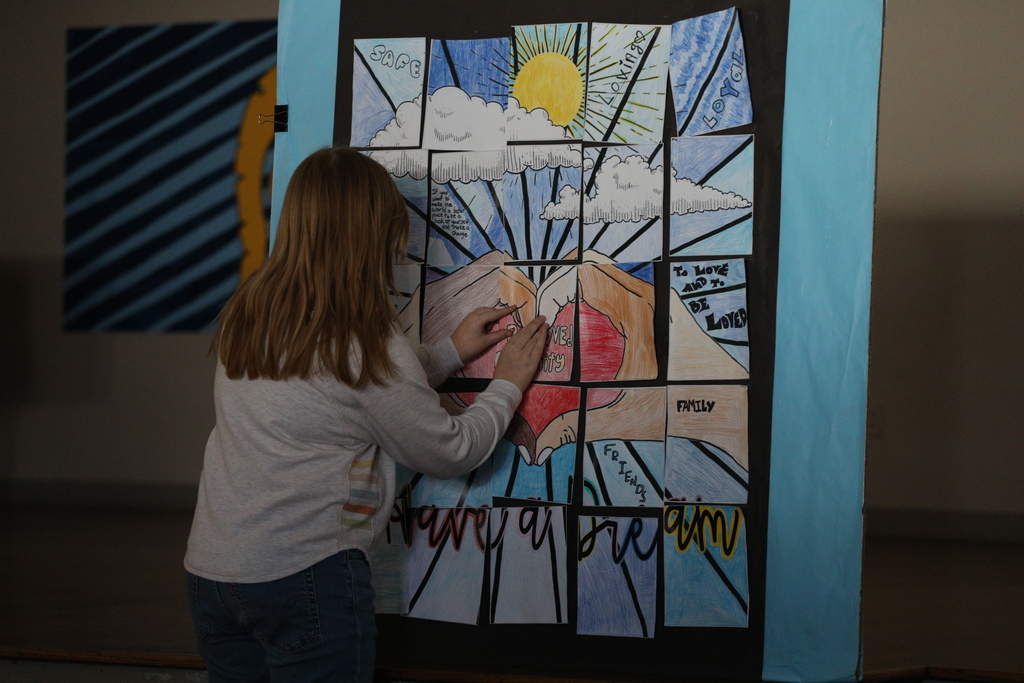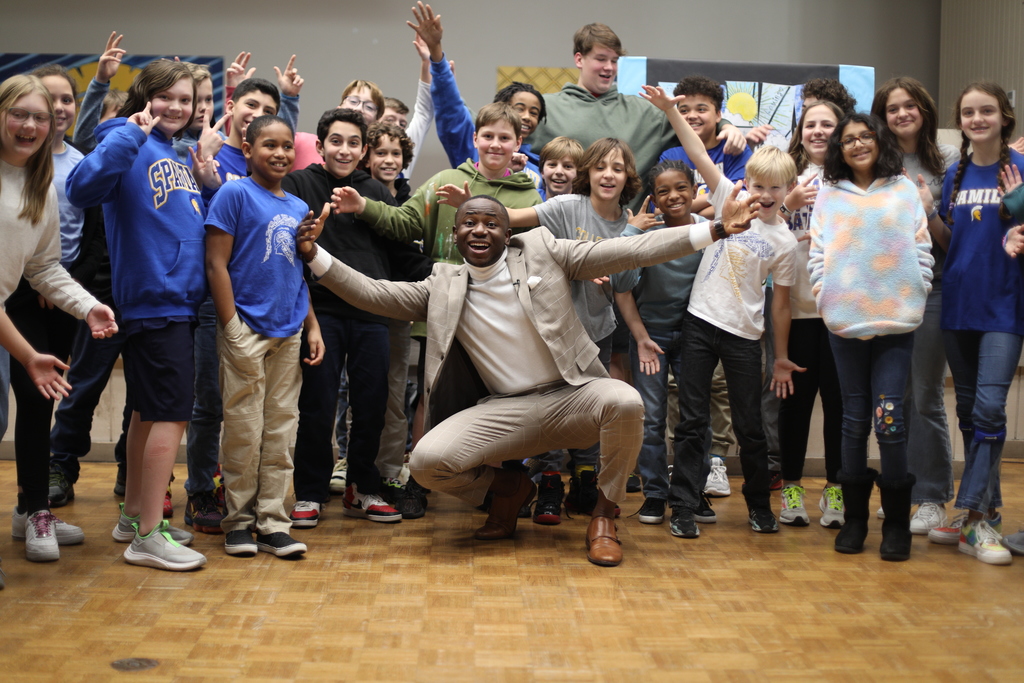 Whodunnit? Was it Mrs. White? In the faculty lounge? With the coffee pot? Oh wait, that is a different Mrs. White! Bravo to our Upper School students on their hilarious show, Clue!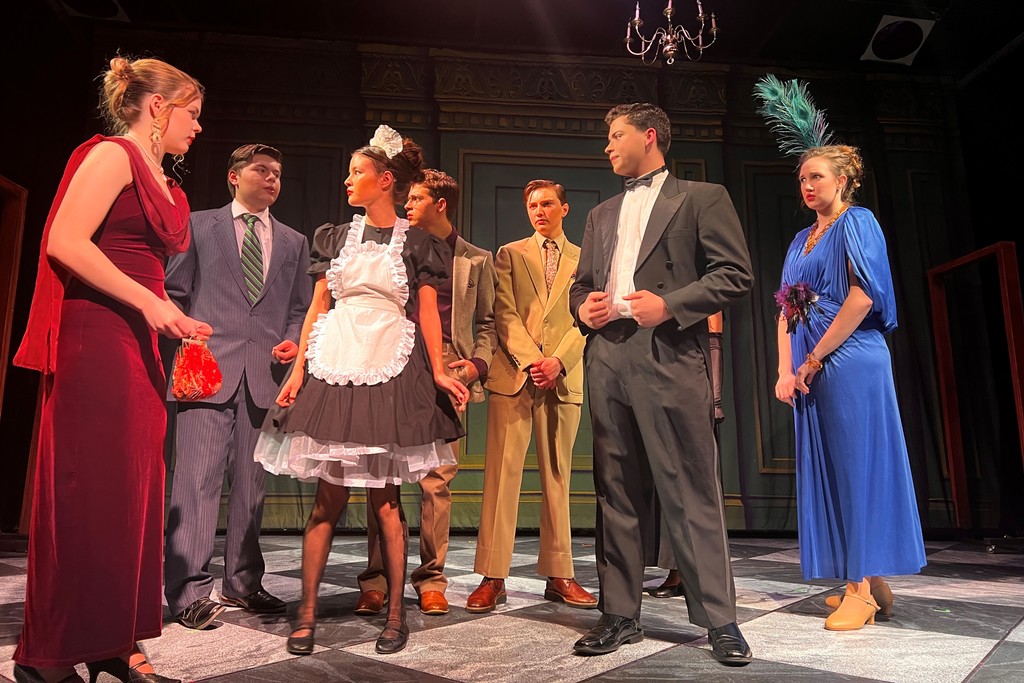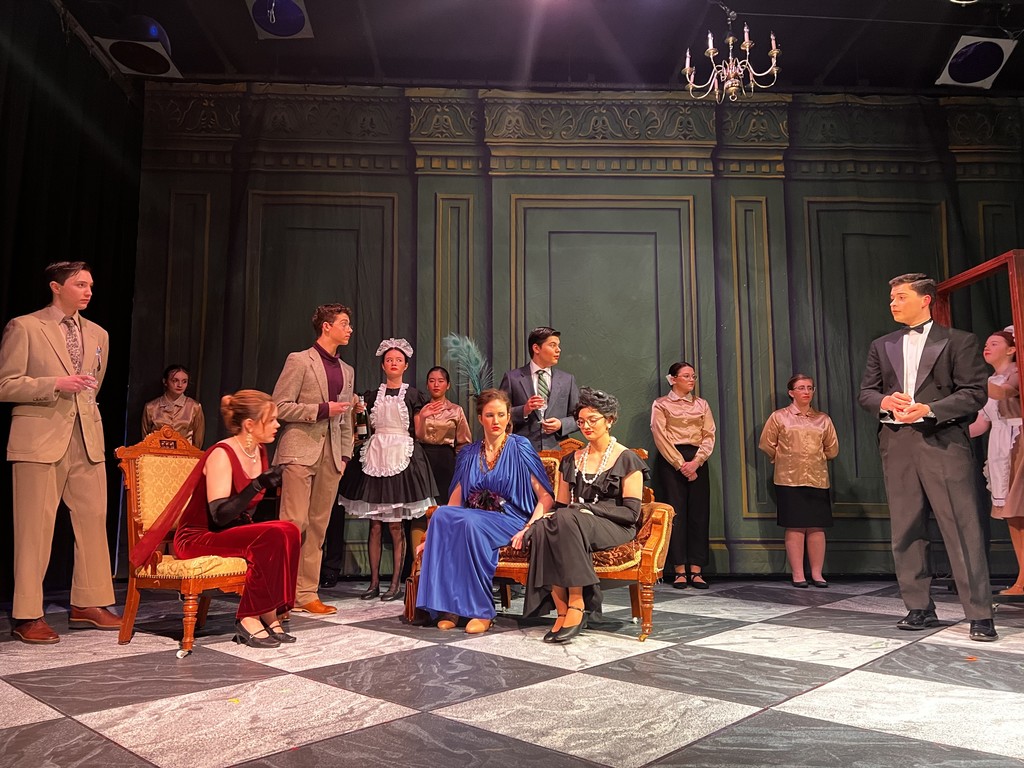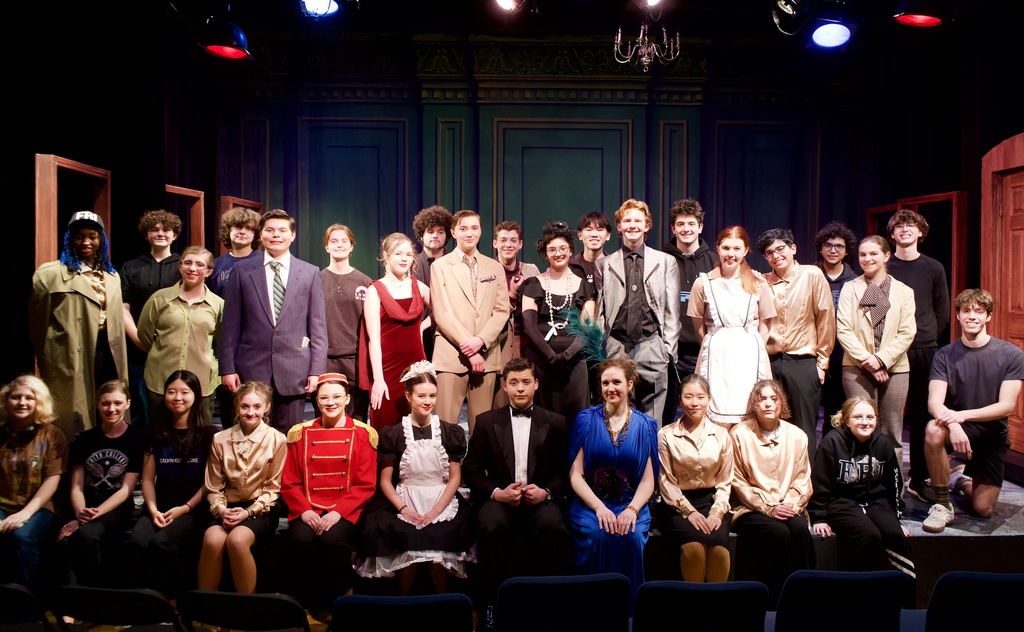 What a weekend of state debate! WCS had the honor of hosting 4A and 3-2-1A State Debate this weekend, and each of our 14 competing students brought hardware to the halls as the weekend closed. All 4 of our 2-Speaker teams were in quarterfinals for the second consecutive year, and the Spartans sent a full slate to State Debate for the third consecutive year! Our 4-Speaker State Team, made up of Katherine Grace, Emma Mantovani, Satvik Kolla, Samuel Brittain, and alternates Cassilda Njeri and Sam Ngungiri finished with an 11-1 record and a State Runner-Up title! Junior Ayaan Parikh and Sophomore Will Meyer had a split decision in the final round, finishing as State Runners-Up in the 2-Speaker Tournament. Freshmen Hayan Raffi and Charlie Gentile closed out their weekend in semifinals, tying for 3rd in state!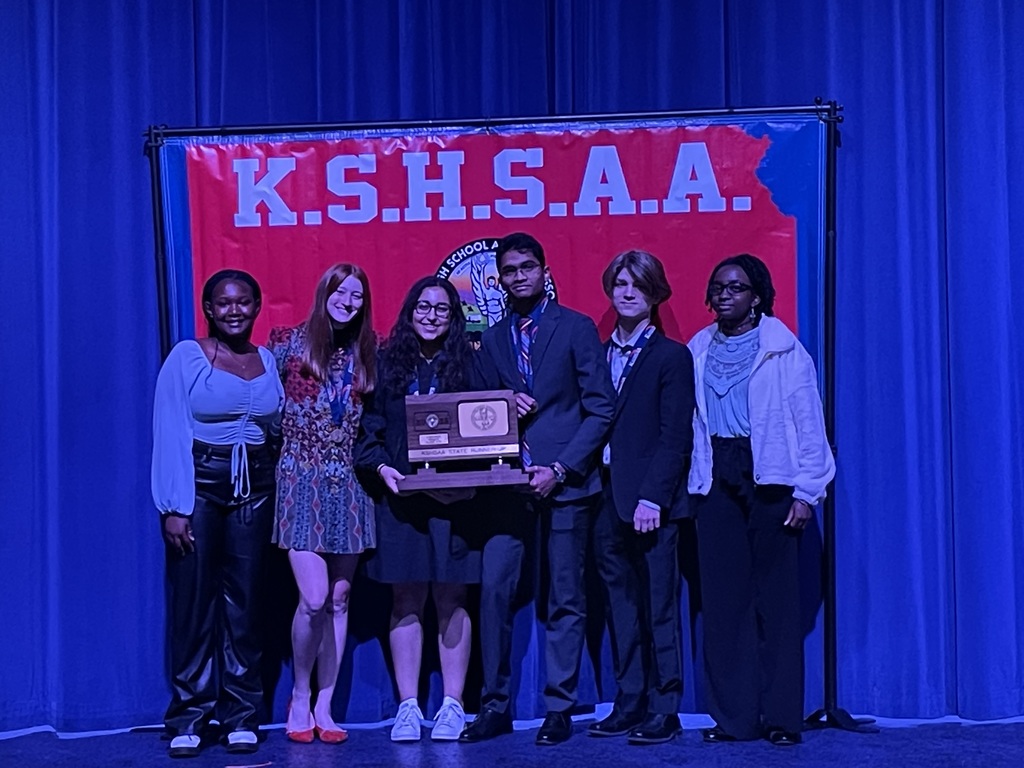 Spartan Athletics Schedule for the week of 1/16! Hope to see you out supporting the Spartans! #WCSSpartanAthletics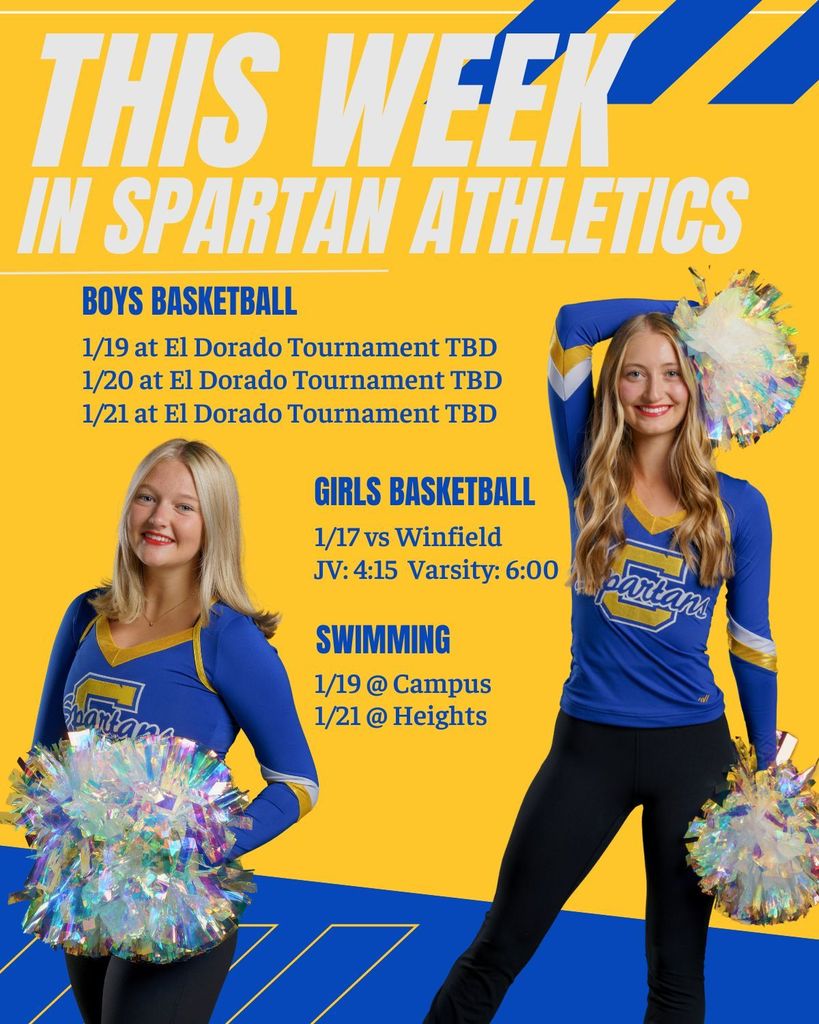 Lower School PE is rocking and rolling these days. Or moreso, tying and rolling! They are in the middle of a fun unit that not only focuses on becoming EXPERTS at tying their shoes laces (10 seconds or less for a double knot!) but also learning the rules and techniques to bowling! The fun in the Lower School gym is palpable (and loud!😆) these days! #SpartansThriveTogether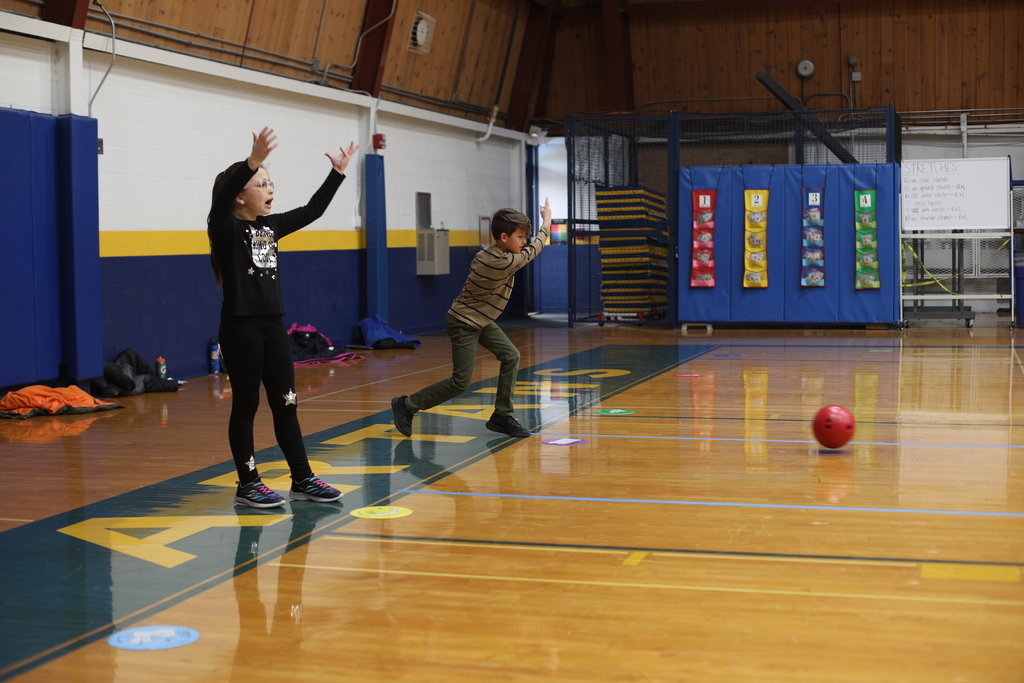 Check out our @Wichita_Collegiate_Athletics on instagram or WichitaCollegiateAthletics on Facebook for the update on our latest Bowling Meet!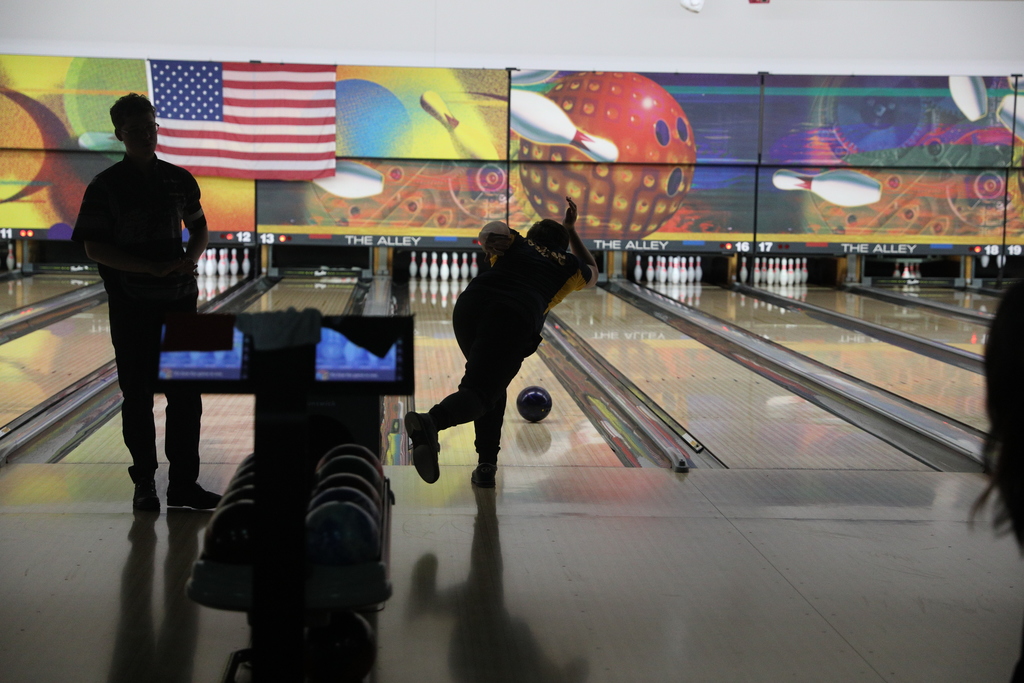 Check out the weekly schedule for Spartan Athletics!