Our middle school students met on Friday for an assembly focused on celebrating the King Center's philosophy of "Our Beloved Community." This ties into their community impact initiative and their committment to do the work here in Wichita, our own beloved community. They started the assembly with a tribute to Mr. King's work and then welcomed "Mr. Wichita" Fayola Oyatayo to talk about the wonderful ways Wichita has supported him and how he now works to support Wichita! It was the perfect way to end the week! #SpartansLOVEWichita #SpartansThriveTogether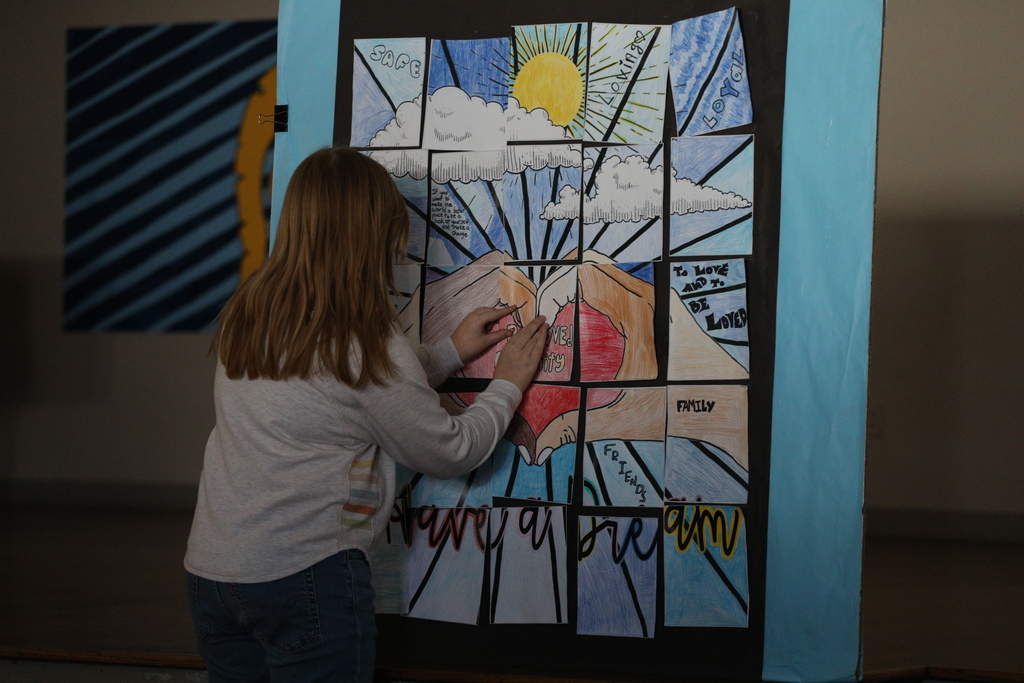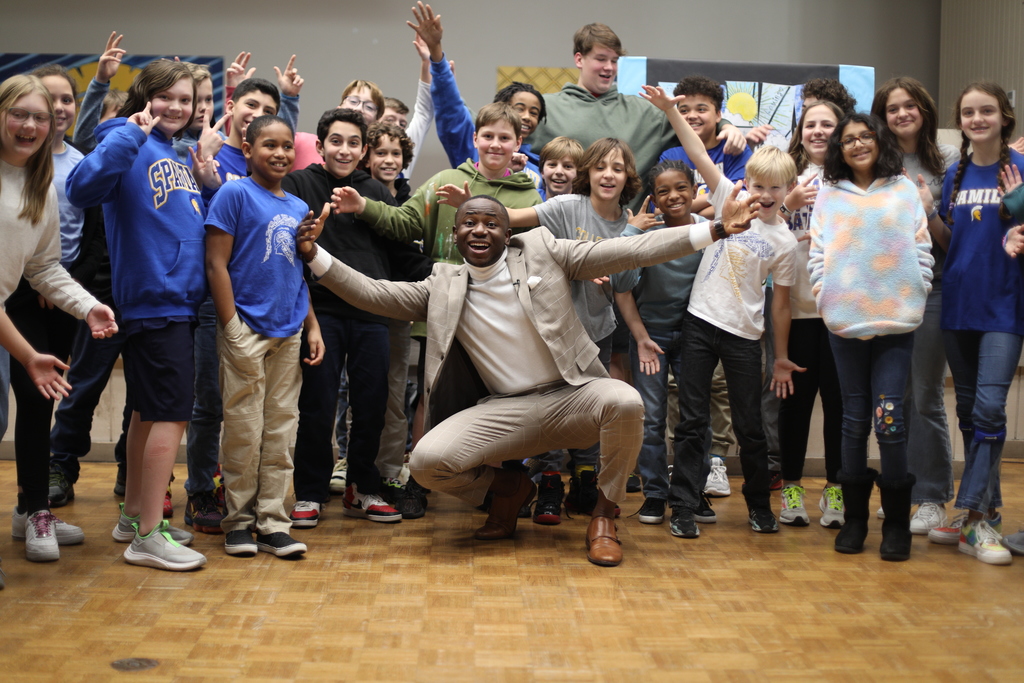 Whodunnit? Was it Mrs. White? In the faculty lounge? With the coffee pot? Oh wait, that is a different Mrs. White! Bravo to our Upper School students on their hilarious show, Clue!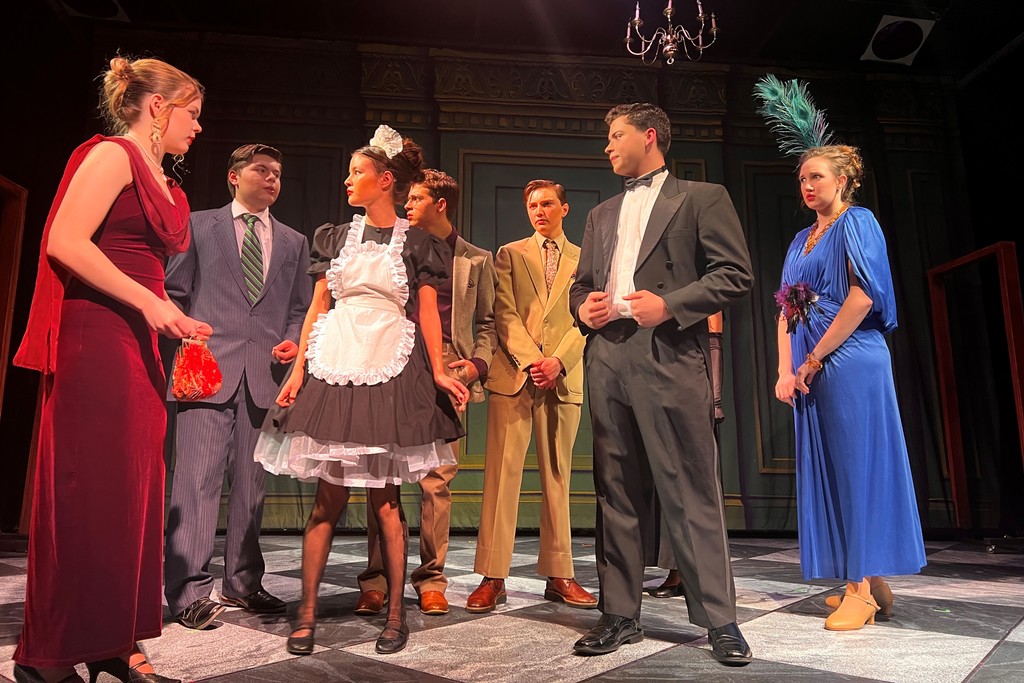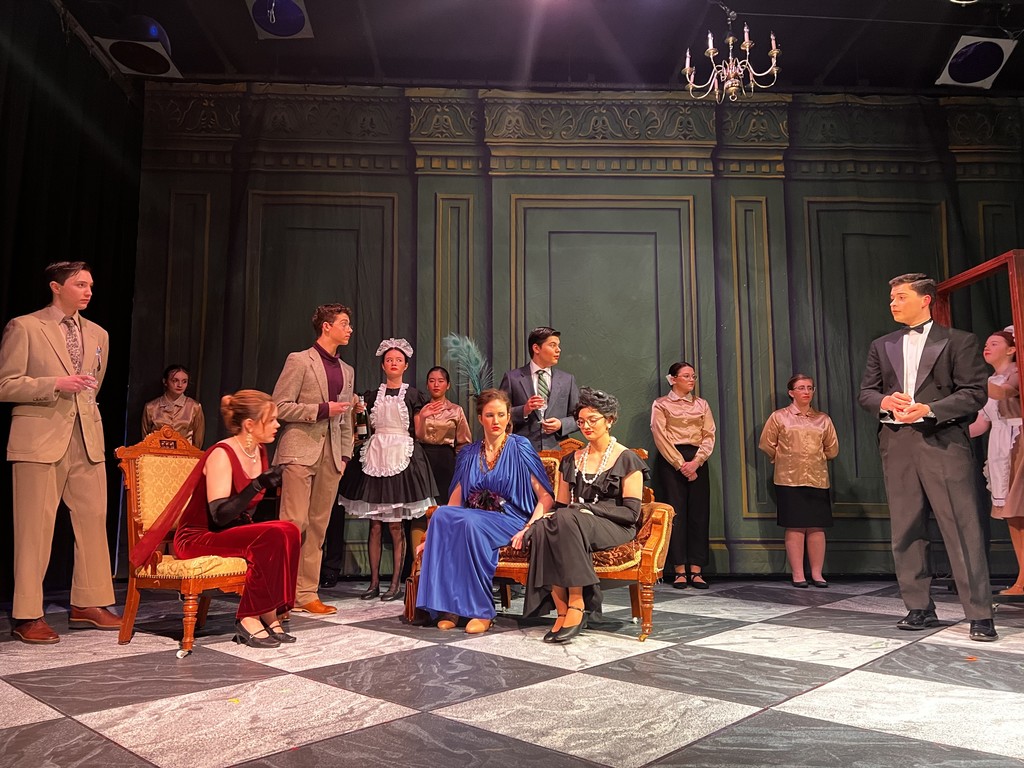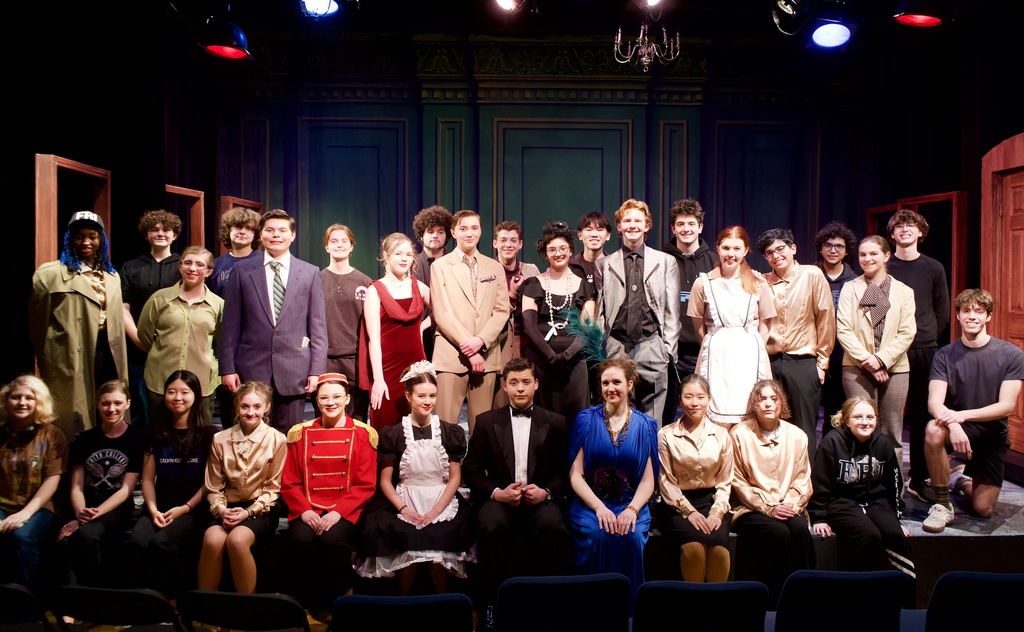 What a weekend of state debate! WCS had the honor of hosting 4A and 3-2-1A State Debate this weekend, and each of our 14 competing students brought hardware to the halls as the weekend closed. All 4 of our 2-Speaker teams were in quarterfinals for the second consecutive year, and the Spartans sent a full slate to State Debate for the third consecutive year! Our 4-Speaker State Team, made up of Katherine Grace, Emma Mantovani, Satvik Kolla, Samuel Brittain, and alternates Cassilda Njeri and Sam Ngungiri finished with an 11-1 record and a State Runner-Up title! Junior Ayaan Parikh and Sophomore Will Meyer had a split decision in the final round, finishing as State Runners-Up in the 2-Speaker Tournament. Freshmen Hayan Raffi and Charlie Gentile closed out their weekend in semifinals, tying for 3rd in state!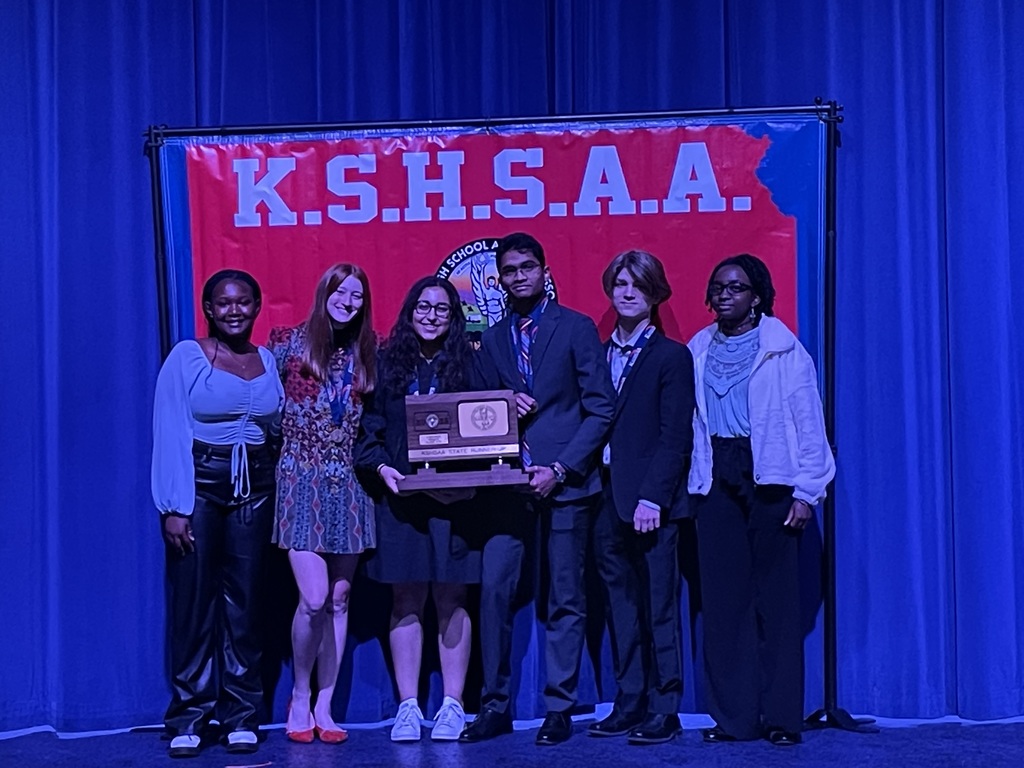 Spartan Athletics Schedule for the week of 1/16! Hope to see you out supporting the Spartans! #WCSSpartanAthletics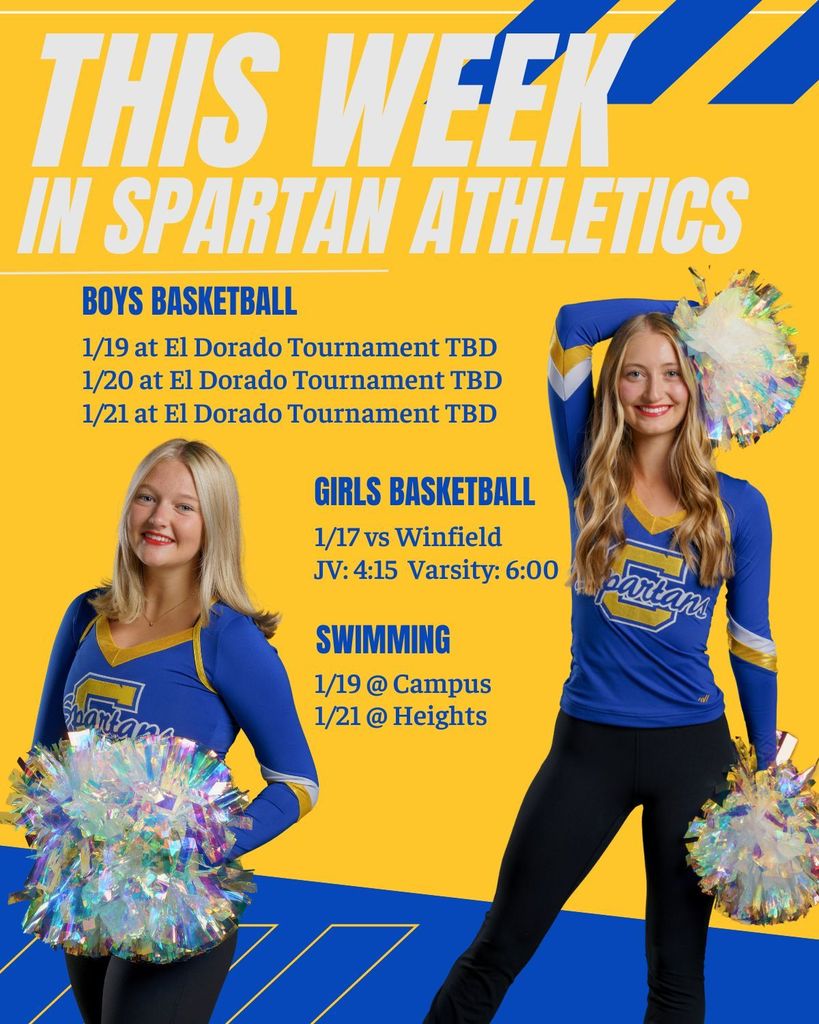 Lower School PE is rocking and rolling these days. Or moreso, tying and rolling! They are in the middle of a fun unit that not only focuses on becoming EXPERTS at tying their shoes laces (10 seconds or less for a double knot!) but also learning the rules and techniques to bowling! The fun in the Lower School gym is palpable (and loud!😆) these days! #SpartansThriveTogether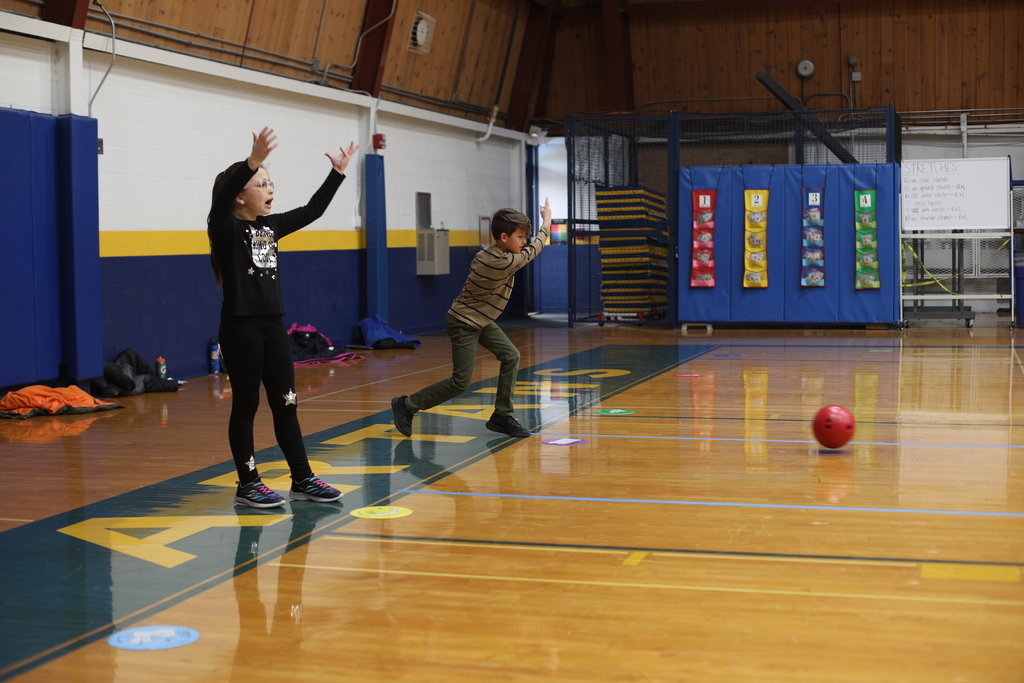 Check out our @Wichita_Collegiate_Athletics on instagram or WichitaCollegiateAthletics on Facebook for the update on our latest Bowling Meet!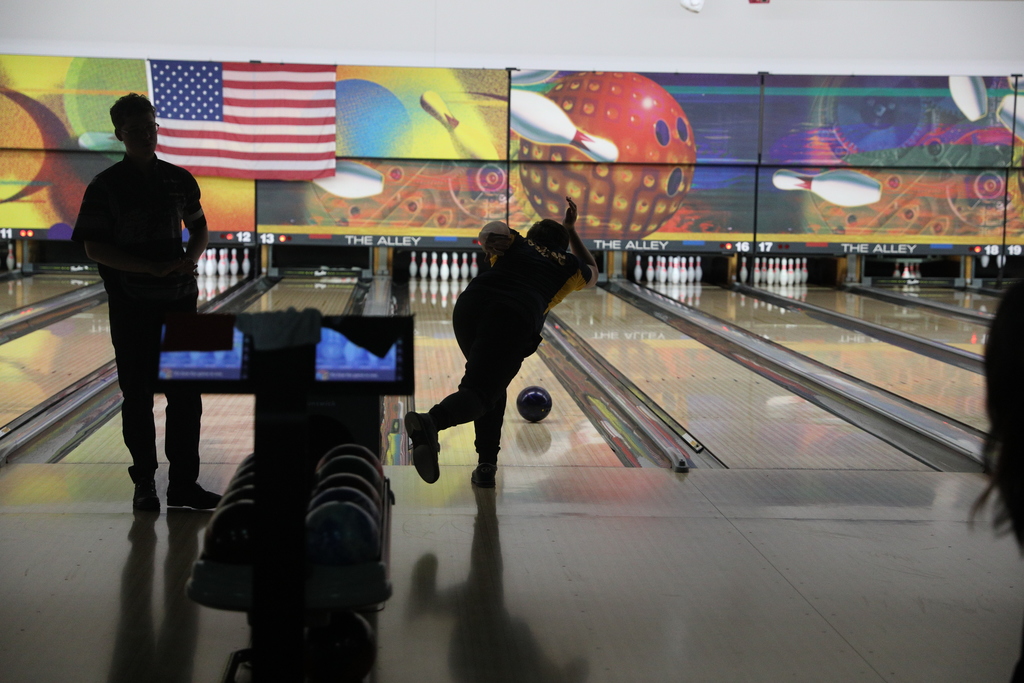 Check out the weekly schedule for Spartan Athletics!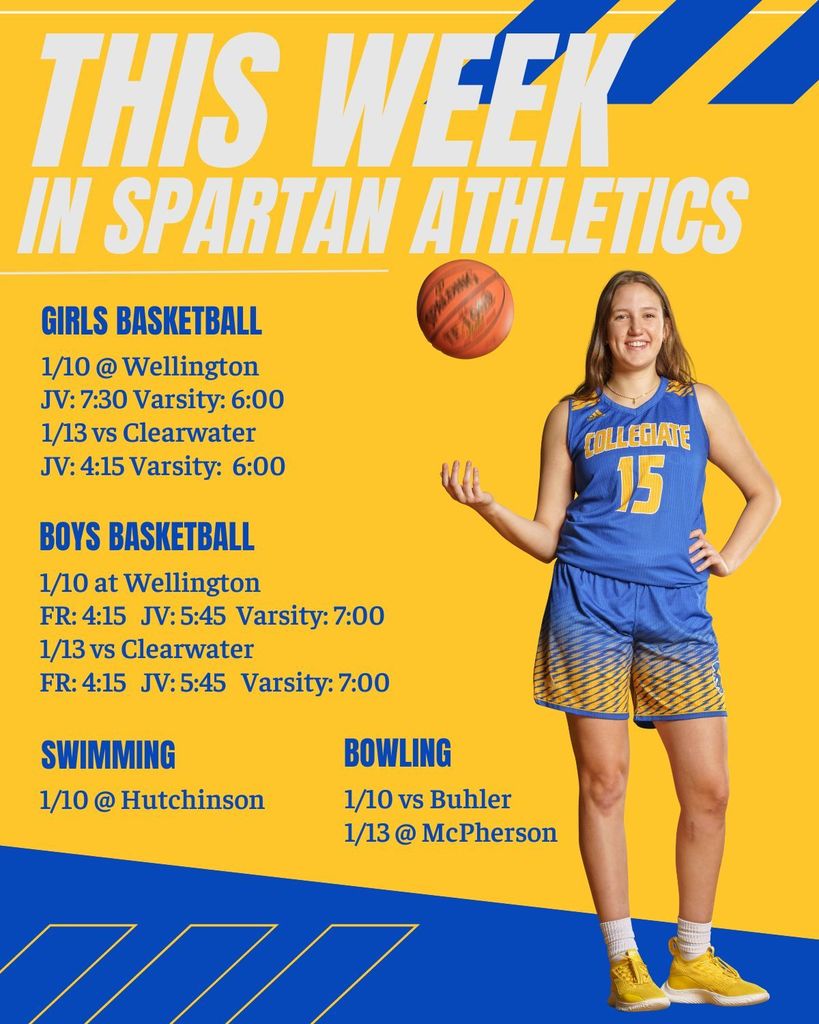 We loved welcoming back recent WCS graduates for our annual Alumni Panel! We enjoyed hearing about their college experiences thus far, advice for our students on the college application journey, and ultimately how WCS helped prepare them for that next level. Thank you, Spartans!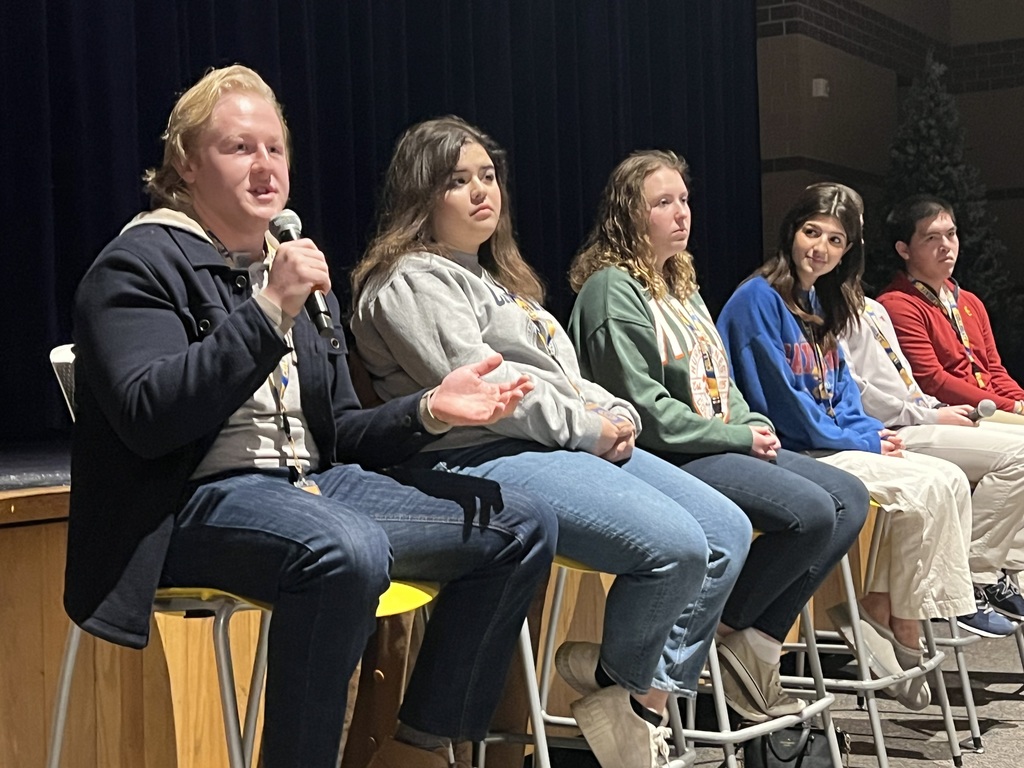 Having two weeks off was great, but we are all so excited to be back with our people!!! #spartansthrivetogether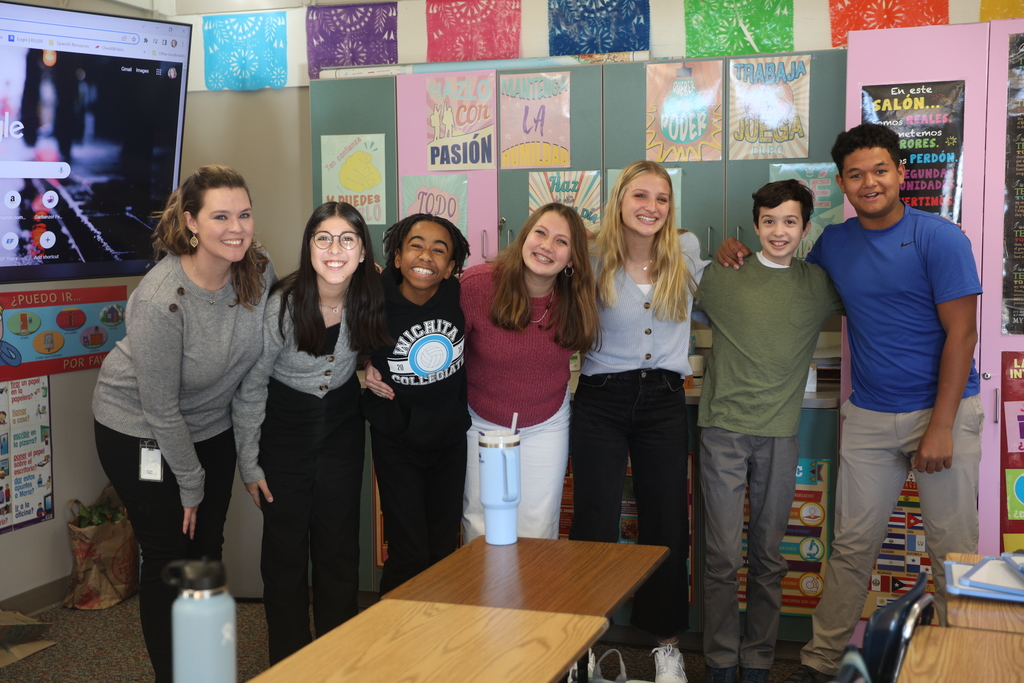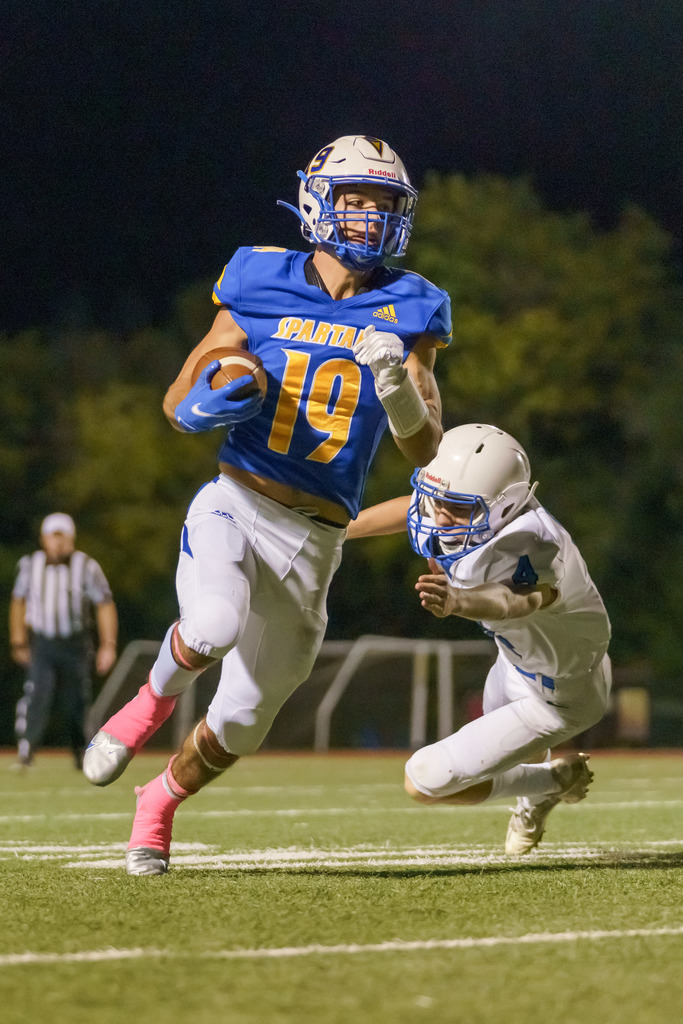 Join us for Spartan Night TONIGHT! Shirt Shack opens at 5:00, the Concession Stand opens at 5:30, and the Pep Rally kicks off around 6:15. See you there!

GO SPARTANS! Road trip out to Manhattan to cheer on the #1 Spartans as they compete for a chance to play in the State Baseball Championship. Game starts at 11:00. Or head to Wichita State to cheer on the Track team. Check out
www.kshsaa.org
for more information on both competitions.

ANNUAL GENERAL MEETING TONIGHT! Join us in the Ockerman Amphitheatre at 6:00 p.m. as Head of School Nathan Washer and Chair of the Board of Trustees Basil Hourani reflect back on a great year. Freddy's ice cream will be served!

CPA MEETING THIS TUESDAY! We hope you will join us for our last CPA meeting of the 2021-2022 school year this Tuesday at 8:15 a.m. in the MS Lair (lunchroom). Coffee and conversation will begin at 7:50 a.m. with the meeting starting promptly at 8:15. Along with our year-end wrap up, Head of School Mr. Washer, Director of Advancement Mr. Ashbrook, and Head of Early Childhood Becky O'Hearn will all be there to give updates.

UPPER SCHOOL PLAY: LEAVING IOWA Come support our Upper School students at this Friday and Saturday at 7:00 p.m. in Galichia Auditorium. Tickets, available at the door, are free for WCS students and $8 for adults.

GARDEN MARKET TODAY! Stutzmans Greenhouse has partnered with Wichita Collegiate School to host our annual Garden Market at their eastside location (9747 E 21st St N). During this one-day event 10% of all sales will be donated right back to our school. Hope to see you there!

Spartan Basketball: Tonight's games between Wichita Collegiate and Rose Hill have been canceled.