Watching our 2nd graders stand up one by one and confidently recite their memorized speeches to a standing-room only auditorium will forever leave us beaming in pride! They are amazing and put on an incredible Salute to America program. Getting to read through their state reports and see the creative state artifacts they chose at the celebration afterwards only further proved how hard they all worked to make this much-loved tradition one of the best yet! Way to go, 2nd grade!!! #SpartansThriveTogether #SpartansThriveOnStage #SalutetoAmerica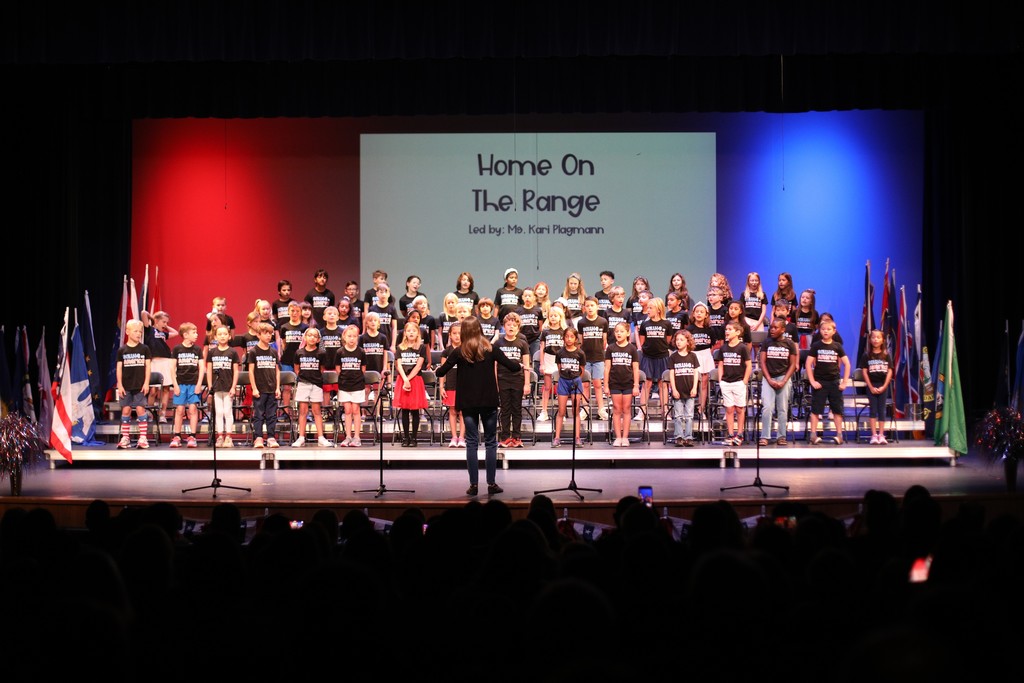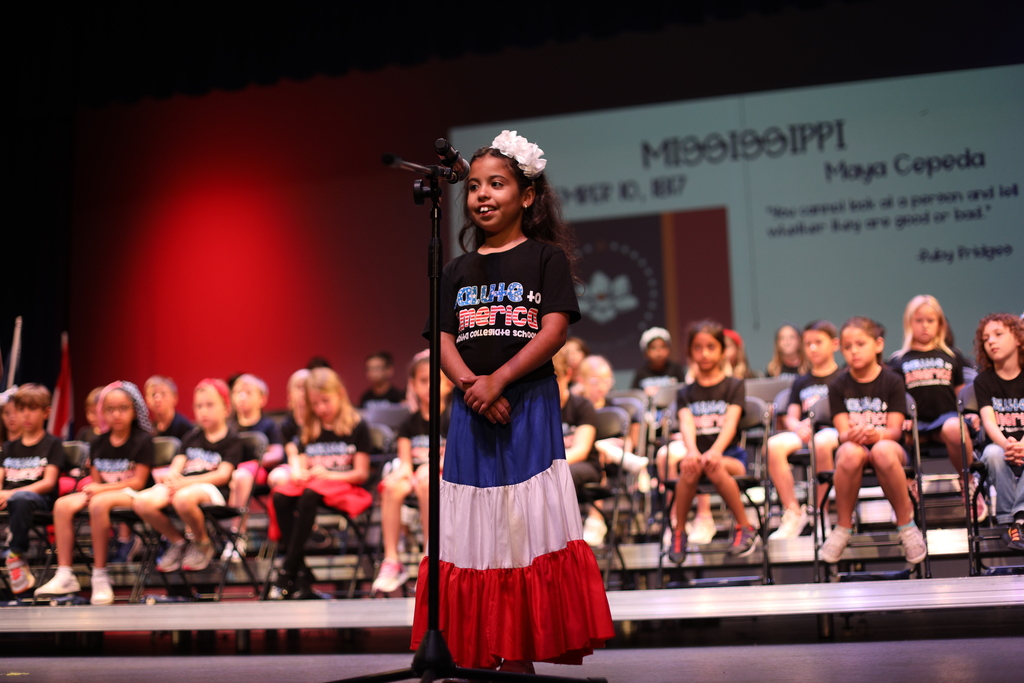 We are just one week away from graduating the Class of 2023! As we countdown to that day, we want to take some time to celebrate this class and all they have accomplished during their time as a Spartan. Each day we will reveal where small groups of our graduates are headed! Today we are celebrating the students headed West! #WCSClassof2023 #WCSSpartanGraduates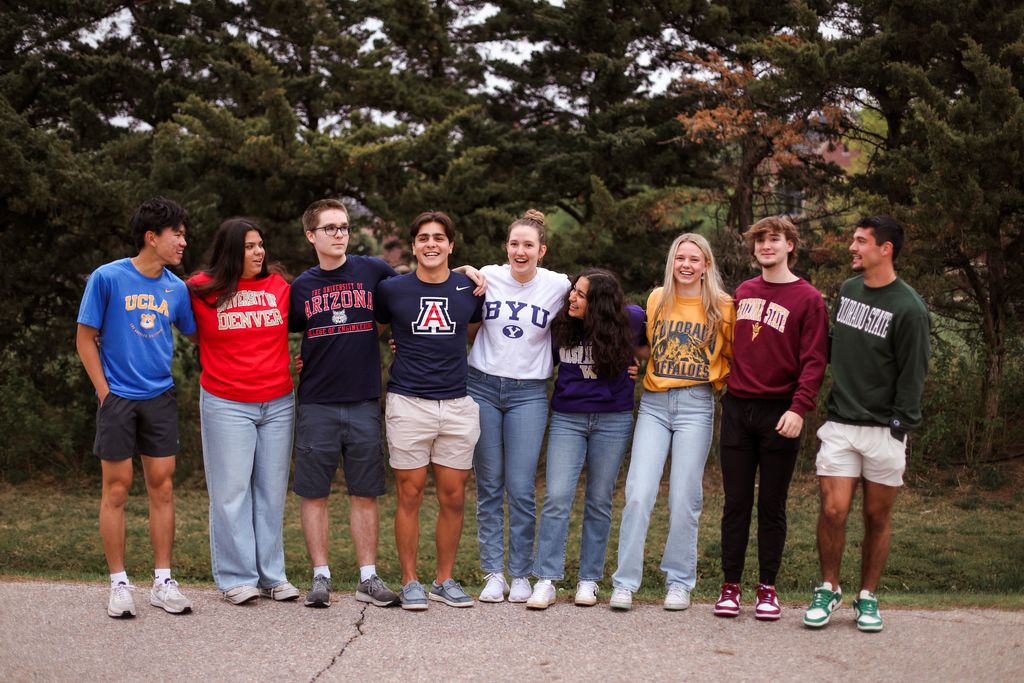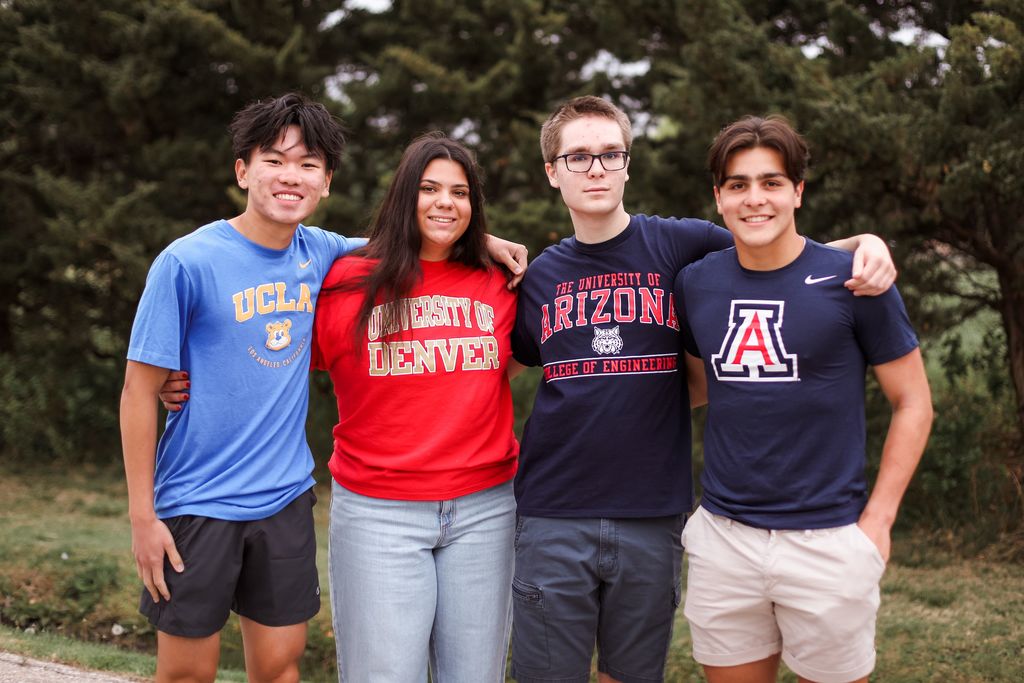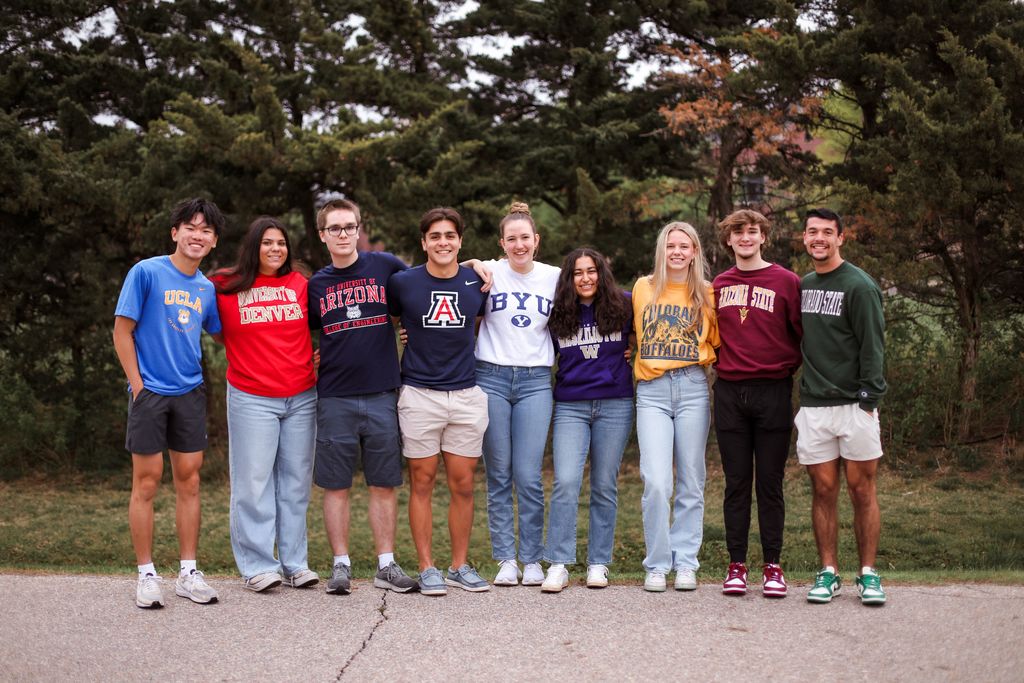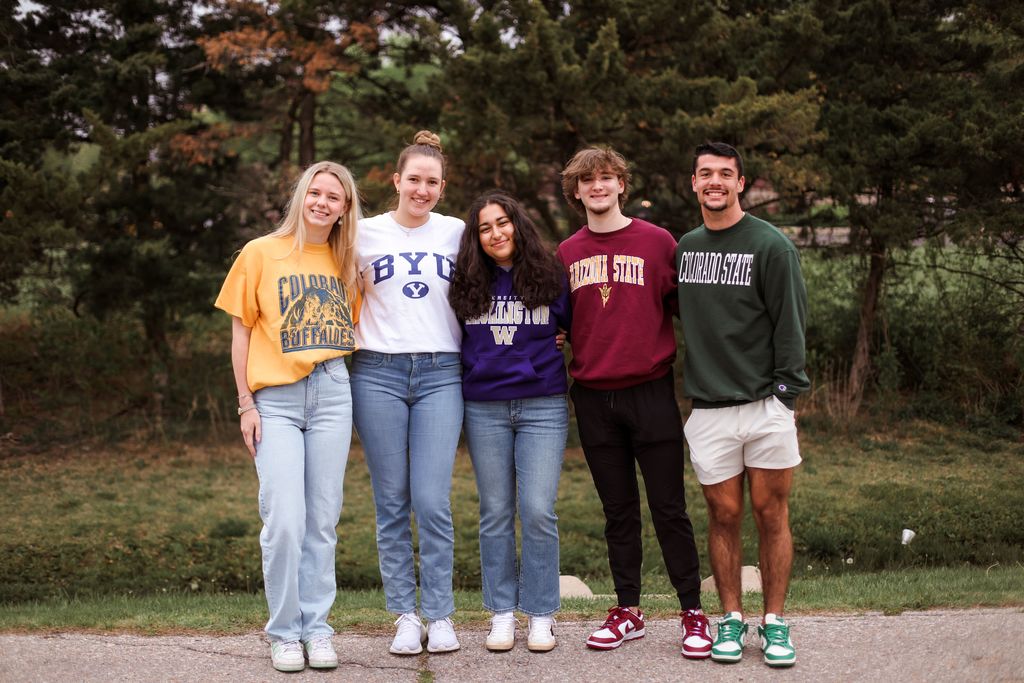 Our second graders spent all week "at" Camp Learned A Lot! The classrooms turned into camp cabins, they set-up reading tents, and completed assignments around the "camp fire" as they reviewed all they have learned this year. Not only did they go over the subjects they covered, they also took time to do some personal reflecting on the past year as second graders. This included writing about their favorite memories, the most surprising things they learned, and so much more. As you can tell, all of our "campers" had so much fun! #CampLearnedALot #SpartansThriveTogether #BringingLearningtoLife #OneRoomTransformationAtATime #WichitaPrivateSchools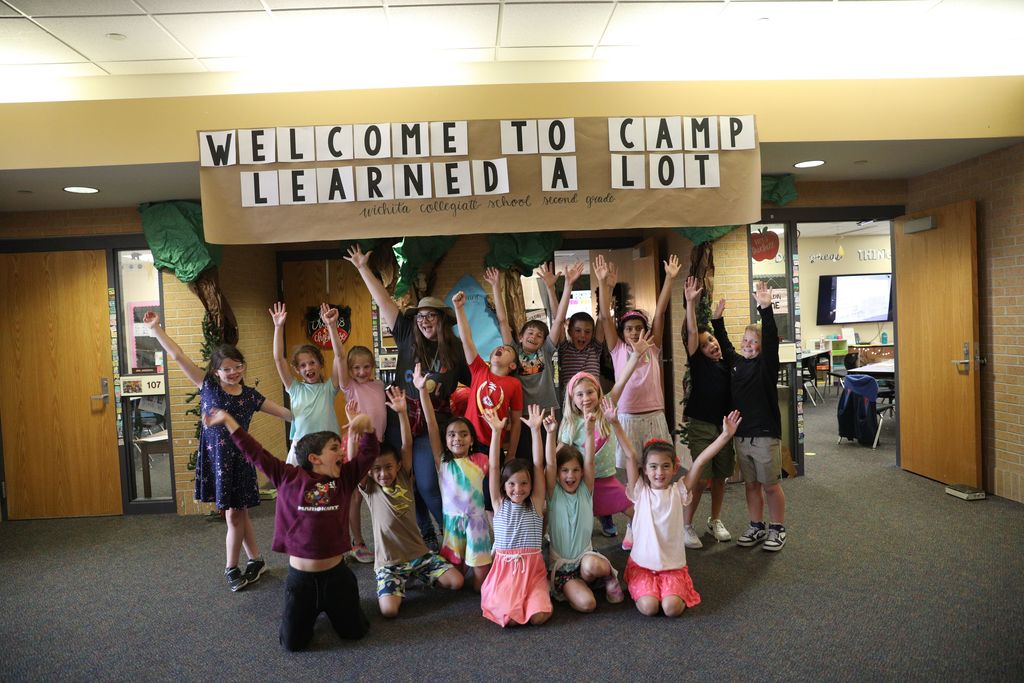 "I LOVE FIELD DAY!" was shouted no less than a thousand times today. #FIELDDAYISTHEBESTDAY #WCSISTHEBEST #SpartansThriveTogether #WichitaSchools #FieldDay2023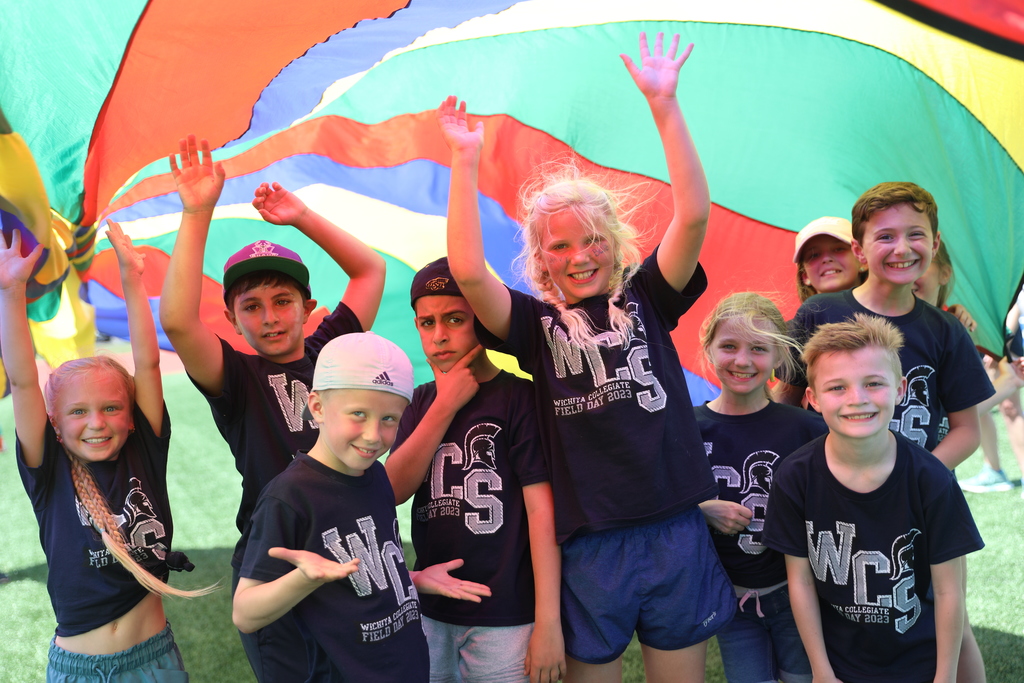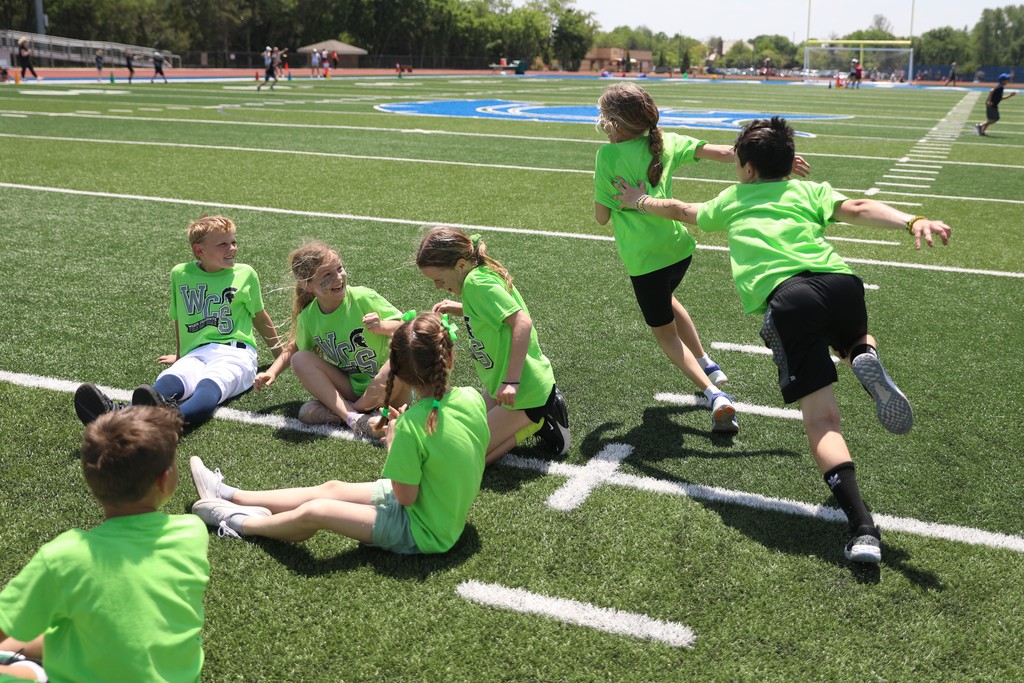 Who wants to road-trip next spring break in a new set of wheels?! This 2023, fully loaded, Hyundai Tucson XRT FWD, valued at over $35,000 is perfect for your next adventure! Need something with more space? No worries! Our incredible car raffle sponsor, Hatchett Devlin Automotive Group, understand that and are willing to have the dealership buy it back or even trade it in at any of the Hatchett Devlin Automotive Group dealerships including Buick, GMC, Genesis, and Hyundai! Get your ticket today!
https://one.bidpal.net/carraffle23/welcome
#SpartanBash2023 #SpartansonSpringBreak #WCSCarRaffle #SpartansThriveTogether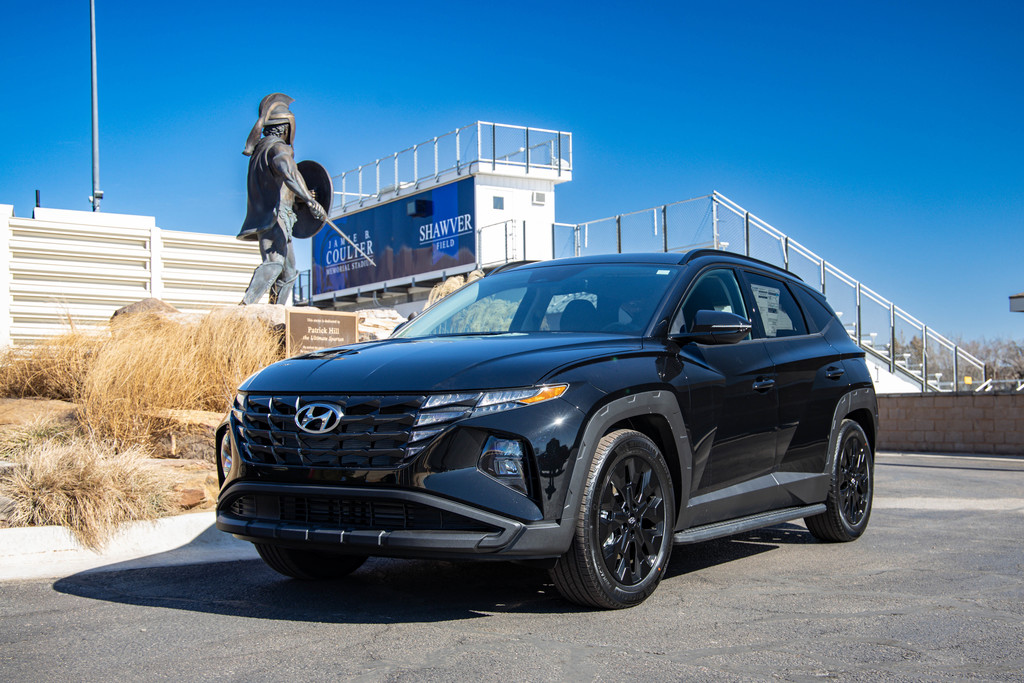 We have another Spartan taking their talents to the next level! Congrats to senior Adam Sandid, one of the most decorated Spartan swimmers of all time, on signing to swim for Johns Hopkins University! Congratulations, Adam! We are so excited for you! #WCSSpartanAthletics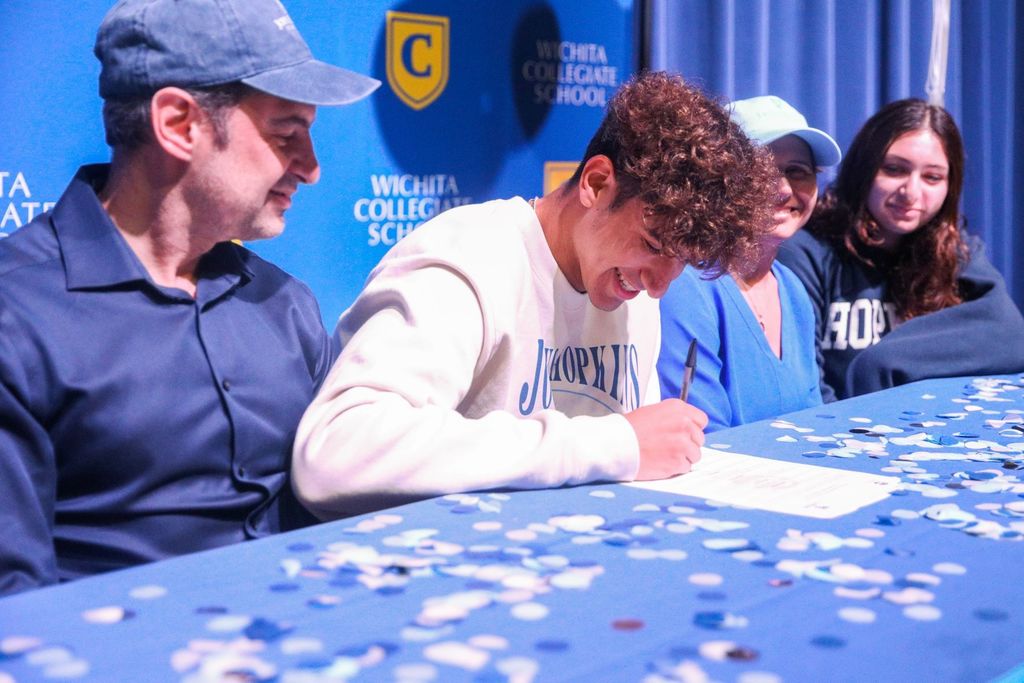 Senior Carson Phelps has been named as one of 45 Jack Kent Cooke Foundation Young Scholars and has been accepted into the Cooke College Scholarship Program! The Cooke Foundation will provide these 45 high school seniors with up to $55,000 per year for four years as they work to complete their bachelor's degree. Along with funding, Carson and the other scholars will have access to comprehensive academic and career advising, funding to study abroad, internships, and a thriving community of motivated peers in the Cooke Scholar community. Congratulations, Carson! We are so proud of you! #MITBound #SpartansThriveTogether #Classof2023 #WCSSpartanSeniors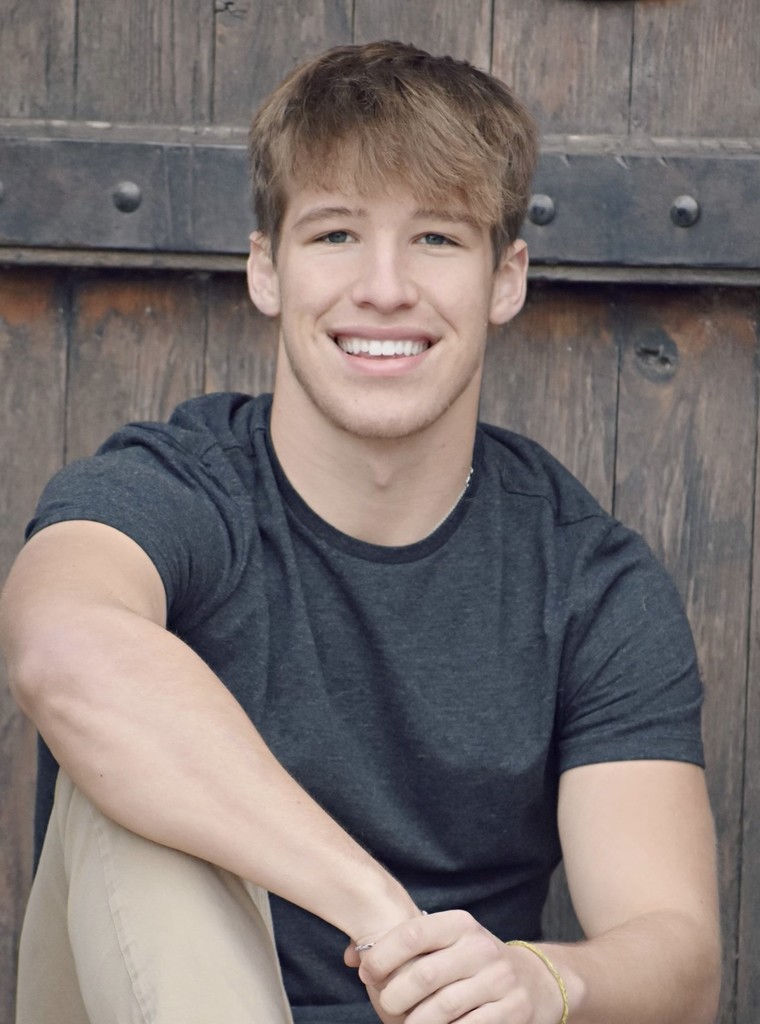 Collegiate's middle school chess team competed in its first ever State tournament on March 11, 2023 in Emporia, placing 3rd in State. The team missed a 1st place finish for their age group by a mere ½ point across 24 rounds of chess. Caden Cleveland, Houston Esterline, Ethan Rukes, and Carver Cleveland represented Collegiate at State. Well done, team. Go Collegiate Chess!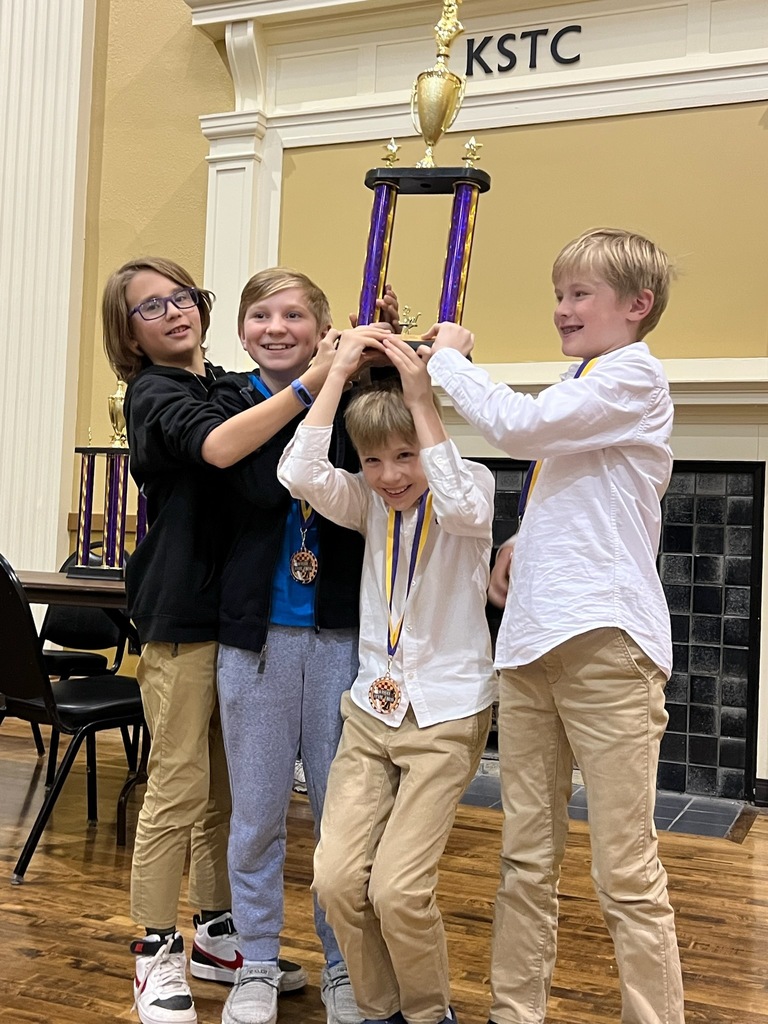 We had too much fun at Read and Romp earlier this week! Thank you to all of the amazing volunteers that make this awesome event happen for our Early Childhood students!!! #SpartansThriveTogether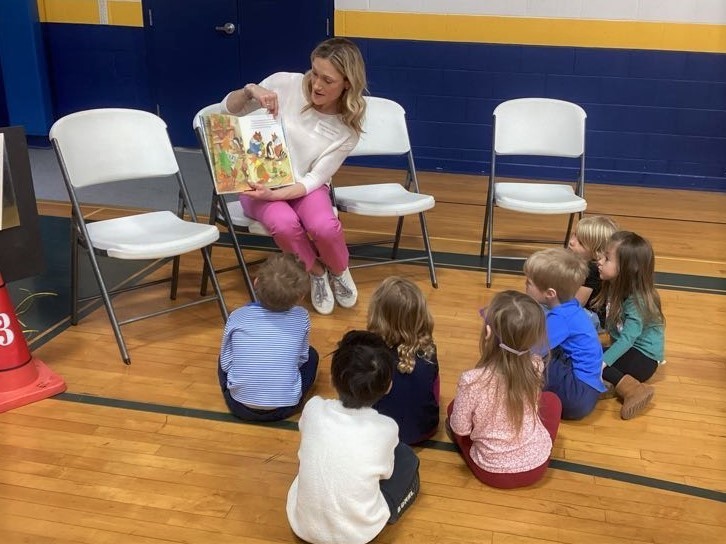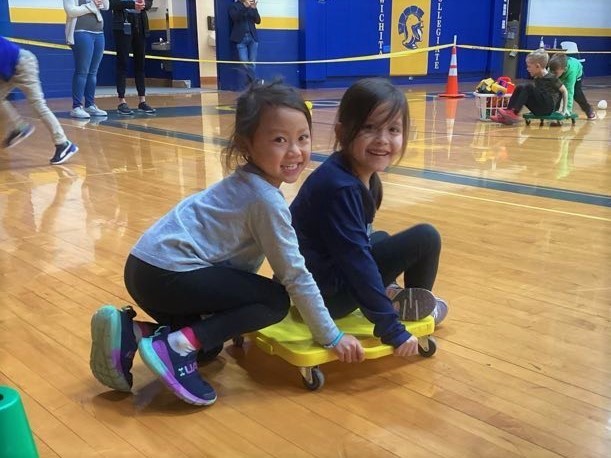 CJ Meyer will be running cross country for Texas Christian University, Jaden Mitchell will be running track at Colorado State University, and Carson Phelps will be playing football for the Massachusetts Institute of Technology. We are so proud of these Spartans! #SportsinKansas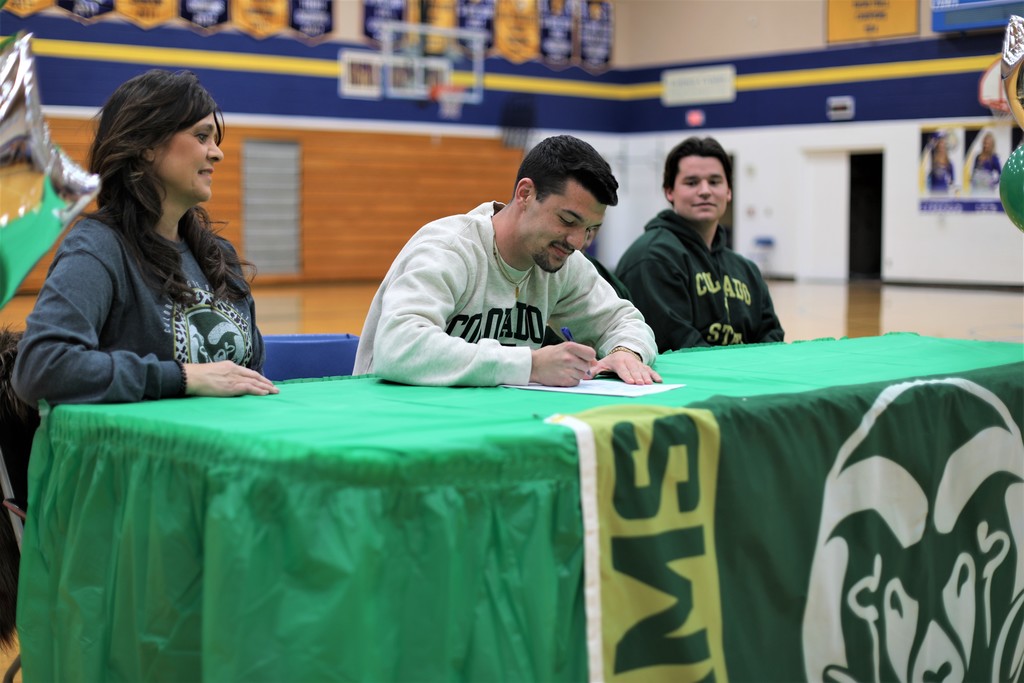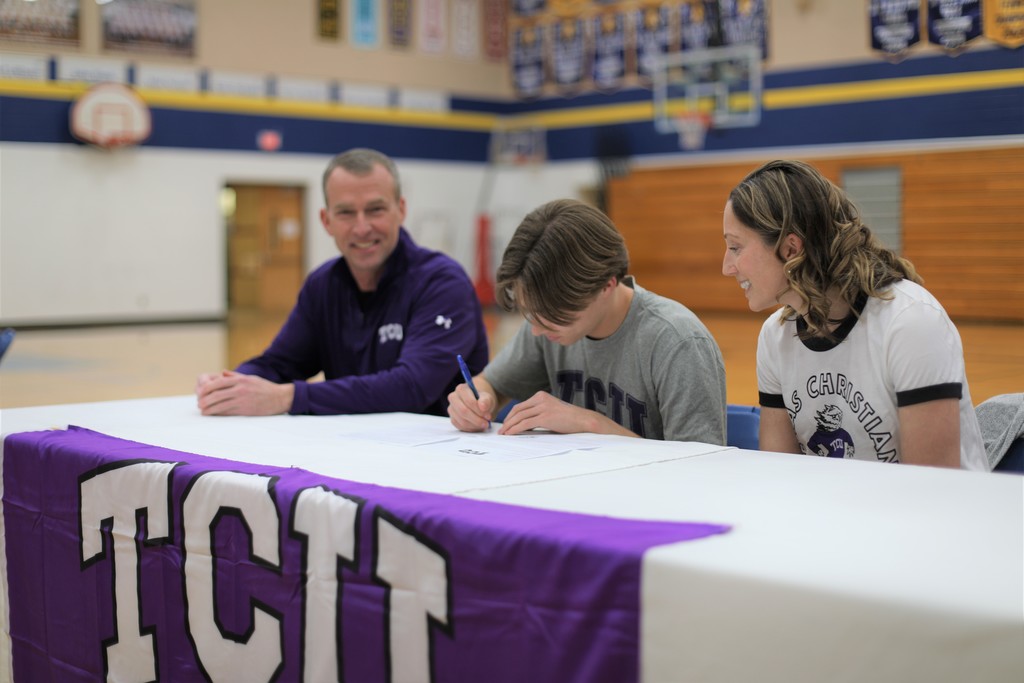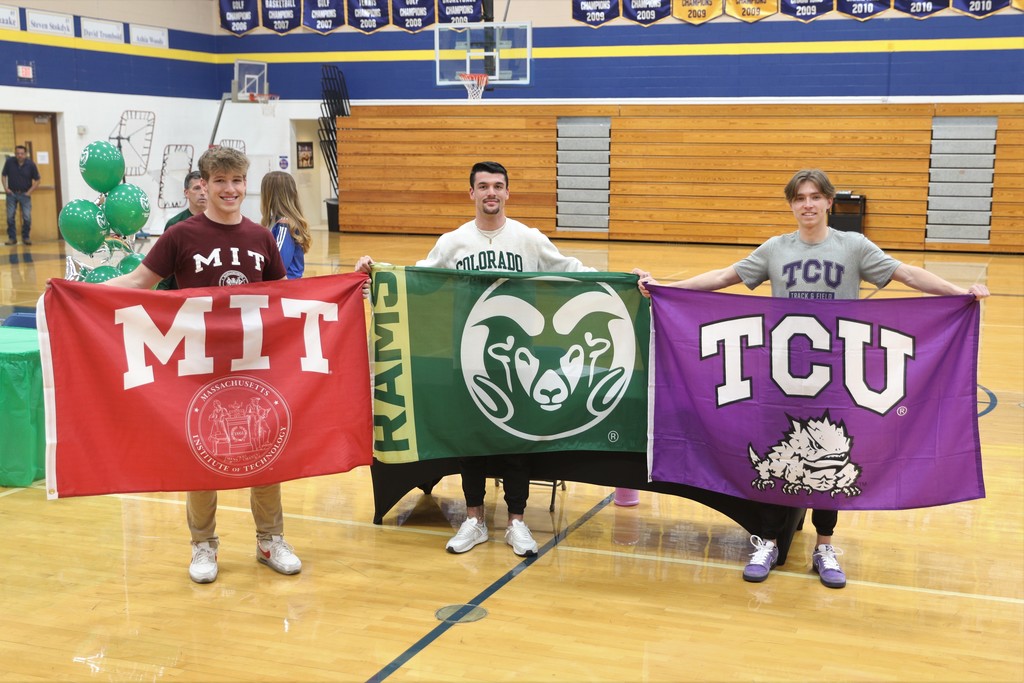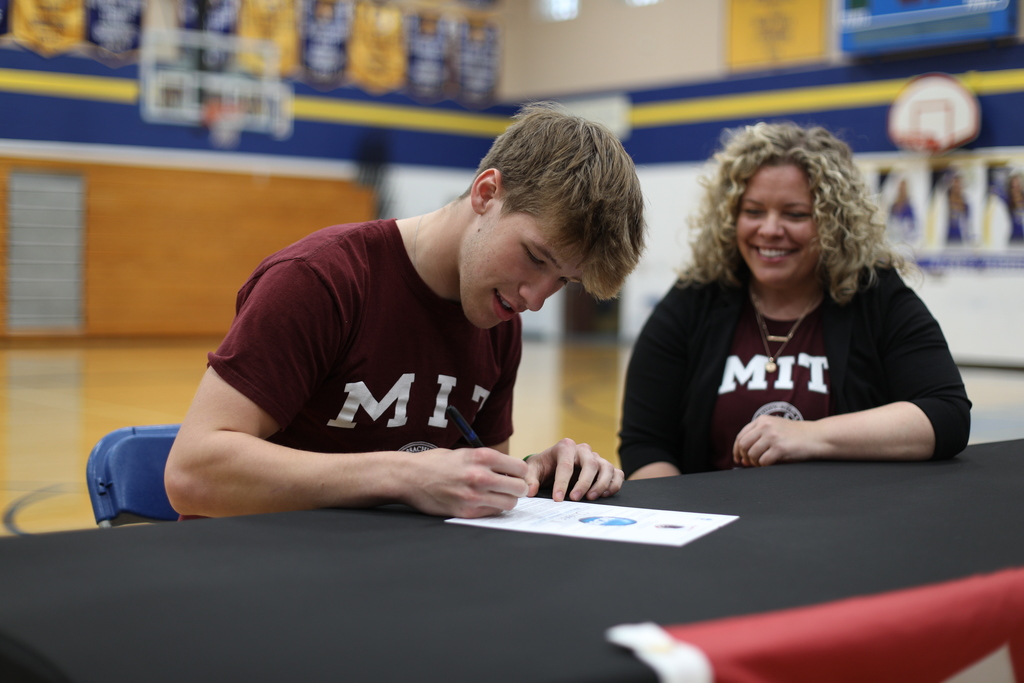 Our middle schoolers had a busy weekend! Congratulations to our MathCounts team on their strong representation at the state competition! At the same time we had students competing in the MindStorms Robotic Competition, where our Expert team took 3rd place!!! Way to go, Spartans!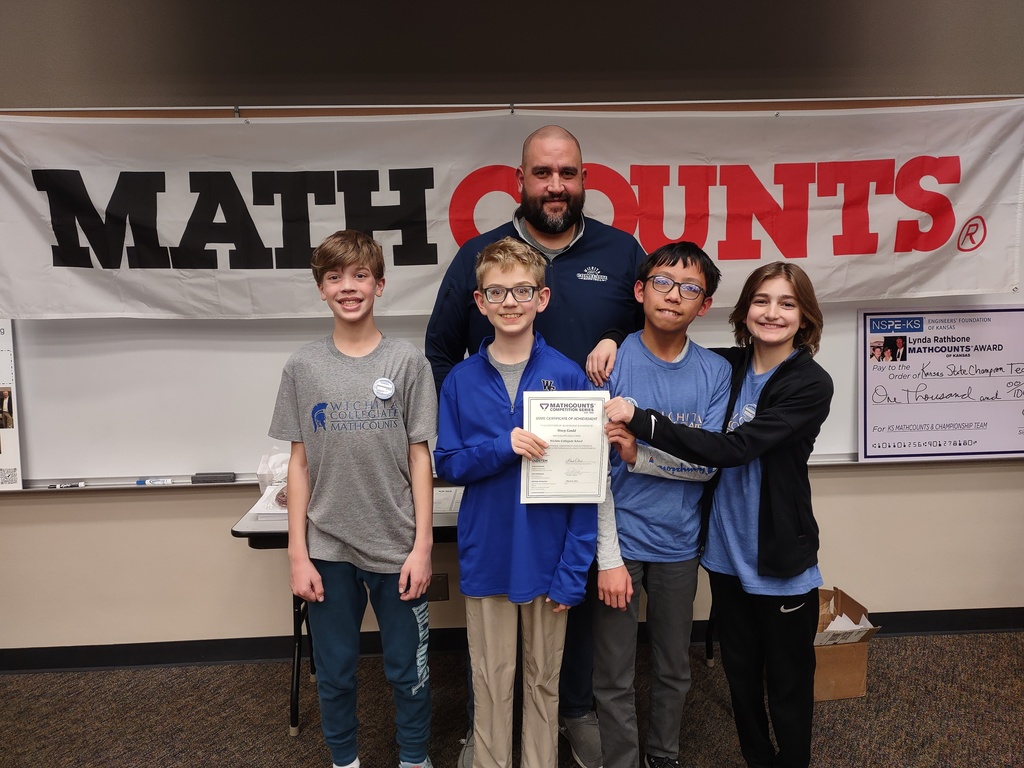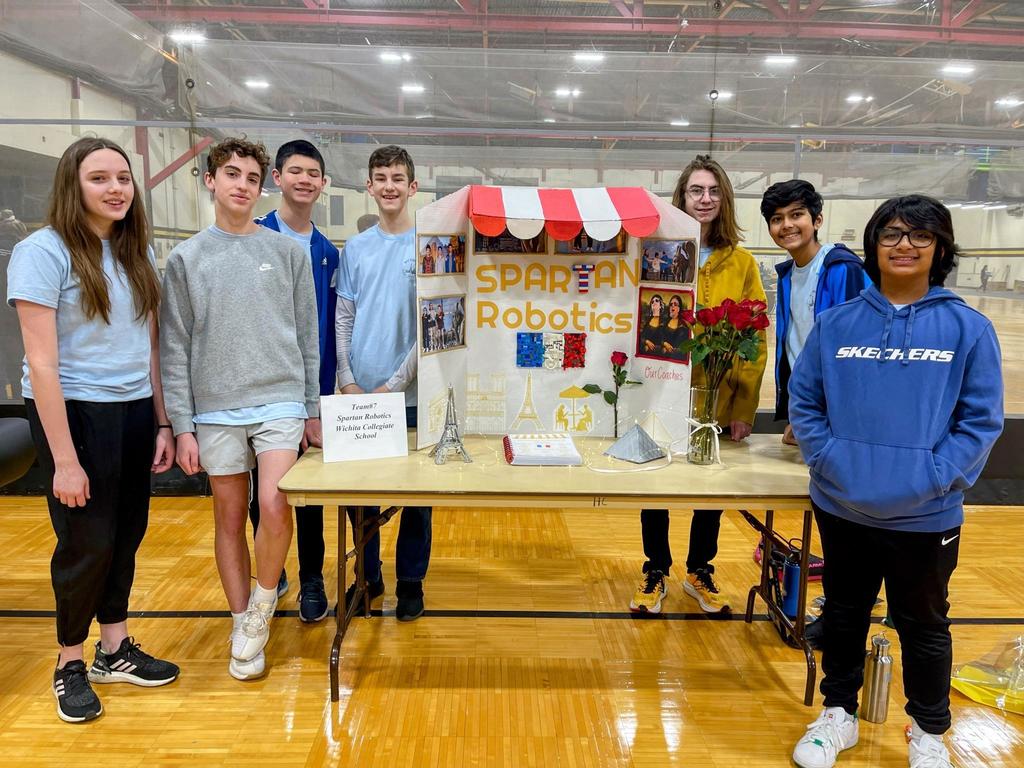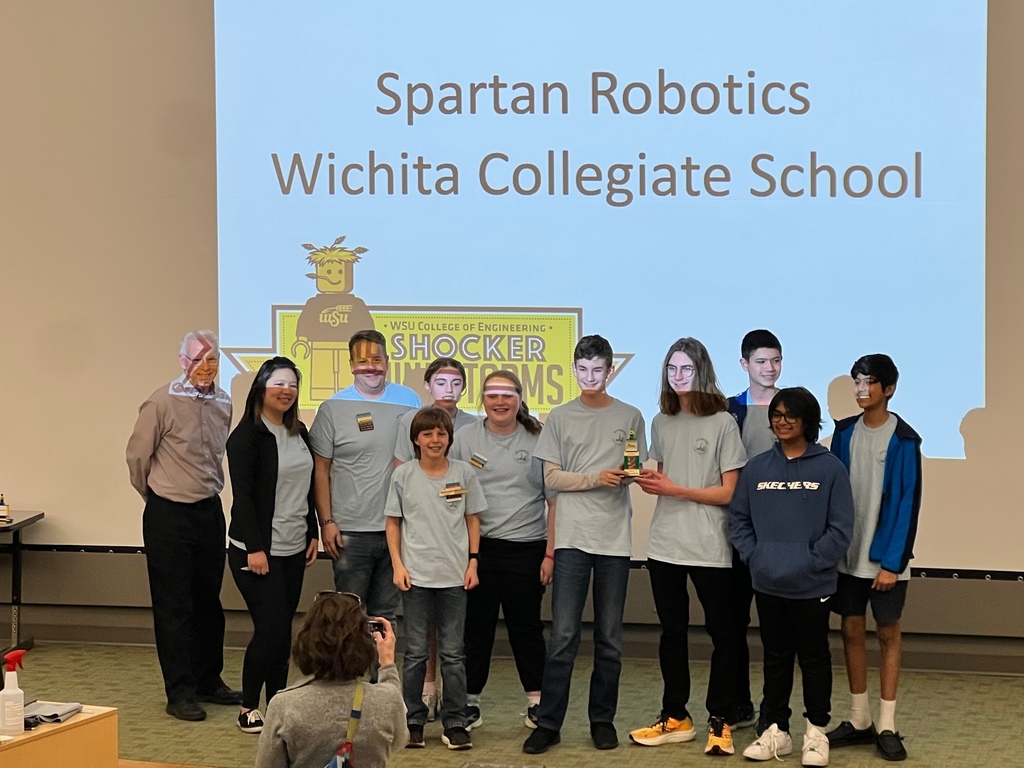 State Bound!!! Congratulations to our boys basketball team on winning the sub-state championship and securing their spot in the state tournament! #RoadtoHutch #KSHSAA #SportsinKansas #SportsinKansas #SpartansThriveTogether #SpartansThriveontheCourt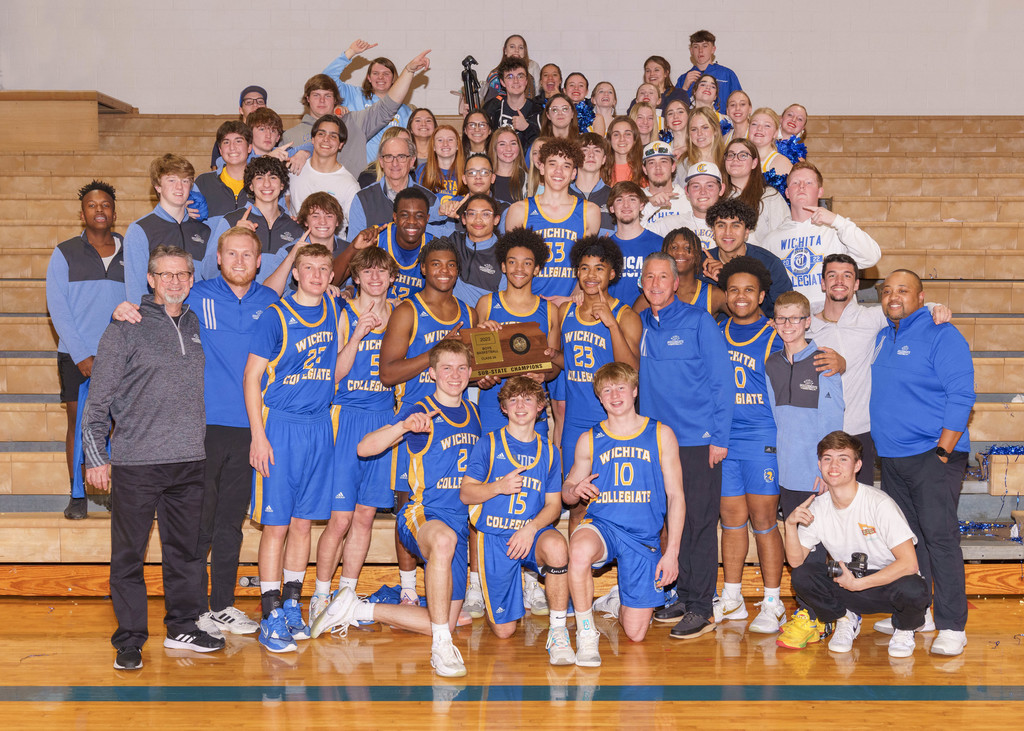 Tomorrow is the last day to bring donations for the Lower School Green Team's RECYCLE RALLY! They are accepting #1, #2, and #5 plastic that are clean and dry. Our green team members will collect it as the students walk in to school and sort it into the right bins! Thanks for helping us help planet earth!! Go Green!! #RecycleRally #SpartansThriveTogether #GoGreen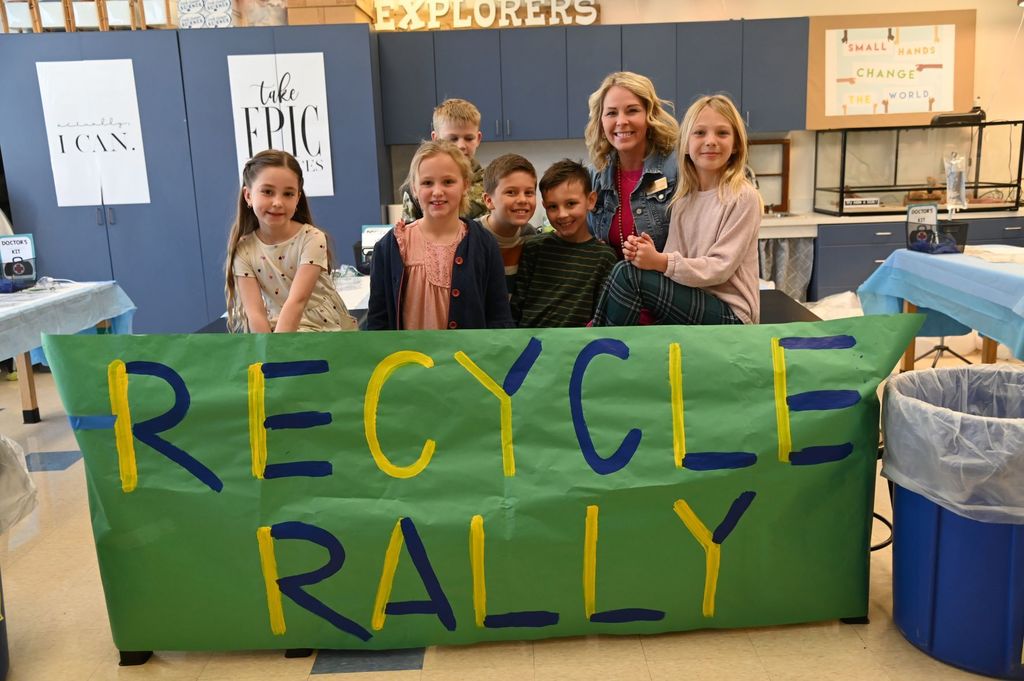 Two of our Upper School students participated in the The Versus Student Battle at MarkArts this morning! This awesome event invites up to 24 artists from local and regional high schools to come create original artwork in front of an audience of their peers. It is a fun, fast-paced environment and our two Spartans rocked it! Check out Bell Flores' 3D entry, a felting sculpture, and Natalie Reece's 2D entry, a custom painting, both created in ONLY 20 MINUTES!! What talent! #MarkArtsBattle #SpartansThriveTogether #SpartanArtists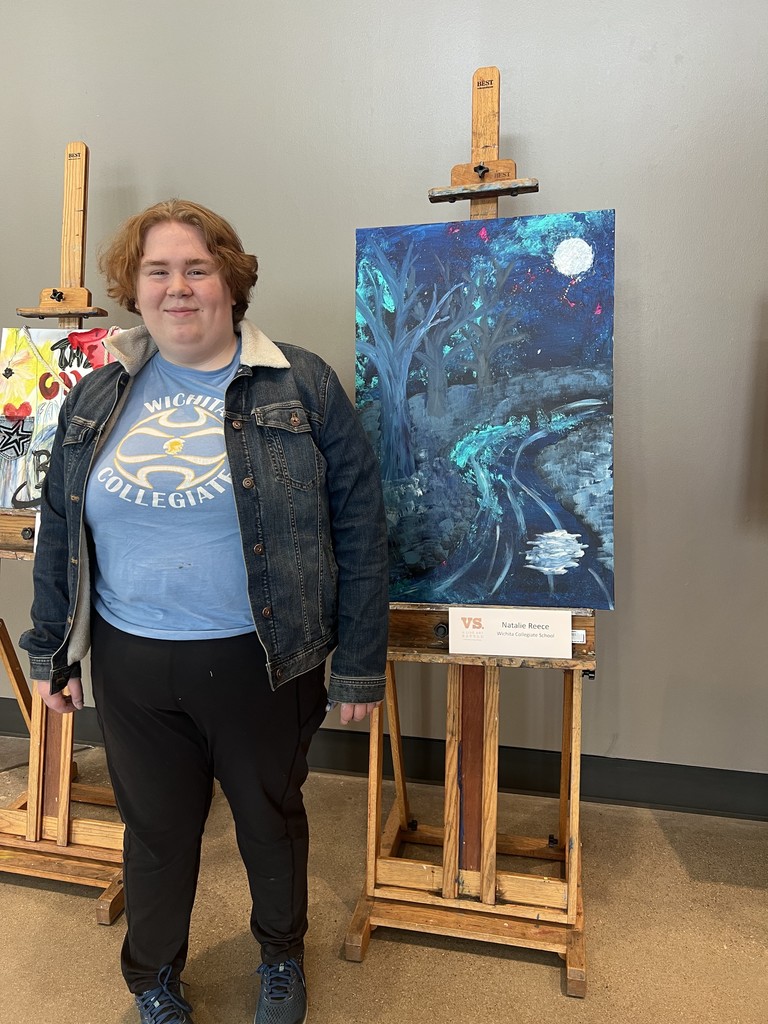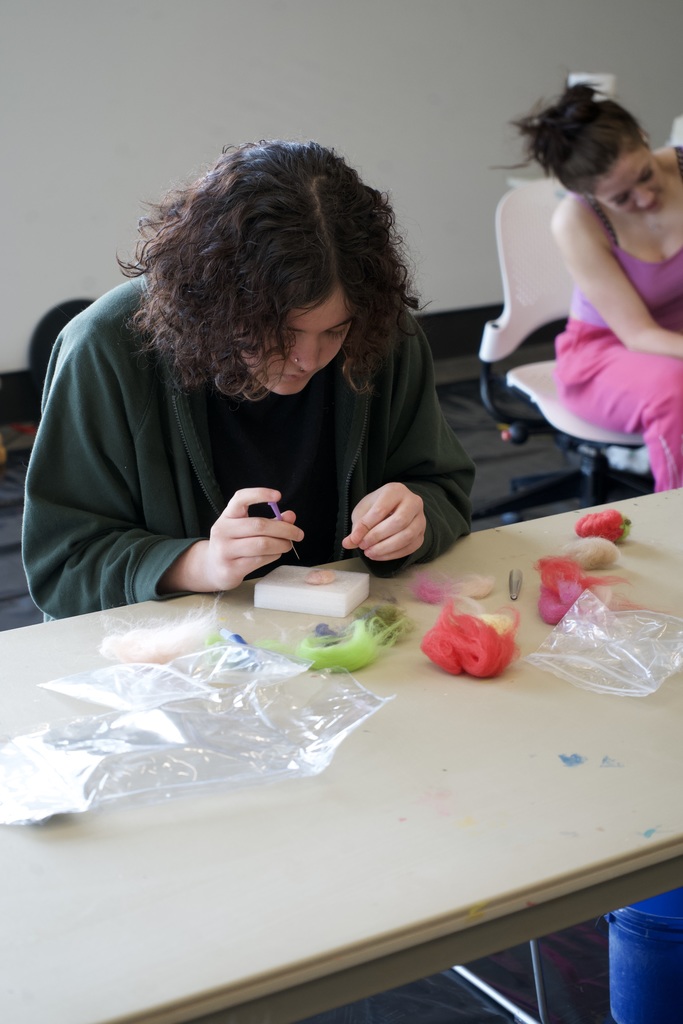 Our Spartan swimmers took 3rd at the State!!! We finished behind two 5A powerhouse programs and beat out many other much larger schools. What a performance by our team!! In addition to the team's success, both Derek Yang and Adam Sandid were named First Team All-State and coach Kamren Hall was named the KSHSAA Boys Swim Coach of the Year!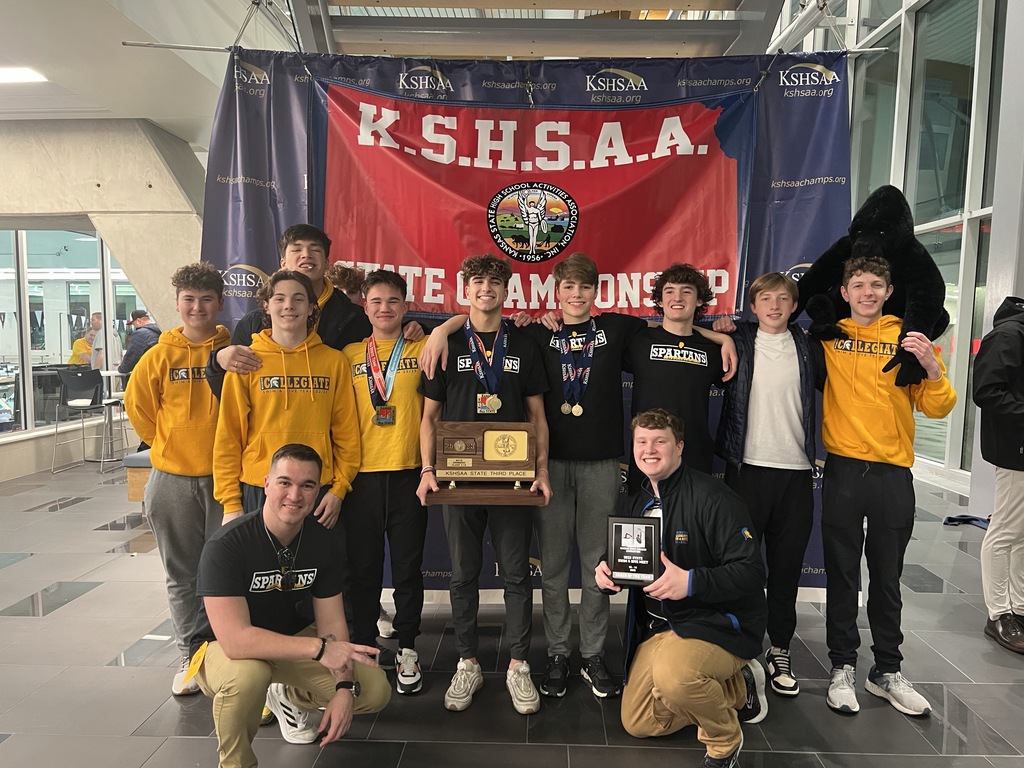 Our Mentor Day breakfast is something we look forward to all year! Elizabeth Koch,'94, was our alumni speaker and before her talk even began she created the chance for our seniors, alumni, faculty, and mentors to have authentic discussion during their breakfast. Elizabeth's company, Unlikely Collaborators, hosts workshops around the country focused on how the journey to understanding others and your place in this world starts with understanding who you are beneath your stories. We are grateful she came home to WCS and shared what she has learned with her fellow Spartans! Thank you, Elizabeth! #MentorWeek #MentorDay2023 #SpartansThriveTogether #WichitaPrivateSchools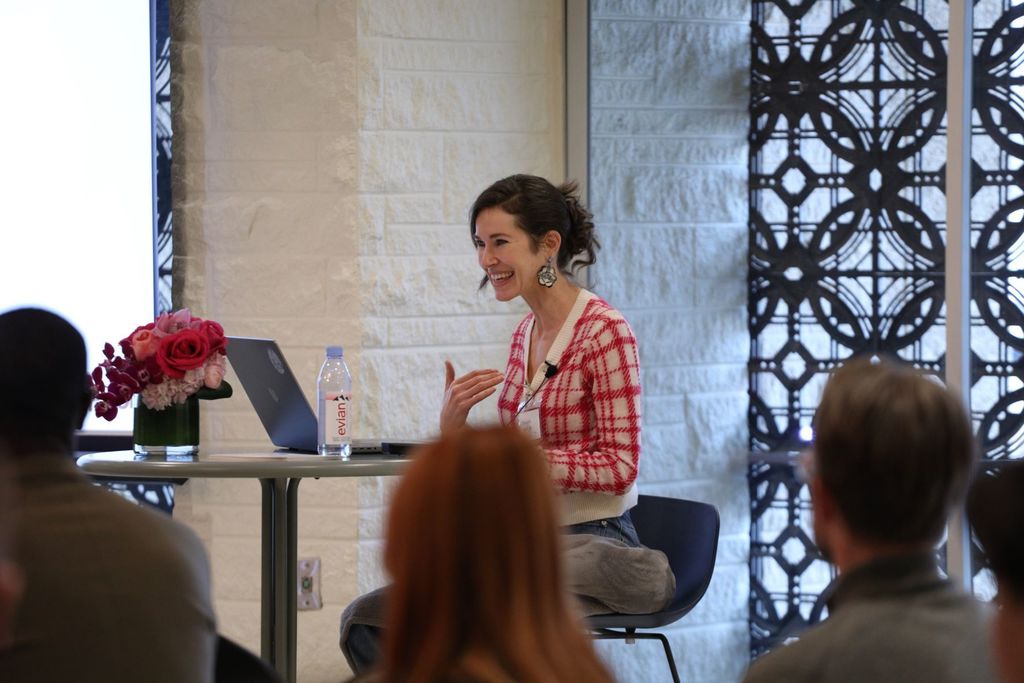 We loved seeing our Board of Trustees walking the halls yesterday and soaking in all that WCS has to offer. While they may have thought they were just here to observe, it didn't take long for kids to invite them to jump in on their lessons! #TrusteeDay #SpartansThriveTogether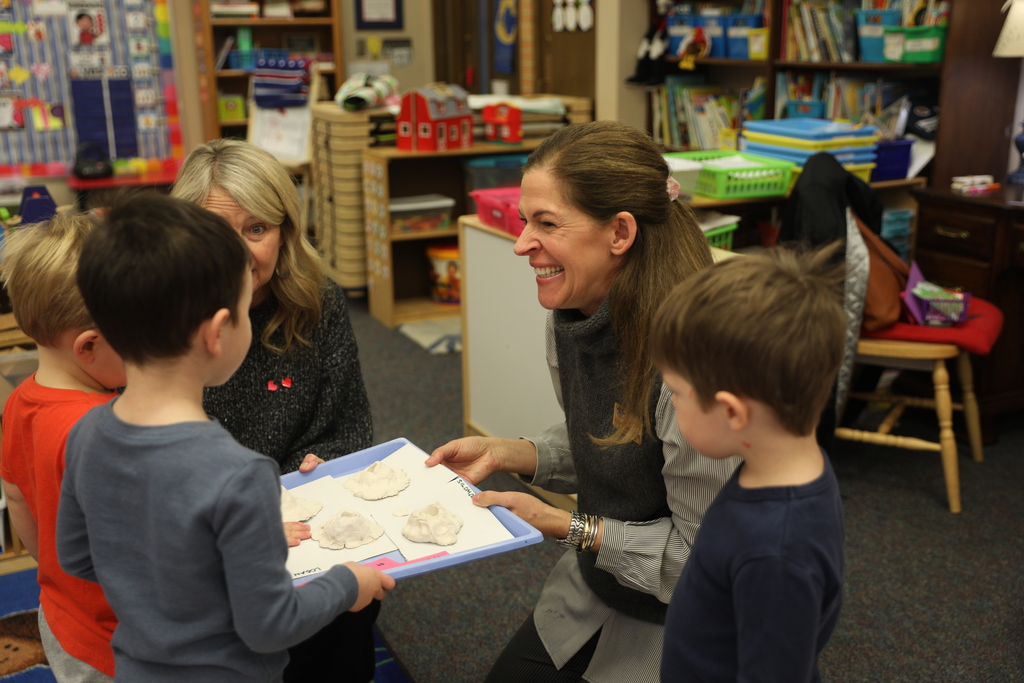 Welcome back to Brandon Somerhalder, '10! Brandon, an Academy Award winning cinematographer, was one of our Mentor Week speakers! He spoke to our students about how the path might not always be clear. He also shared that when he thinks of mentors in his life he thinks of people like Amy Cunningham, Troy Fischer, Sam Hake, and Chris Ashbrook. Brandon said his mentors are "people who chose to go beyond their own story to invest in mine." He challenged the students to ask themselves, "how do you want to be a part of others' stories?" Thanks, Brandon! We are so glad you are a part of WCS's story! #MentorWeek #SpartansThriveTogether #ProbaTeDignum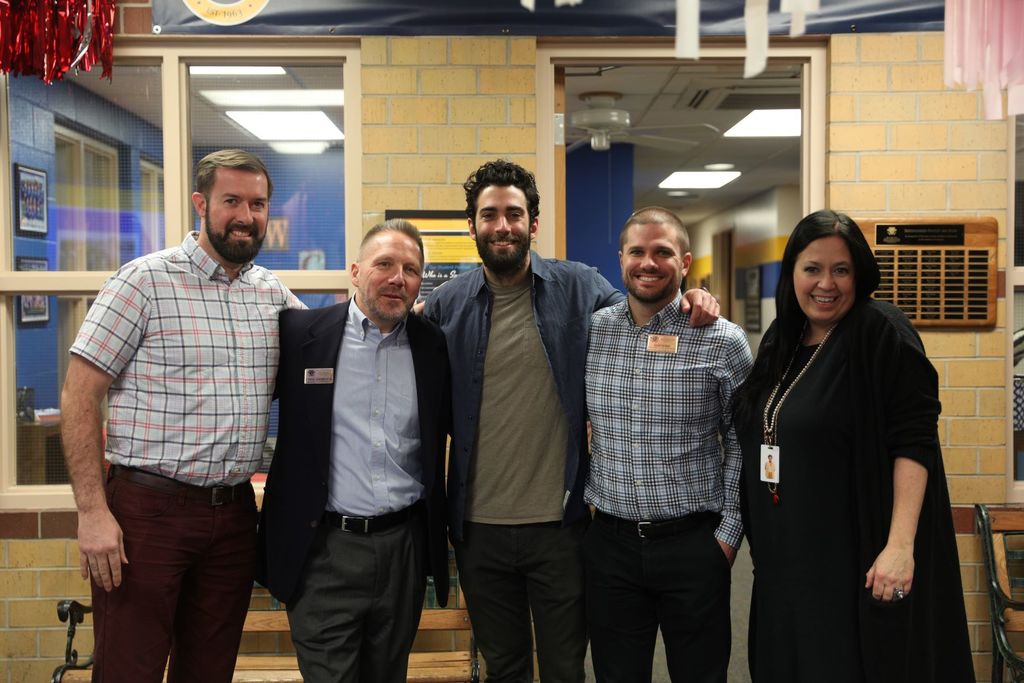 Congratulations to our SEVEN National Merit Finalists!!! They represent 14% of our senior class! This honor is only given to approximately 15,000 seniors across the country, and we are so proud to have such an impressive percentage of our class receive the recognition. We are known for our strong college preparatory program, but it is the individual students' hard work and dedication that earned them this honor. Proba te Dignum forevermore, Spartans! #NationalMeritFinalists2023 #SpartansThriveTogether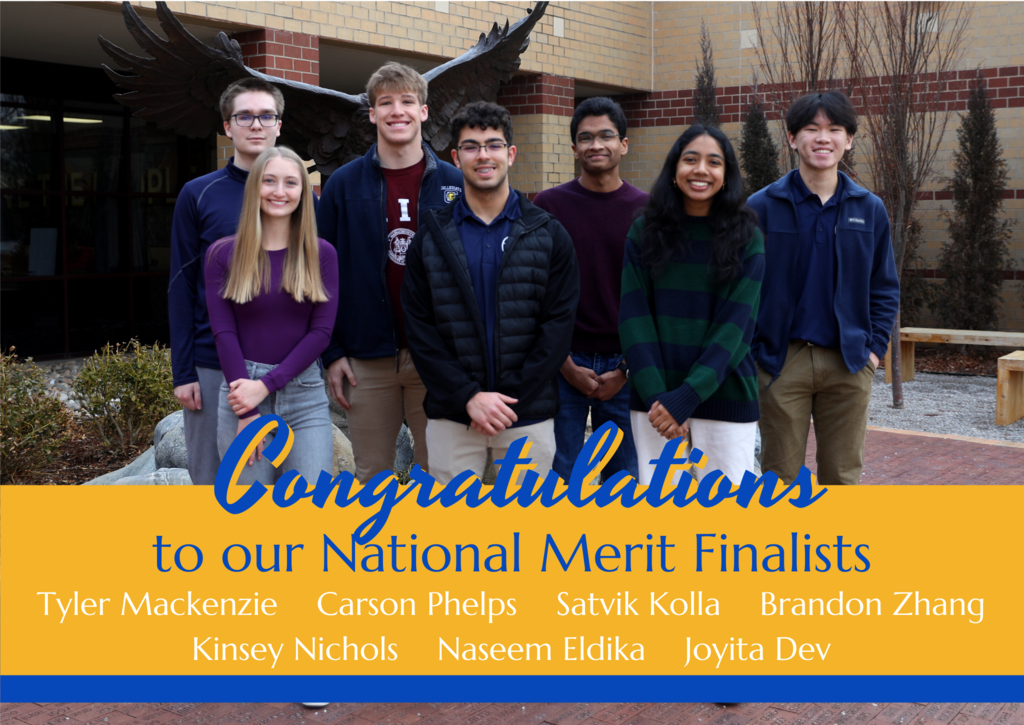 We're Scholars Bowl State Champions! Our Varsity 1 went perfect 11-0 overall in tournaments. This has never been done before by any team of any classification in the history of game!! We are SO PROUD of these Spartans, our perfect State Champions! #KSHSAA #SpartansThriveTogether