Any class you can play with fire is always going to be a fan favorite around here! #SpartanChemists #CultivatingCuriousSpartans #SpartansThriveTogether #SixtyYearsofSpartans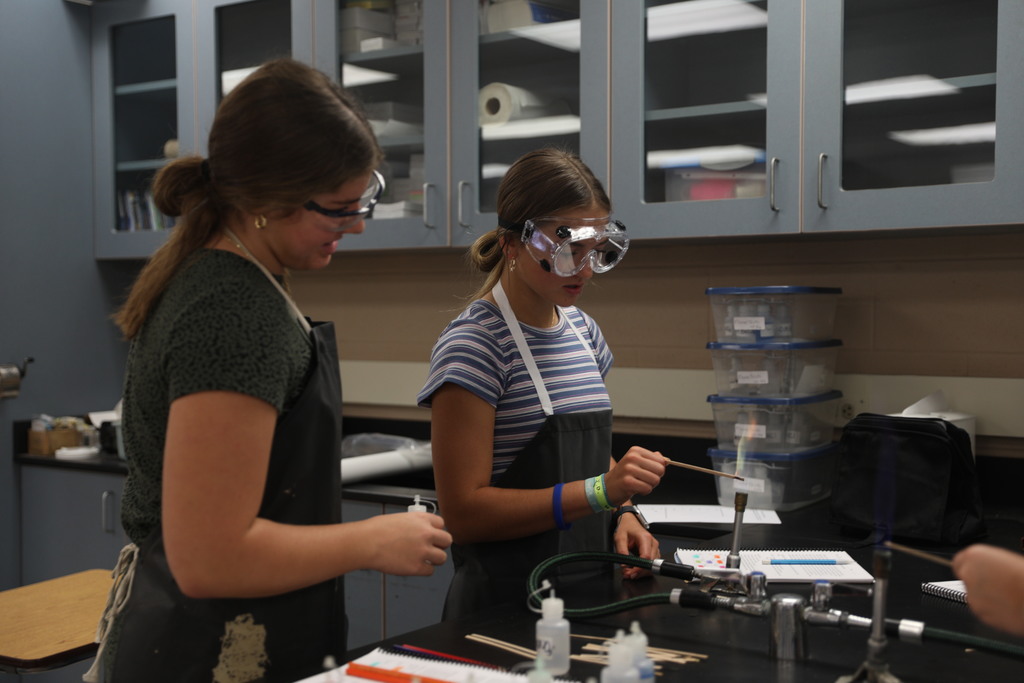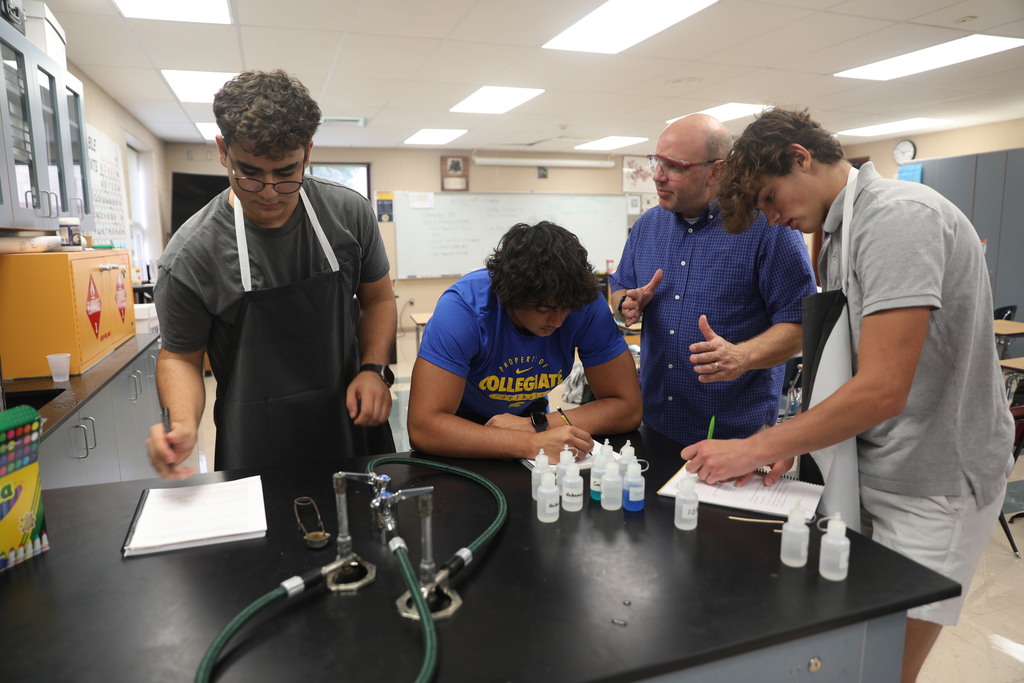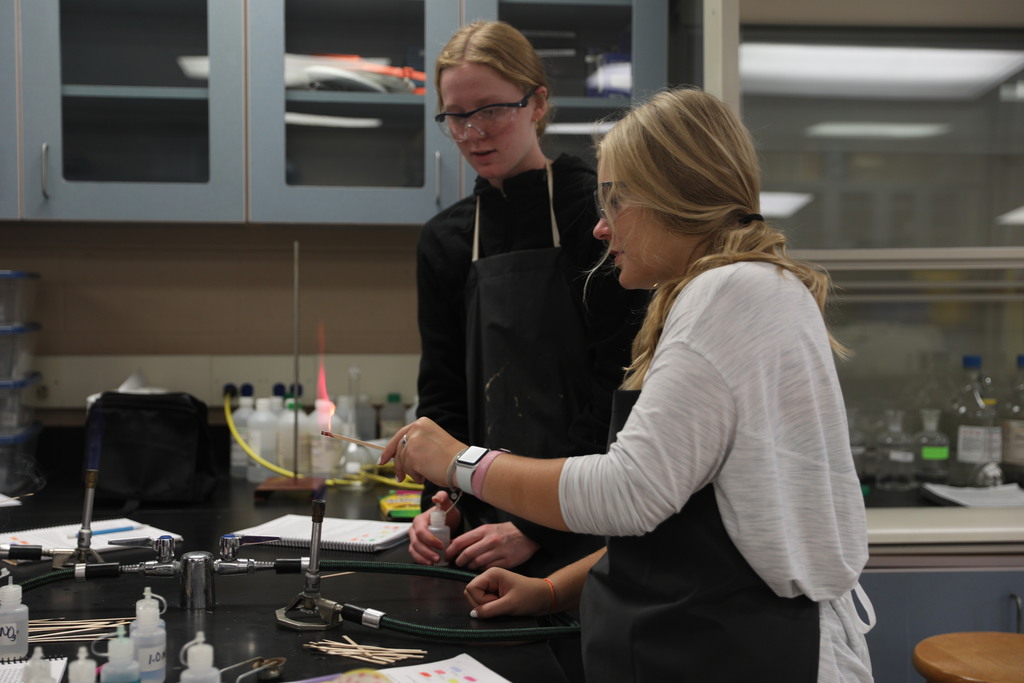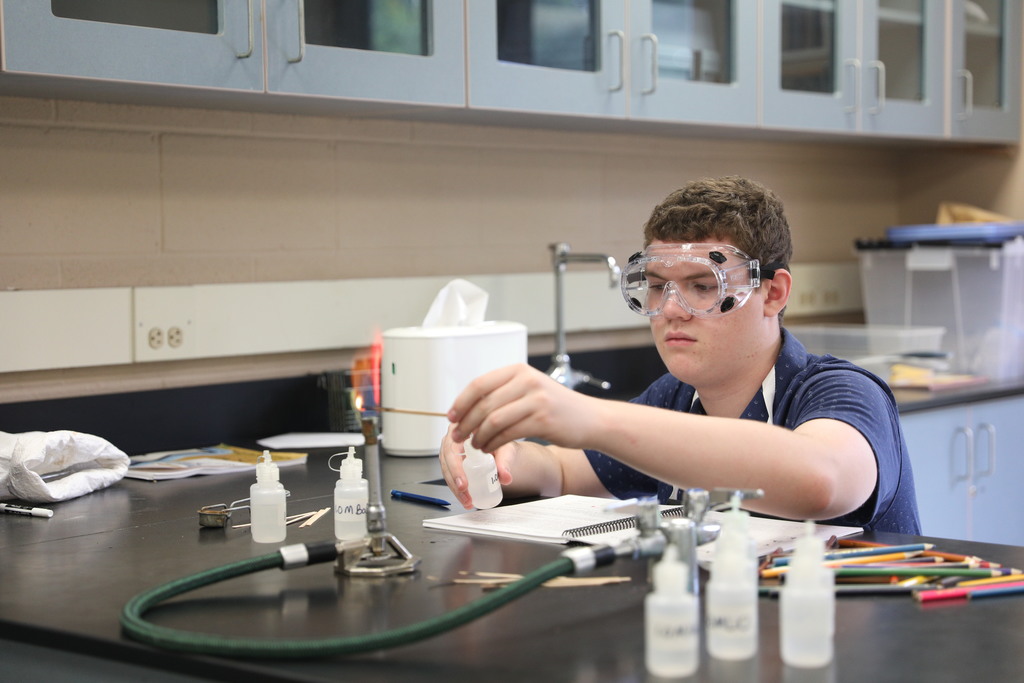 Last week we celebrated as eleven of our students were recognized as National Merit Scholars. We had six students earn National Merit Commended Recognition (top 2.5%) and five earn National Merit Semifinalist honors (top 1%). As a school it has been an honor to support and encourage each of them as they consistently put in the time and effort that results in incredible recognitions such as this one. We couldn't be more proud. Congratulations, Spartans! #CultivatingCuriousSpartans #SpartansThriveTogether #NationalMeritScholars #WichitaPrivateSchools #WichitaSchools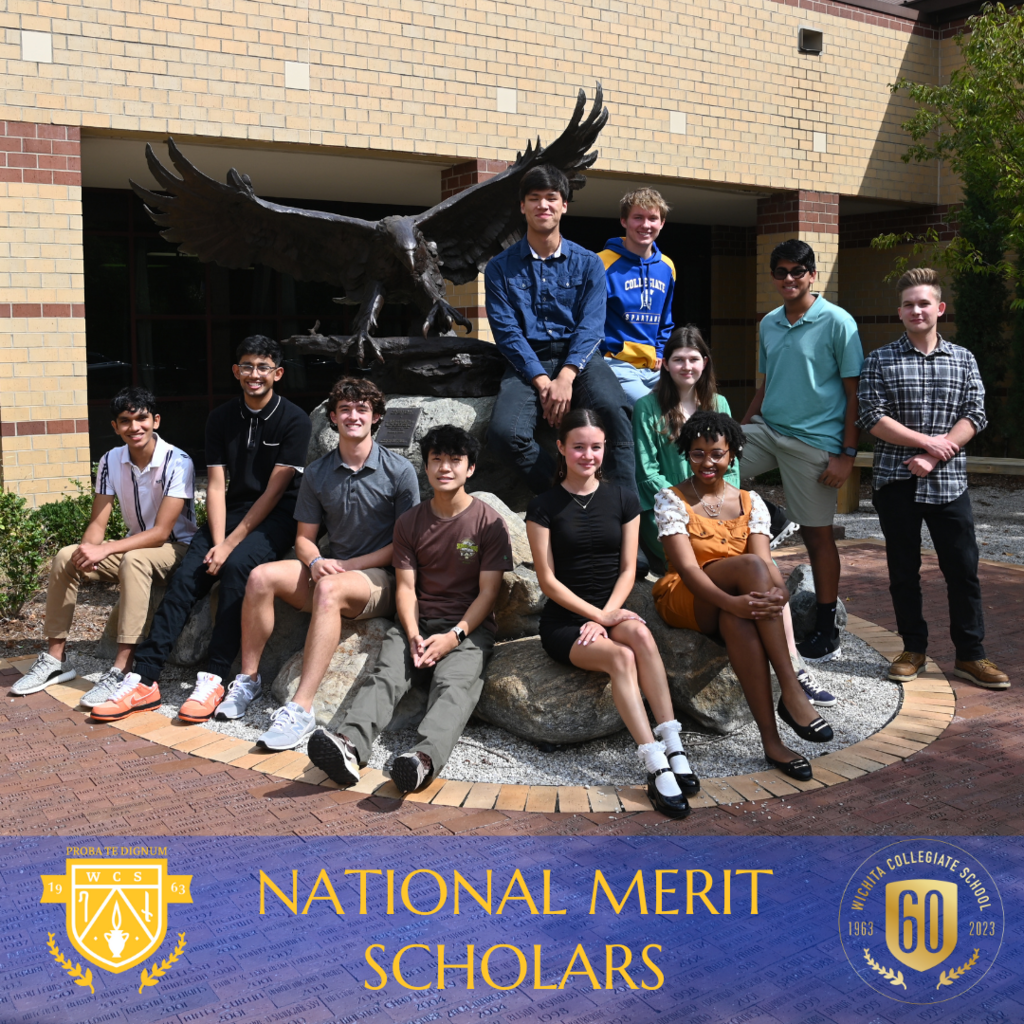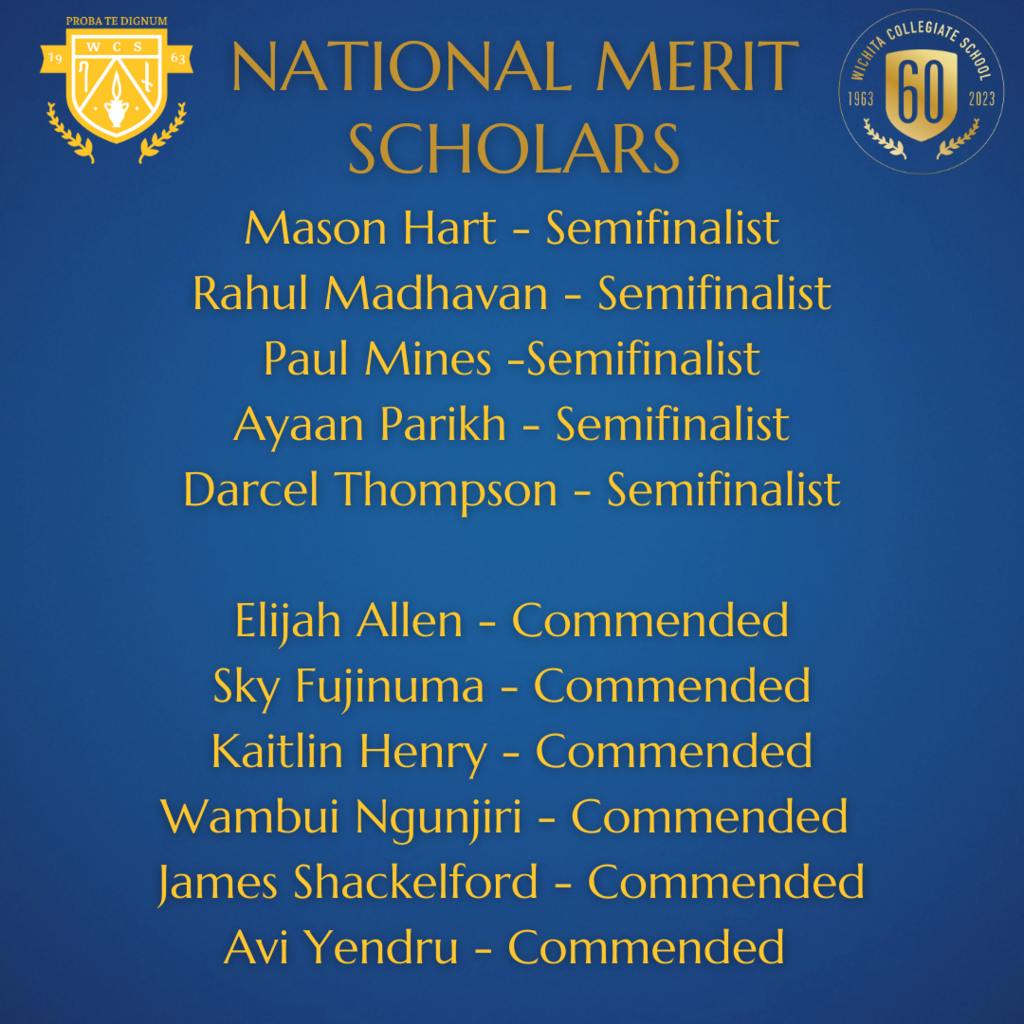 This heat can't melt away our school spirit! #WCSistheBEST #CultivatingCuriousSpartans #SpartansThriveTogether #BestofWichita #SixtyYearsofSpartans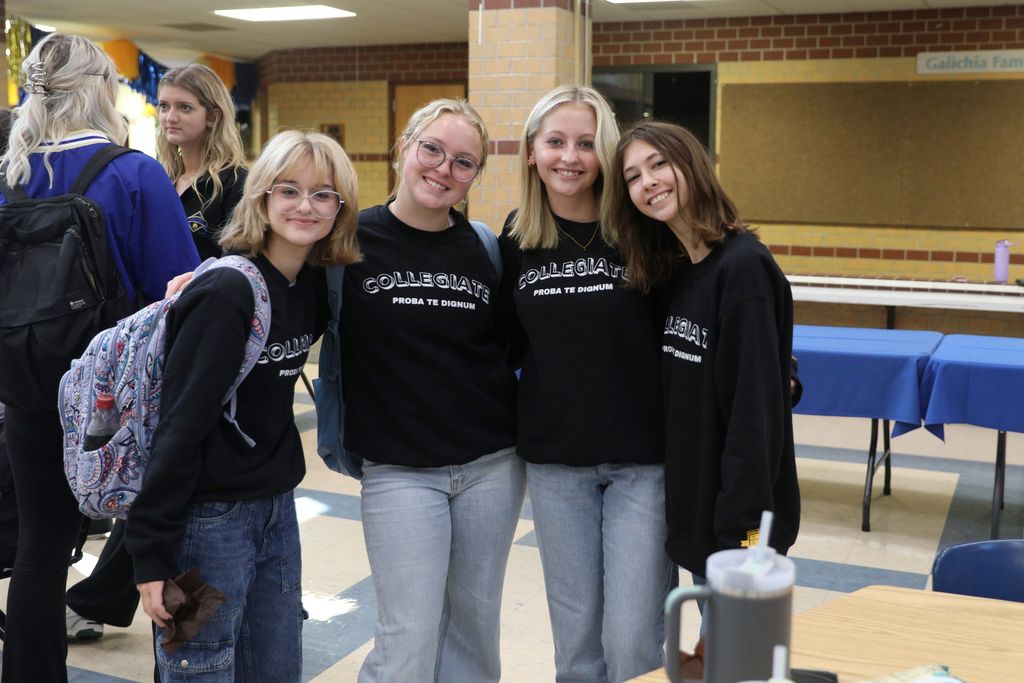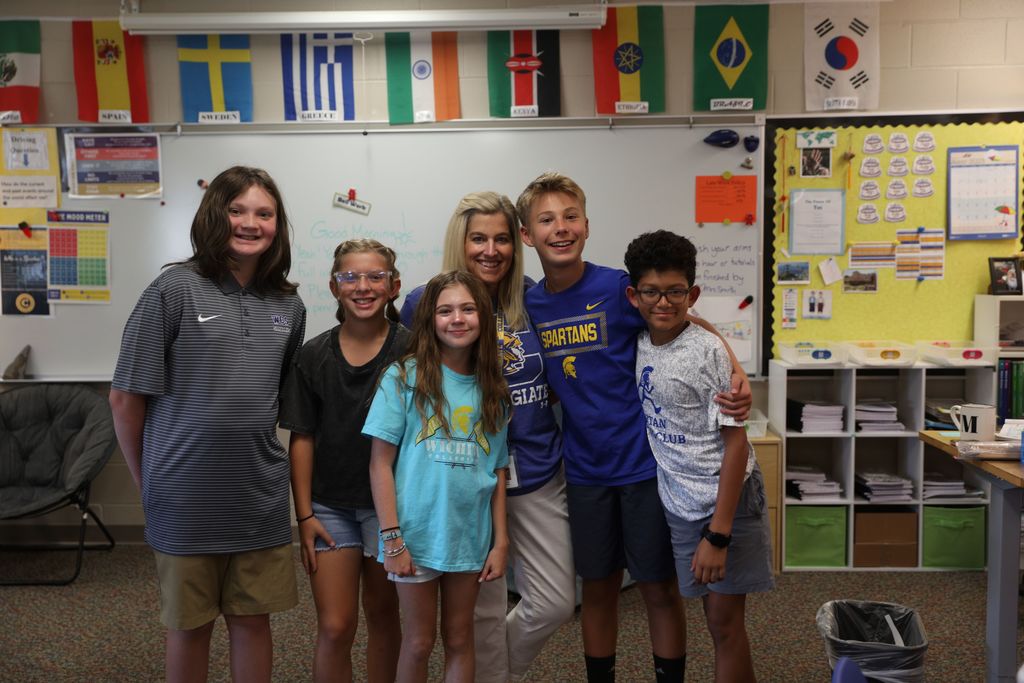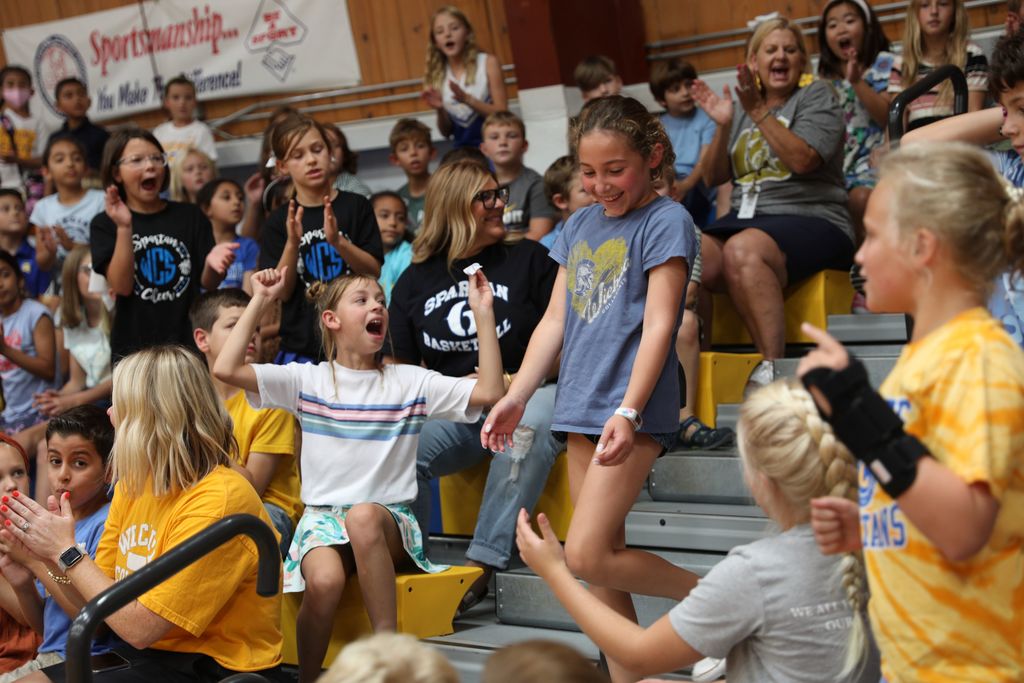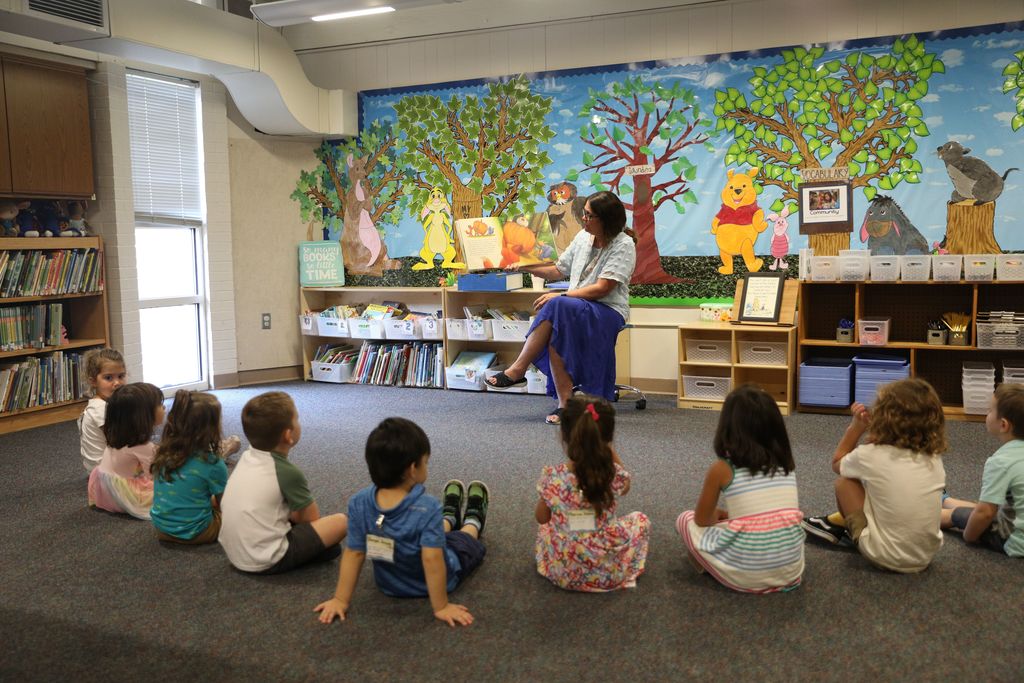 This past weekend we had the privilege of celebrating our latest class of Circle of Gold honorees. Induction into our Circle of Gold is the highest honor at Collegiate, reserved for those who we believe to be the true architects of our school. Every one of these special people helped build the foundation for what Wichita Collegiate is today. After an evening of speeches, the inspiring words shared both by and about the inductees on Friday night are still echoing in the ears of those in attendance. We all left feeling exactly what Mrs. Wagner said in her speech, "I've been a lot of places...there is NO place like Wichita Collegiate School." #SixtyYearsofSpartans #WichitaCollegiateSchool #WCSCircleofGold #TheBestofTheBest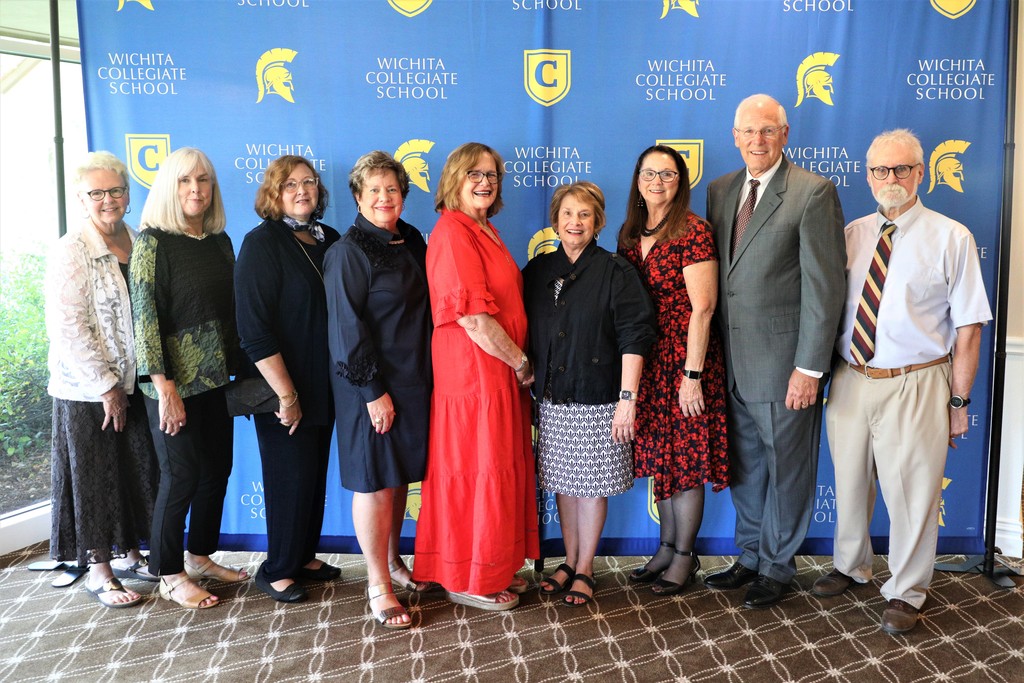 Teamwork makes the dream (or spaghetti tower) work!💙🍝💛 #CultivatingCuriousSpartans #SixtyYearsofSpartans #SpartansThriveTogether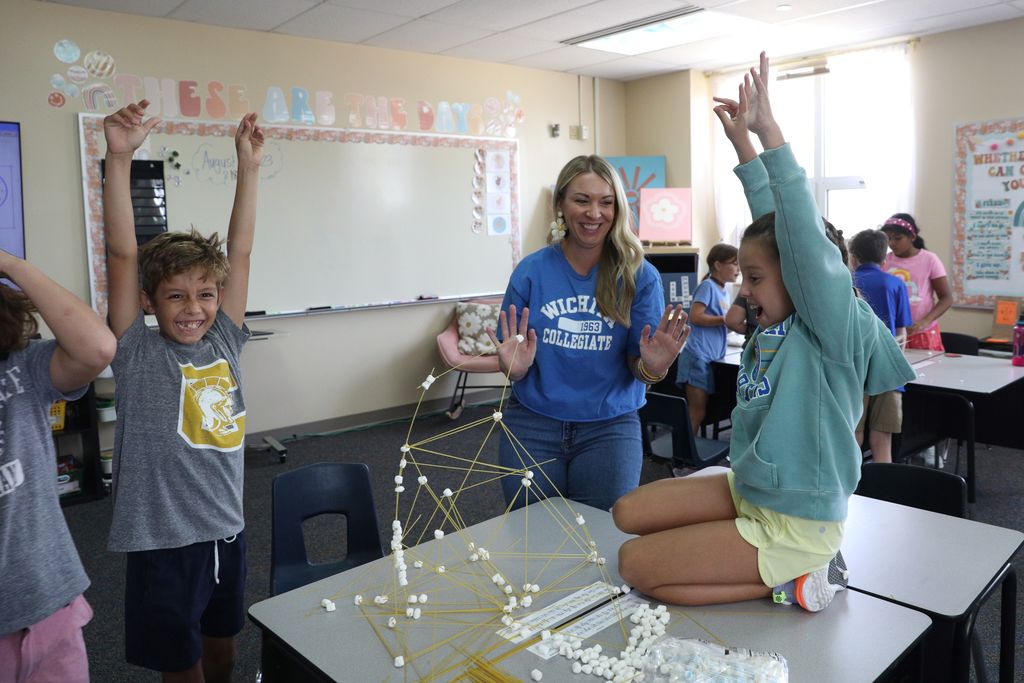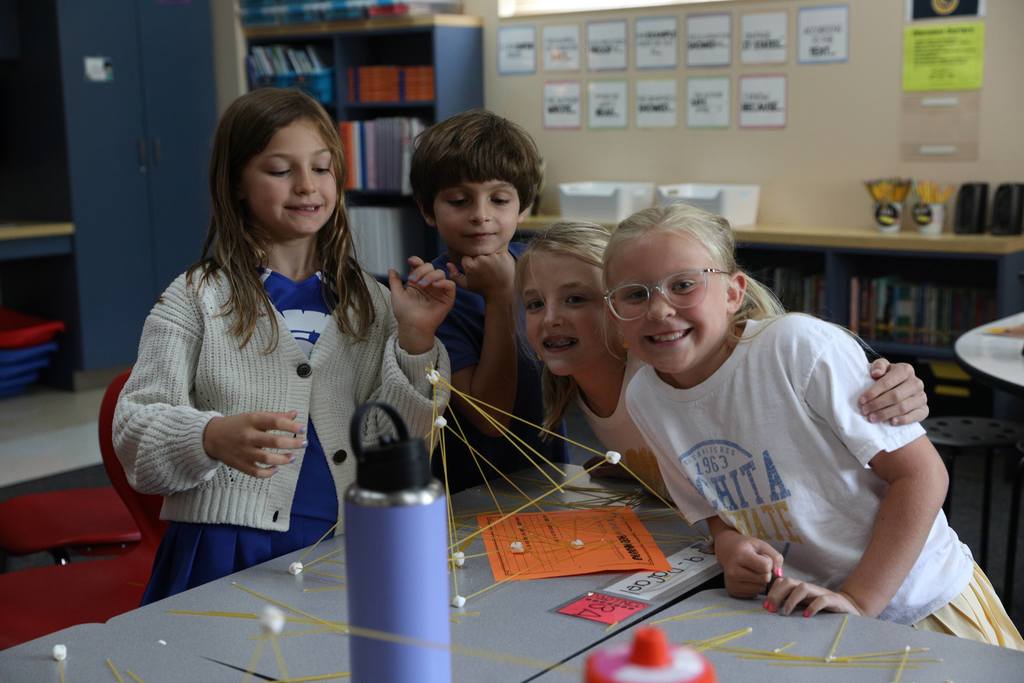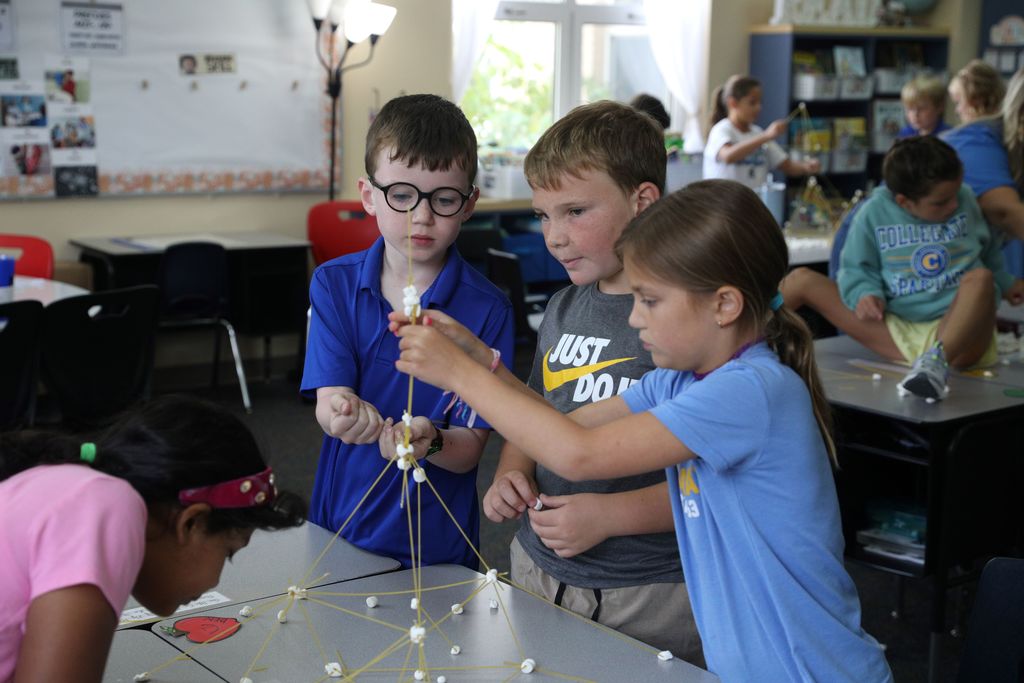 Our Upper School kicked off the 2023-2024 school year with their mind set on service and class bonding! For our freshmen, sophomores, and juniors these two things went hand-in-hand as they volunteered for Habitat for Humanity, The Kansas Food Bank, and the Outreach Program. Our seniors are taking every chance they can this year to have some fun together before graduation and headed off to Top Golf! #SixtyYearsofSpartans #CultivatingCuriousSpartans #SpartansLoveWichita #WCSInstituteforCommunityImpact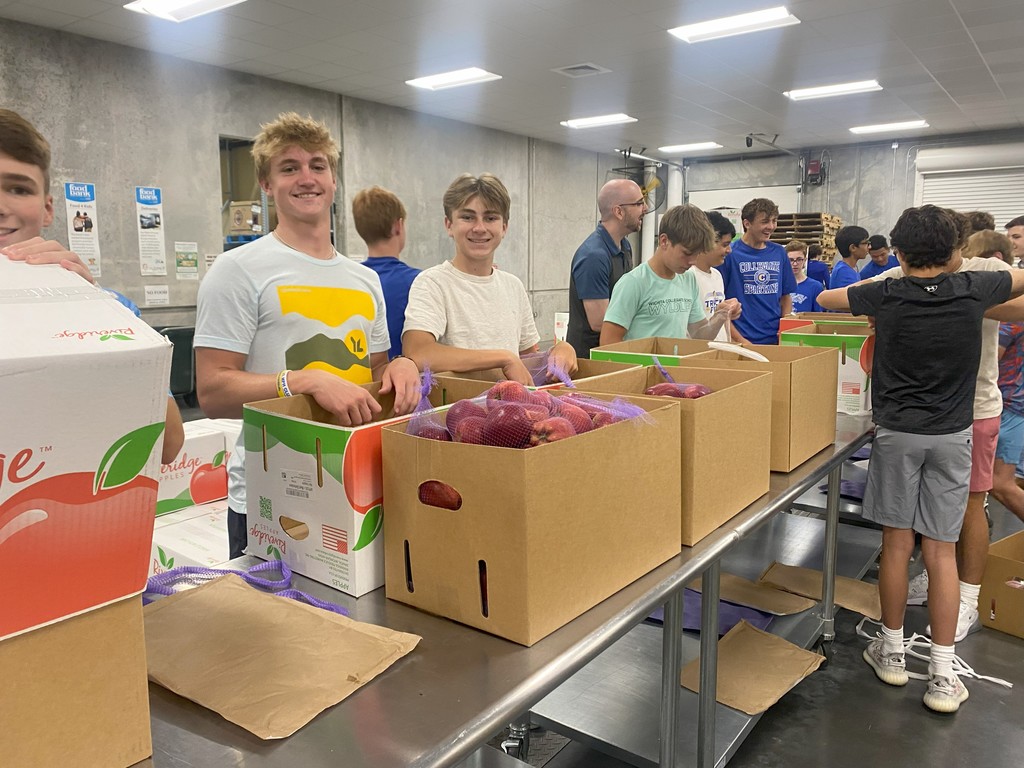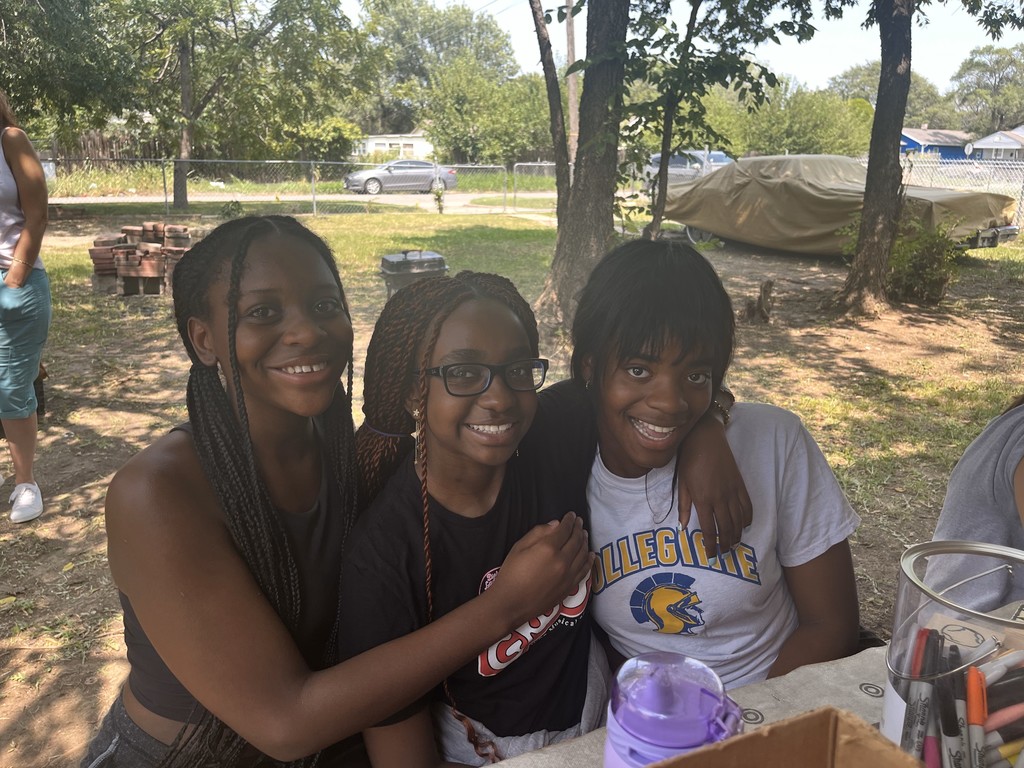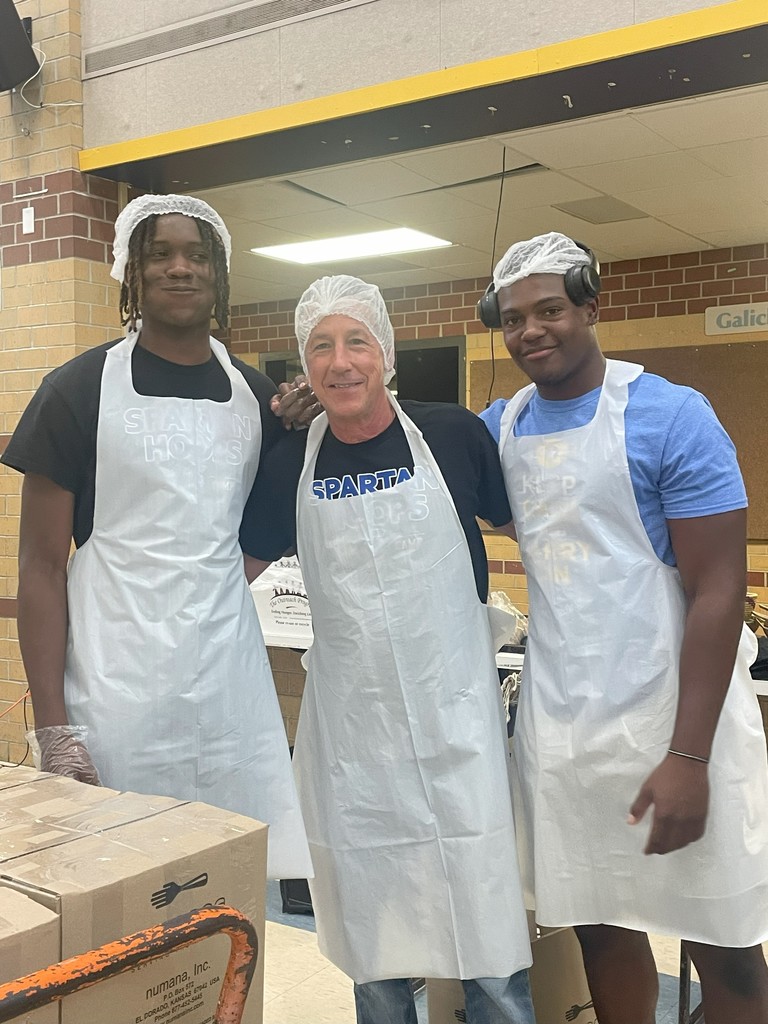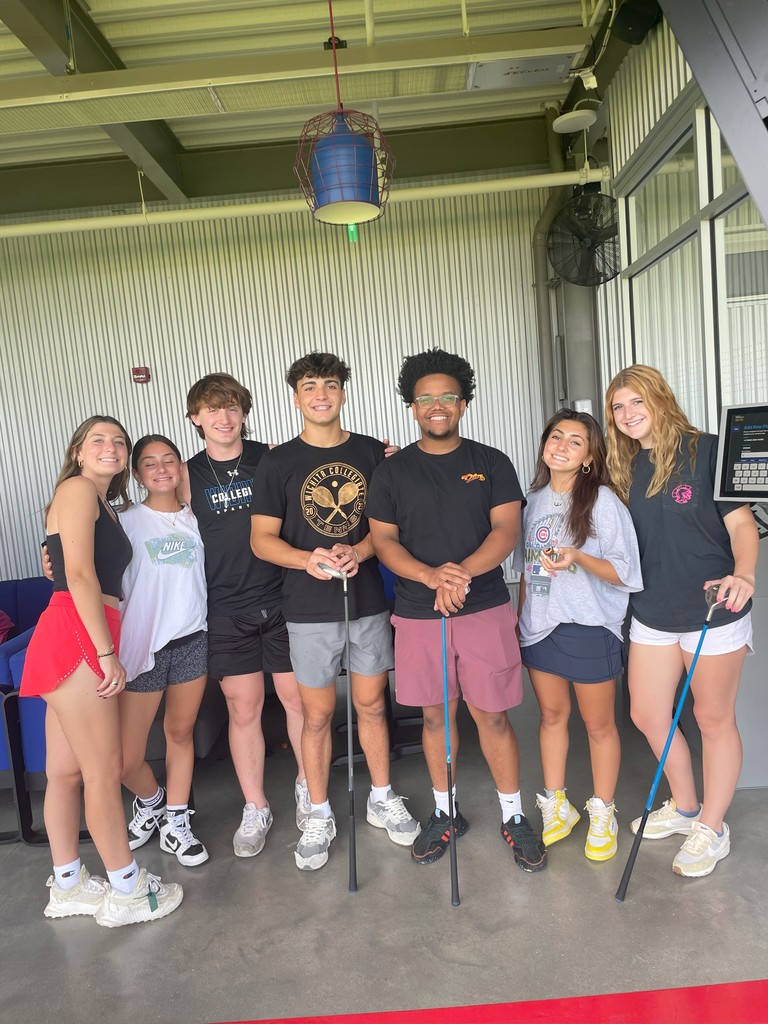 The joy and happiness emanating from our halls today is almost overwhelming. Sixty years of Spartans STARTS TODAY! #CultivatingCuriousSpartans #SixtyYearsofSpartans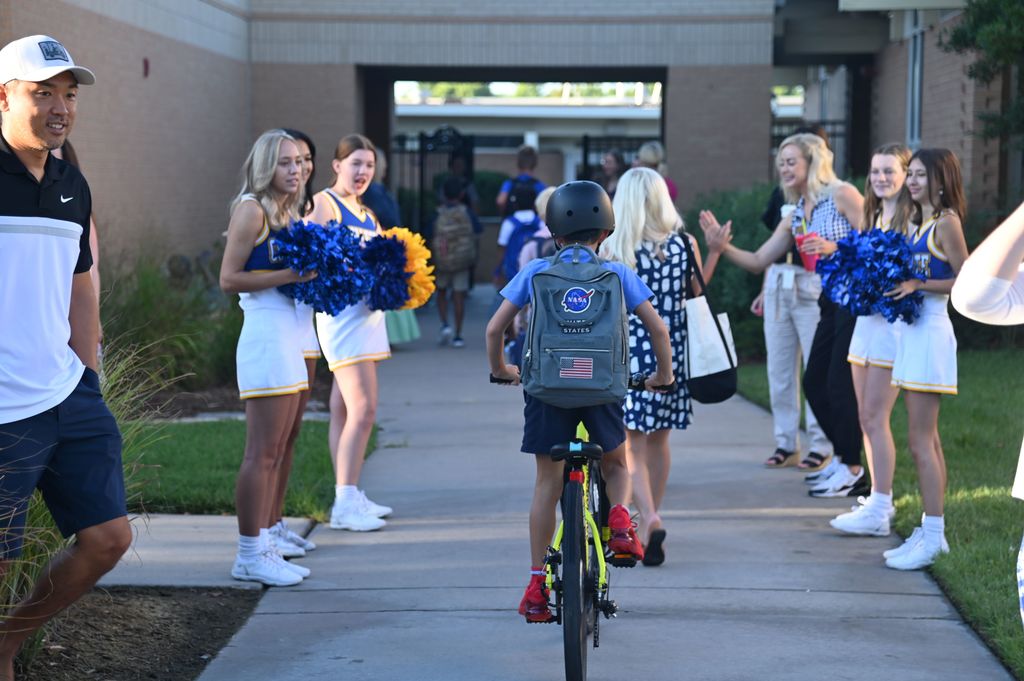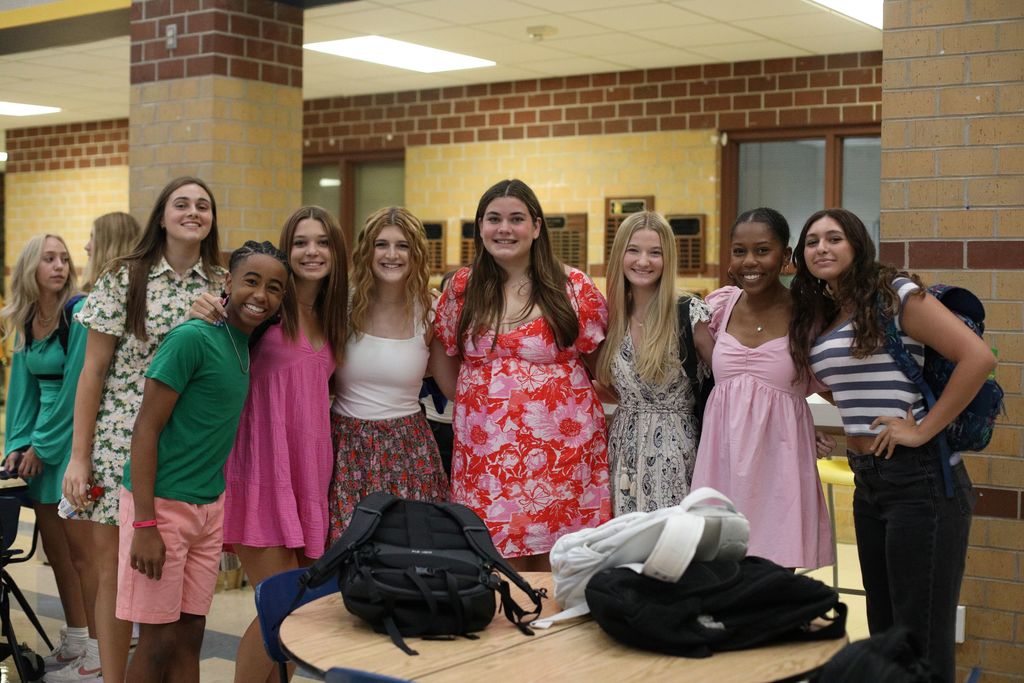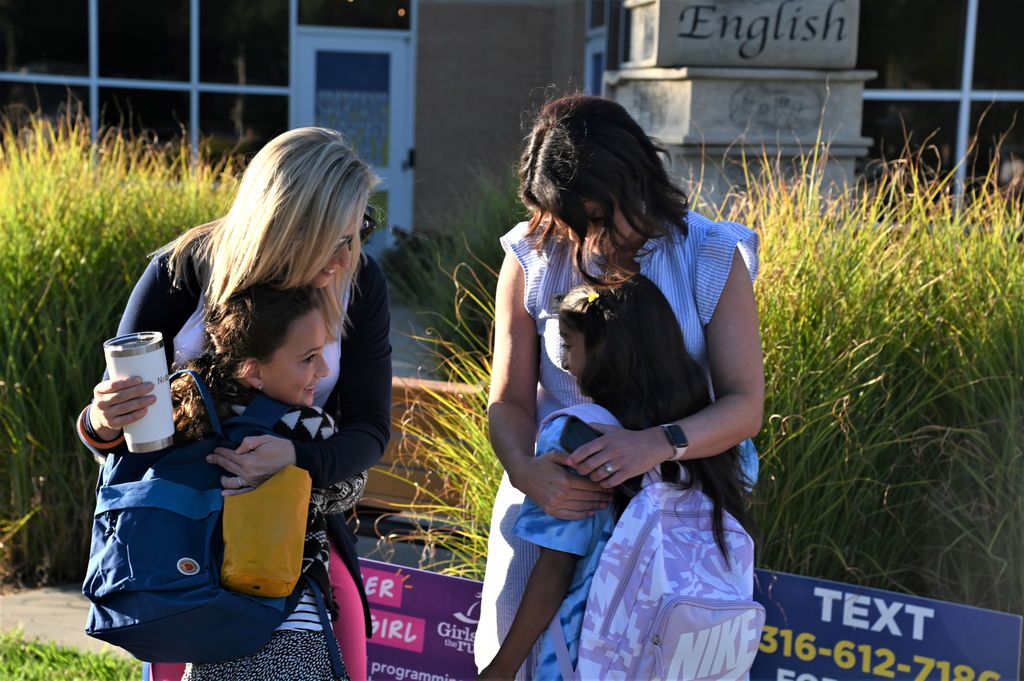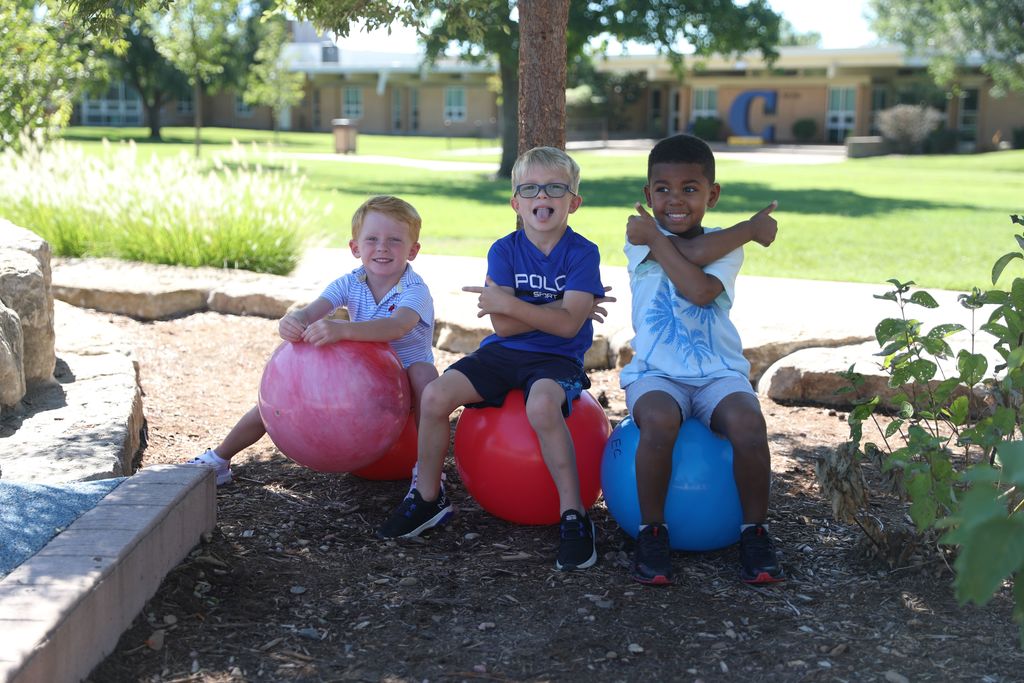 It doesn't get any sweeter than our annual Ice Cream Social! #SixtyYearsofSpartanMagic #LotsofIceCreamSocials #SixtyYearsofSpartans #SpartansThriveTogether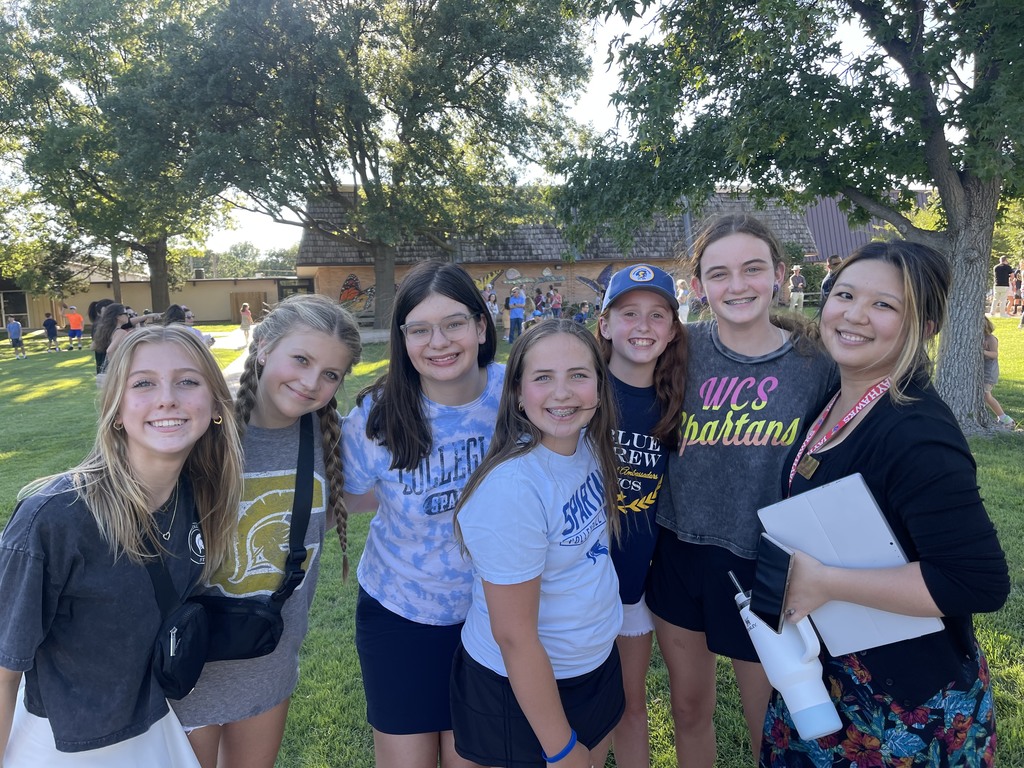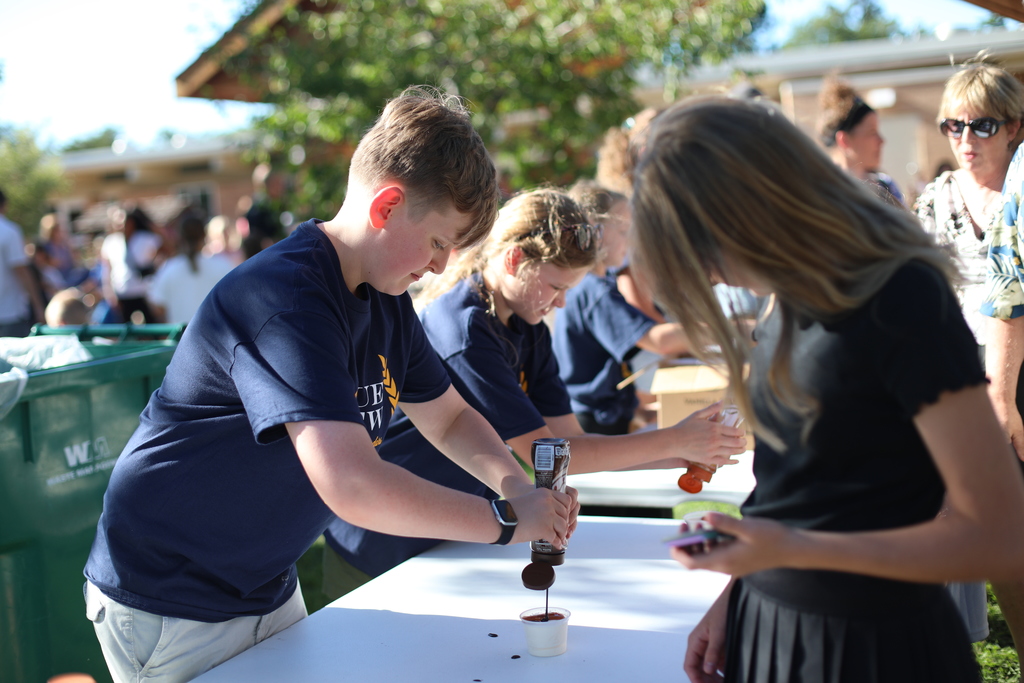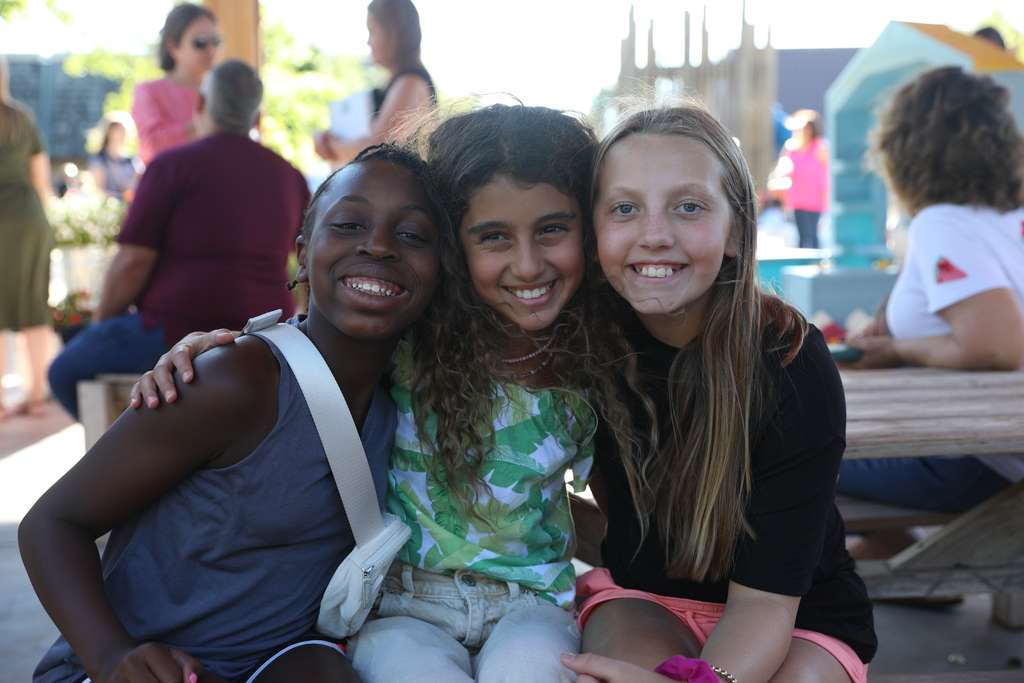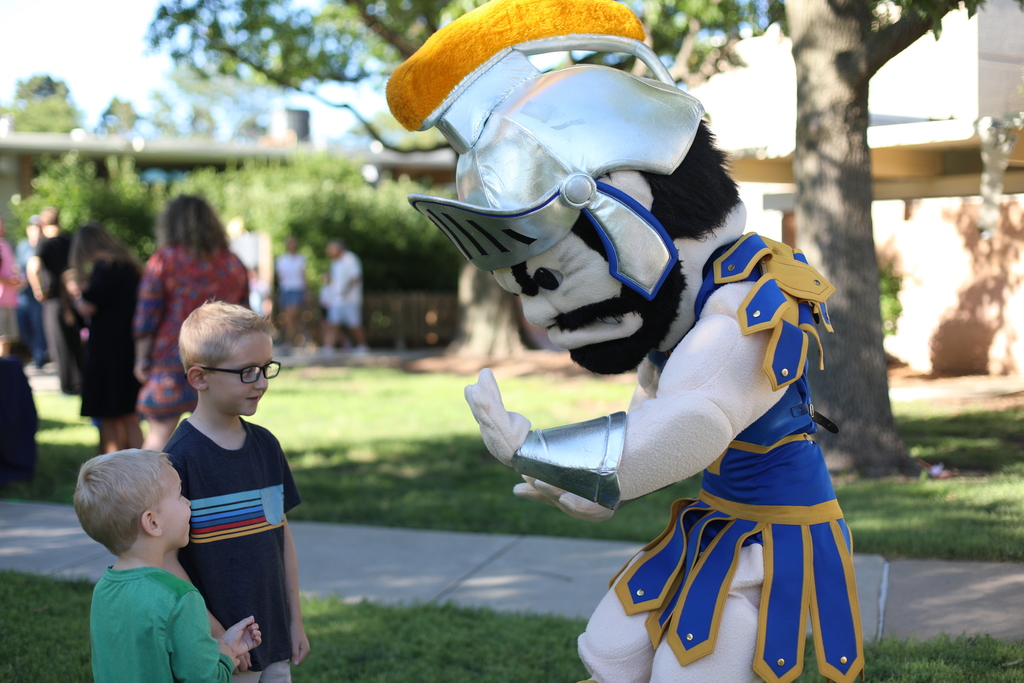 Watching our 2nd graders stand up one by one and confidently recite their memorized speeches to a standing-room only auditorium will forever leave us beaming in pride! They are amazing and put on an incredible Salute to America program. Getting to read through their state reports and see the creative state artifacts they chose at the celebration afterwards only further proved how hard they all worked to make this much-loved tradition one of the best yet! Way to go, 2nd grade!!! #SpartansThriveTogether #SpartansThriveOnStage #SalutetoAmerica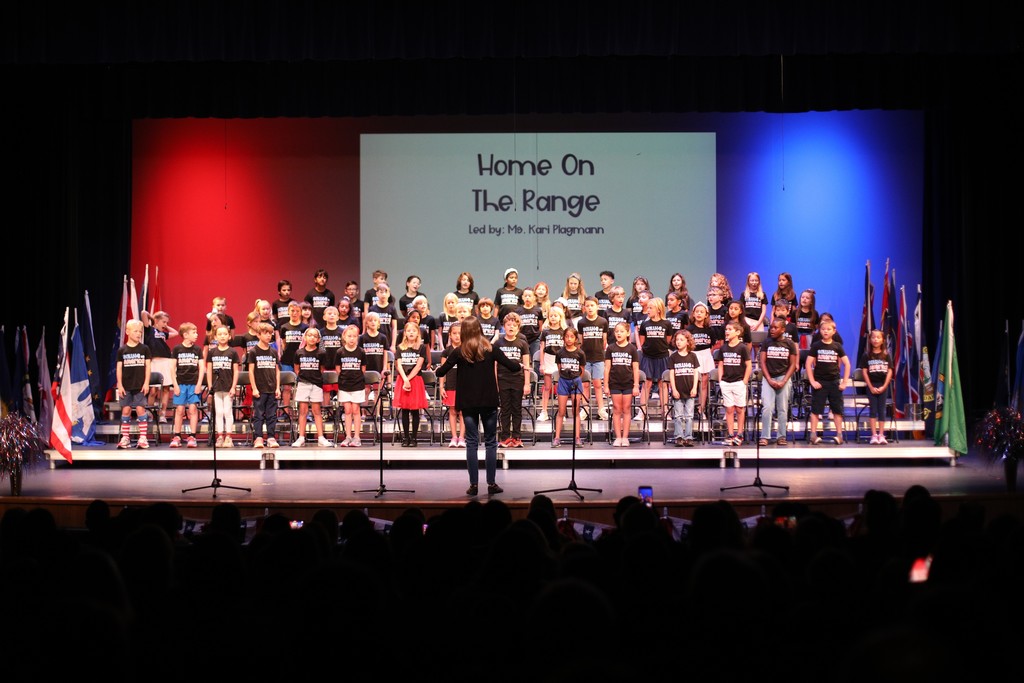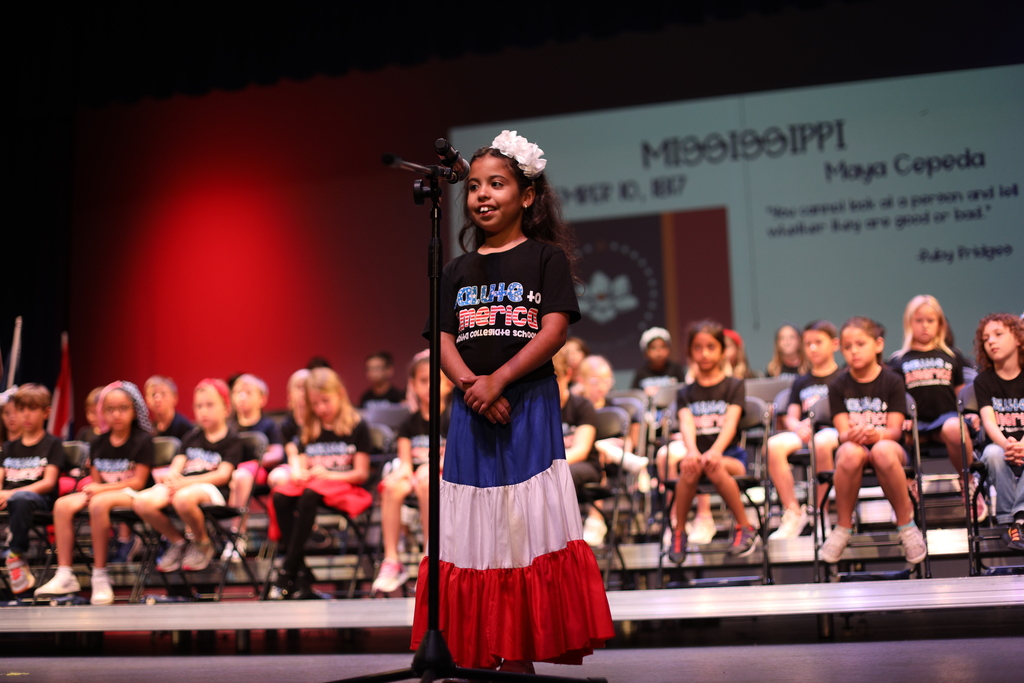 We are just one week away from graduating the Class of 2023! As we countdown to that day, we want to take some time to celebrate this class and all they have accomplished during their time as a Spartan. Each day we will reveal where small groups of our graduates are headed! Today we are celebrating the students headed West! #WCSClassof2023 #WCSSpartanGraduates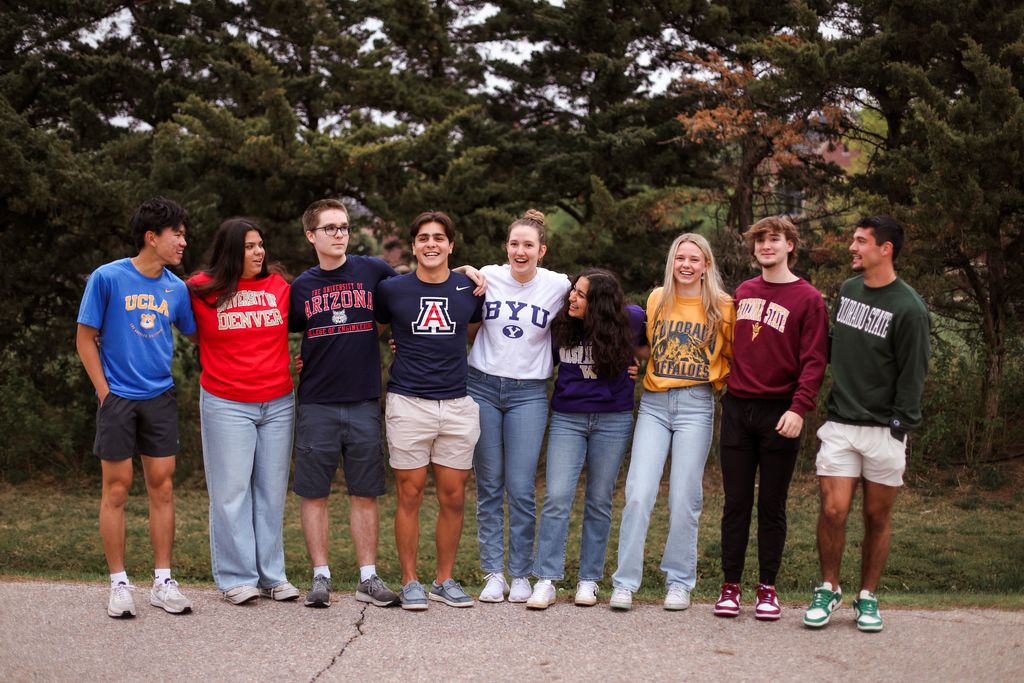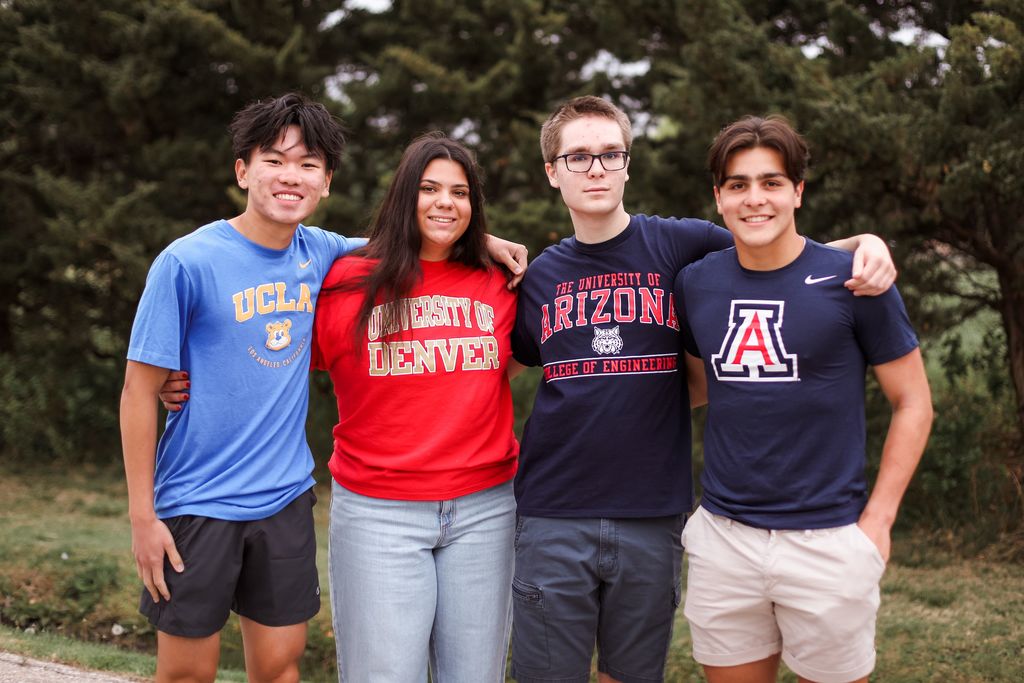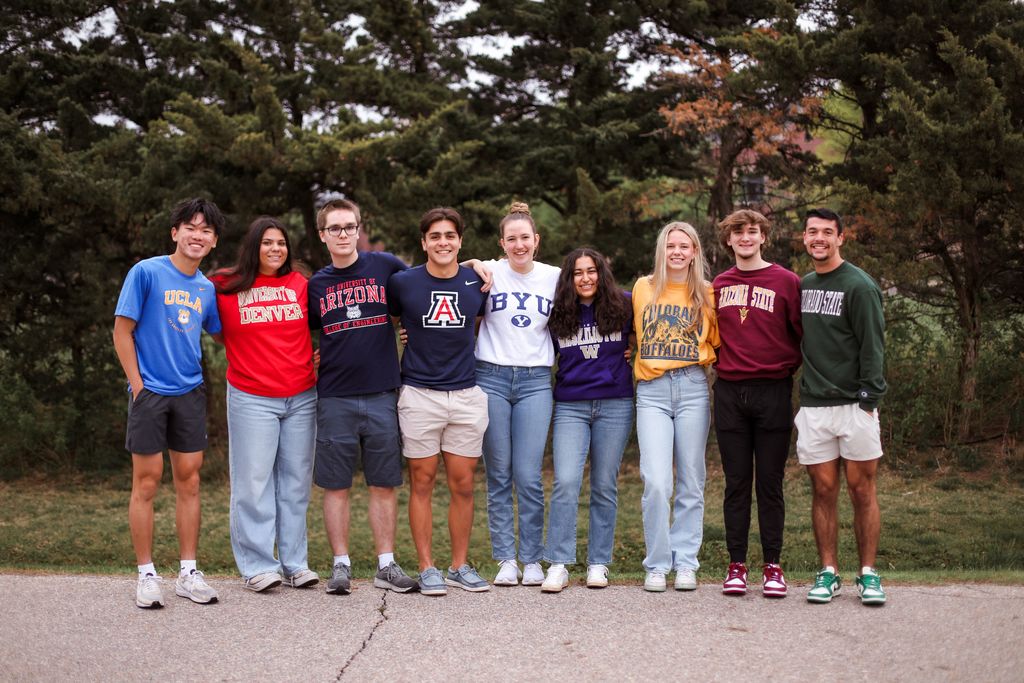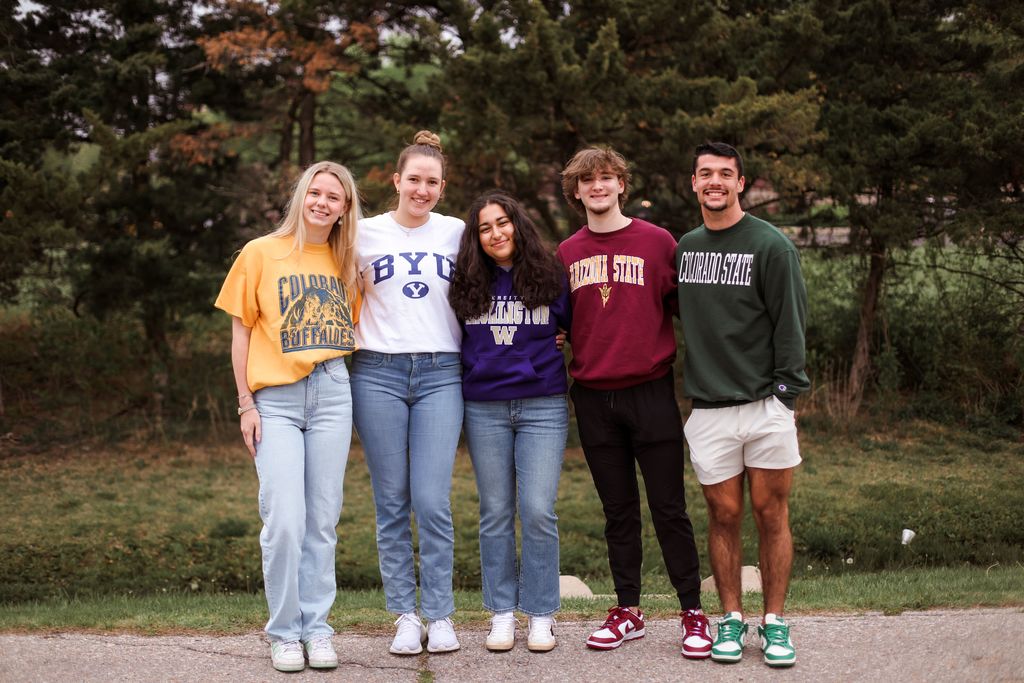 Our second graders spent all week "at" Camp Learned A Lot! The classrooms turned into camp cabins, they set-up reading tents, and completed assignments around the "camp fire" as they reviewed all they have learned this year. Not only did they go over the subjects they covered, they also took time to do some personal reflecting on the past year as second graders. This included writing about their favorite memories, the most surprising things they learned, and so much more. As you can tell, all of our "campers" had so much fun! #CampLearnedALot #SpartansThriveTogether #BringingLearningtoLife #OneRoomTransformationAtATime #WichitaPrivateSchools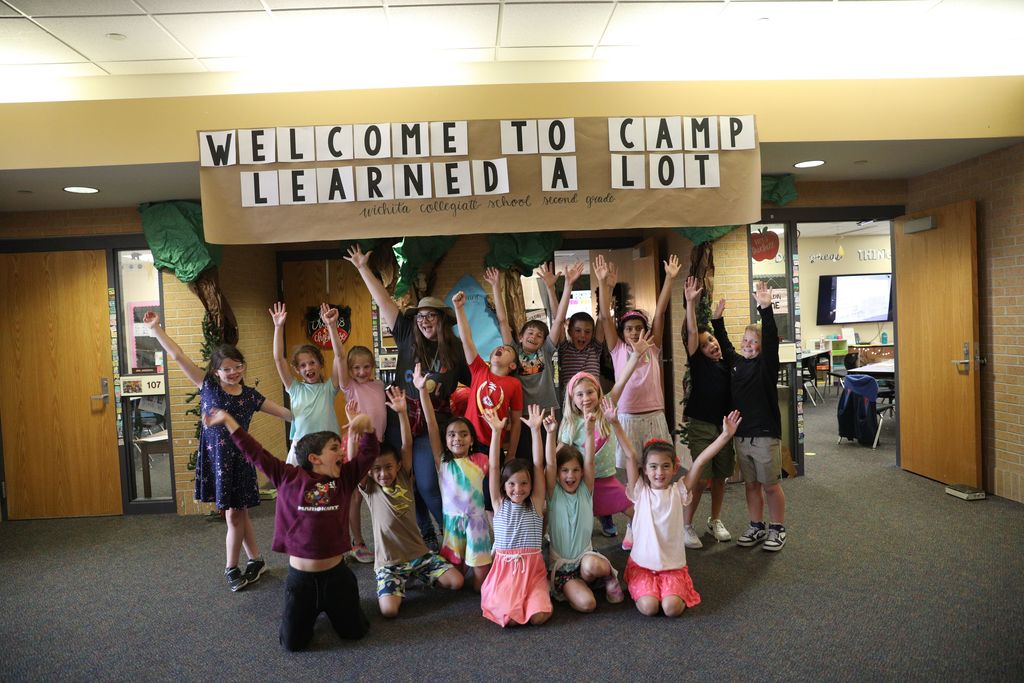 "I LOVE FIELD DAY!" was shouted no less than a thousand times today. #FIELDDAYISTHEBESTDAY #WCSISTHEBEST #SpartansThriveTogether #WichitaSchools #FieldDay2023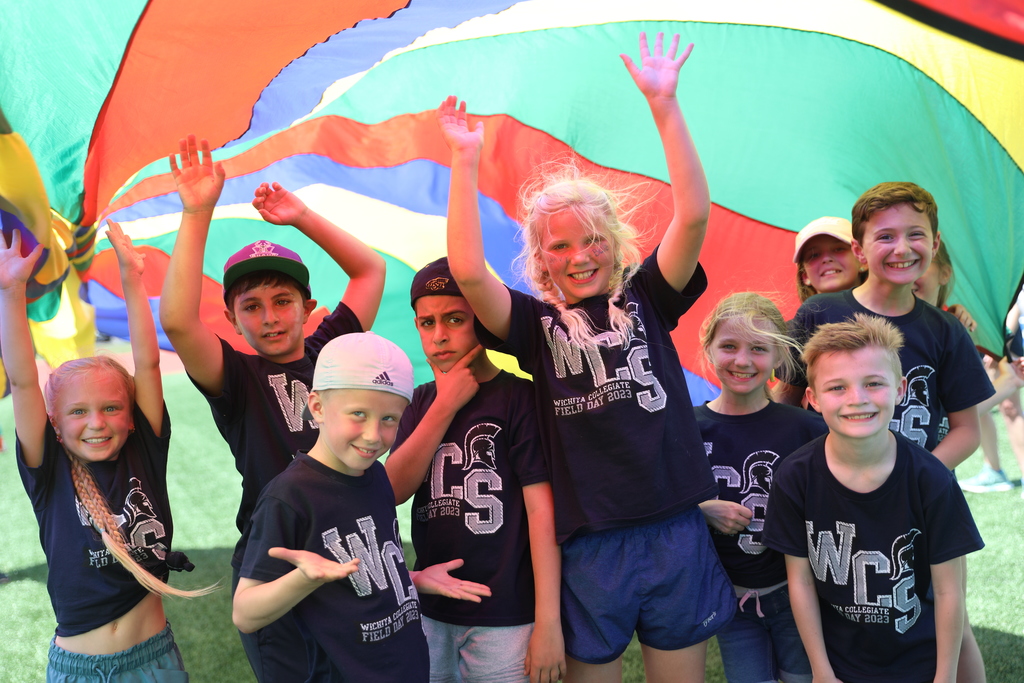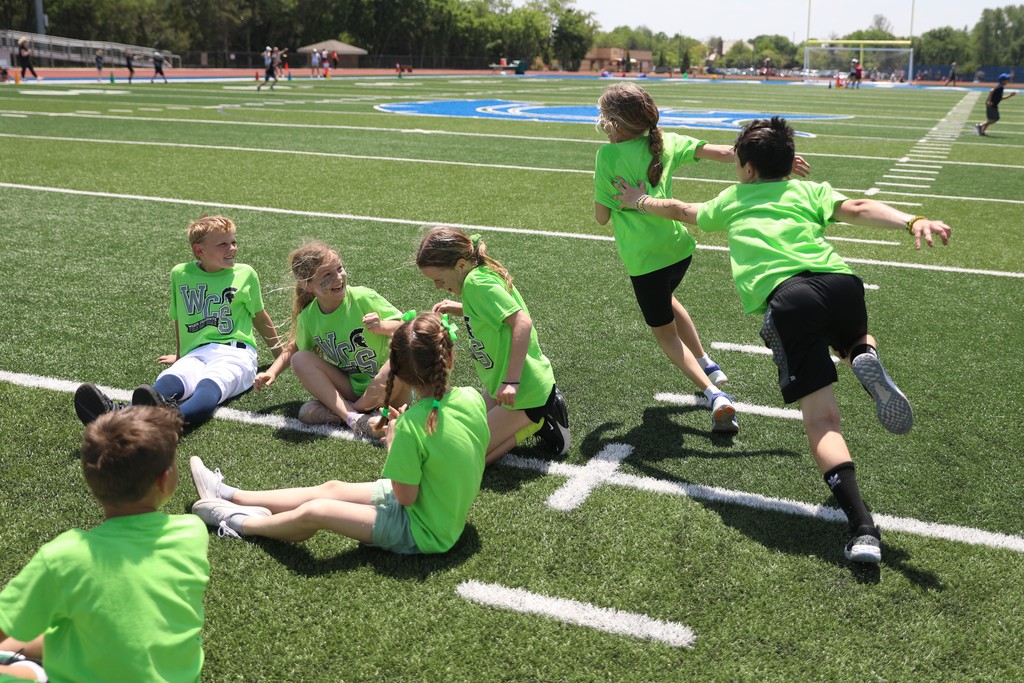 Who wants to road-trip next spring break in a new set of wheels?! This 2023, fully loaded, Hyundai Tucson XRT FWD, valued at over $35,000 is perfect for your next adventure! Need something with more space? No worries! Our incredible car raffle sponsor, Hatchett Devlin Automotive Group, understand that and are willing to have the dealership buy it back or even trade it in at any of the Hatchett Devlin Automotive Group dealerships including Buick, GMC, Genesis, and Hyundai! Get your ticket today!
https://one.bidpal.net/carraffle23/welcome
#SpartanBash2023 #SpartansonSpringBreak #WCSCarRaffle #SpartansThriveTogether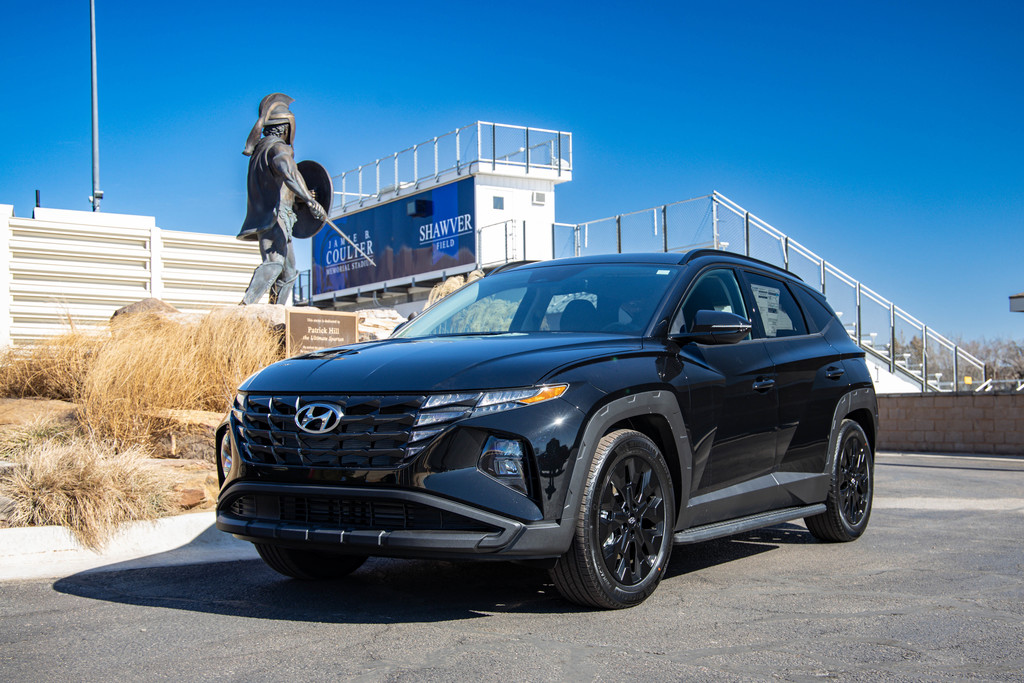 We have another Spartan taking their talents to the next level! Congrats to senior Adam Sandid, one of the most decorated Spartan swimmers of all time, on signing to swim for Johns Hopkins University! Congratulations, Adam! We are so excited for you! #WCSSpartanAthletics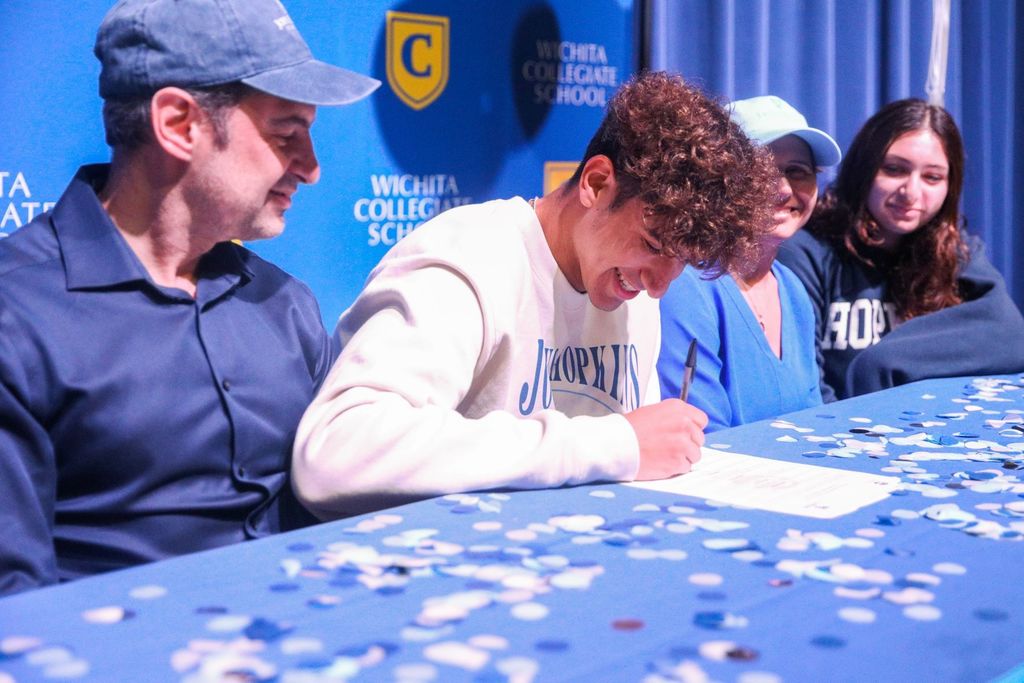 Senior Carson Phelps has been named as one of 45 Jack Kent Cooke Foundation Young Scholars and has been accepted into the Cooke College Scholarship Program! The Cooke Foundation will provide these 45 high school seniors with up to $55,000 per year for four years as they work to complete their bachelor's degree. Along with funding, Carson and the other scholars will have access to comprehensive academic and career advising, funding to study abroad, internships, and a thriving community of motivated peers in the Cooke Scholar community. Congratulations, Carson! We are so proud of you! #MITBound #SpartansThriveTogether #Classof2023 #WCSSpartanSeniors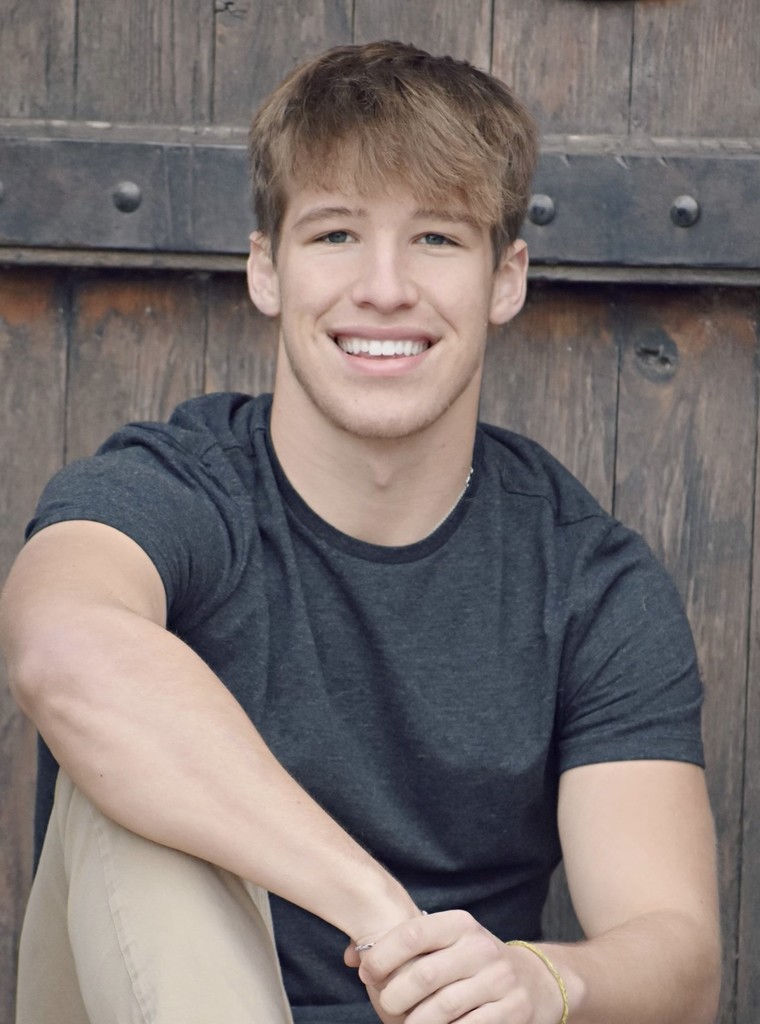 Collegiate's middle school chess team competed in its first ever State tournament on March 11, 2023 in Emporia, placing 3rd in State. The team missed a 1st place finish for their age group by a mere ½ point across 24 rounds of chess. Caden Cleveland, Houston Esterline, Ethan Rukes, and Carver Cleveland represented Collegiate at State. Well done, team. Go Collegiate Chess!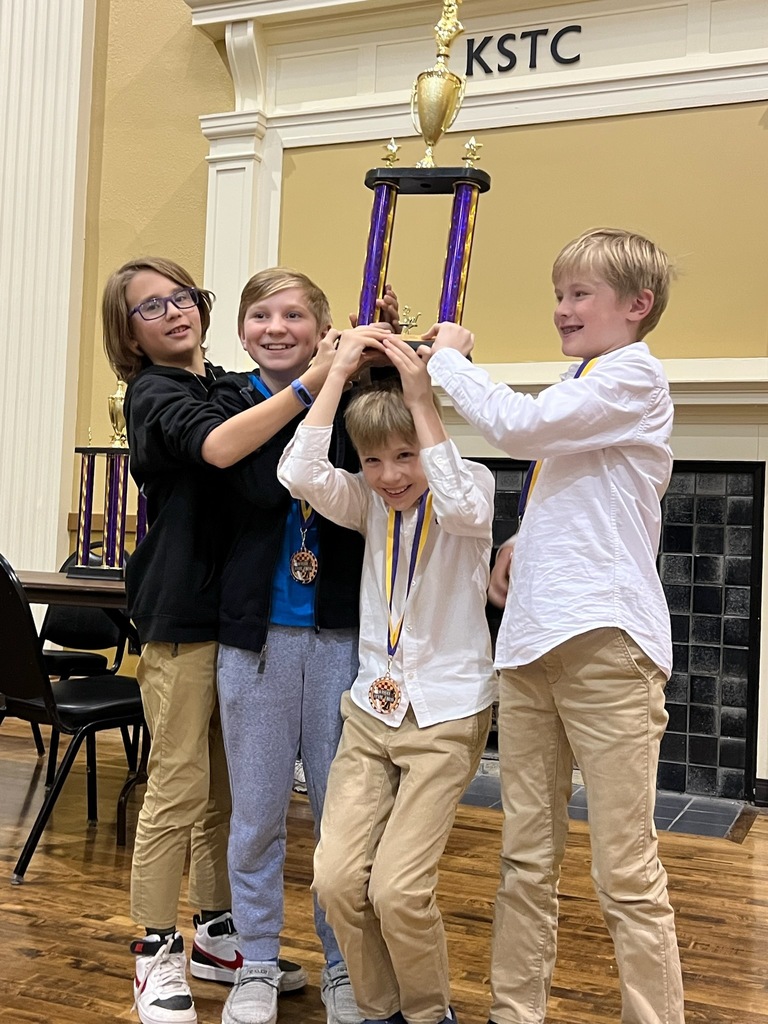 We had too much fun at Read and Romp earlier this week! Thank you to all of the amazing volunteers that make this awesome event happen for our Early Childhood students!!! #SpartansThriveTogether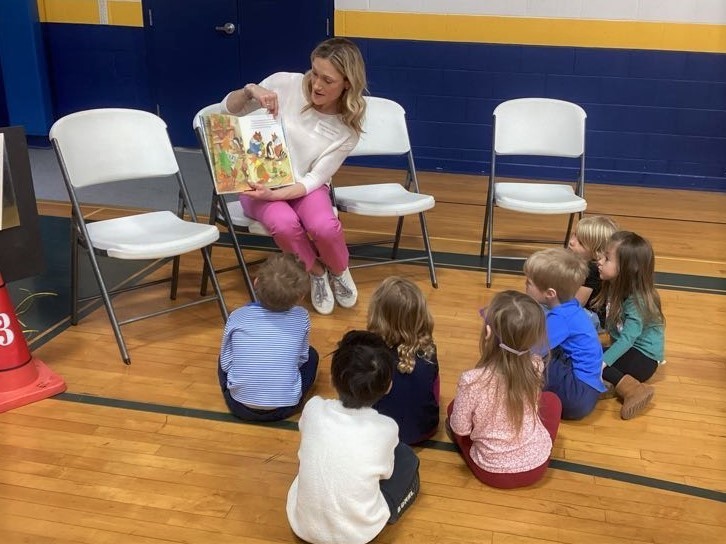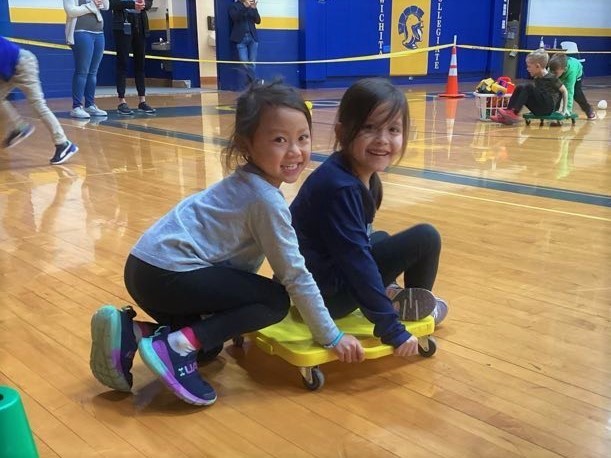 CJ Meyer will be running cross country for Texas Christian University, Jaden Mitchell will be running track at Colorado State University, and Carson Phelps will be playing football for the Massachusetts Institute of Technology. We are so proud of these Spartans! #SportsinKansas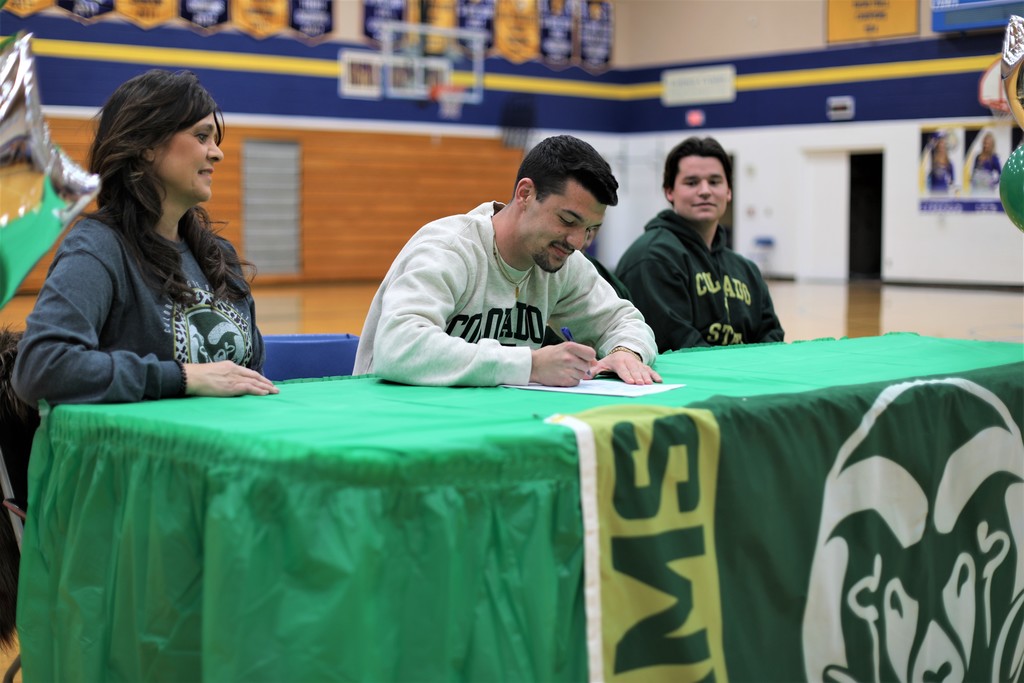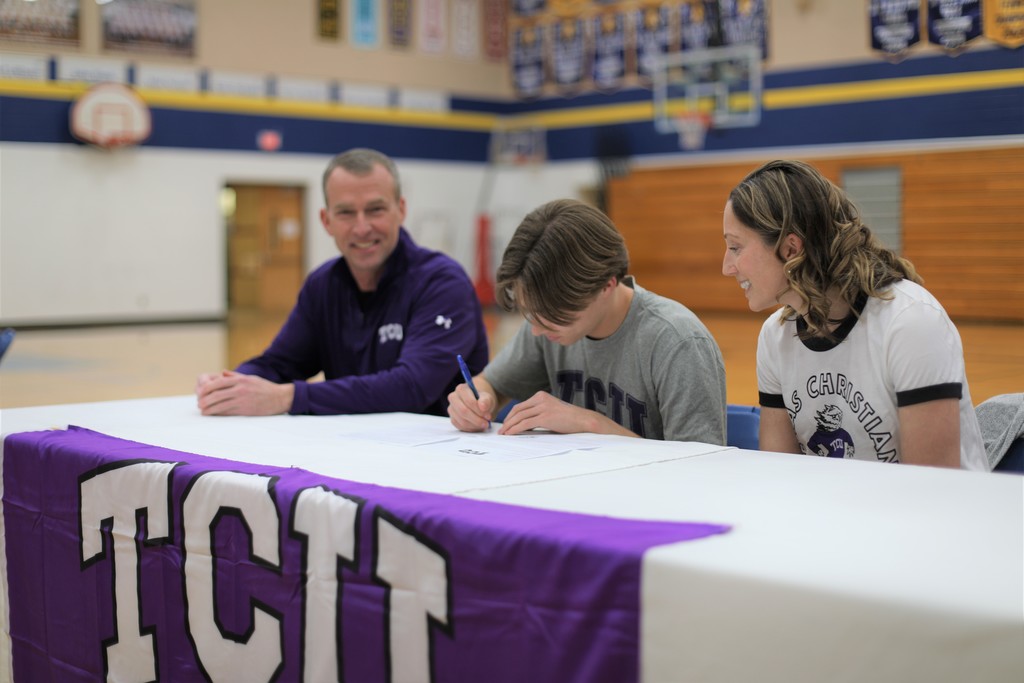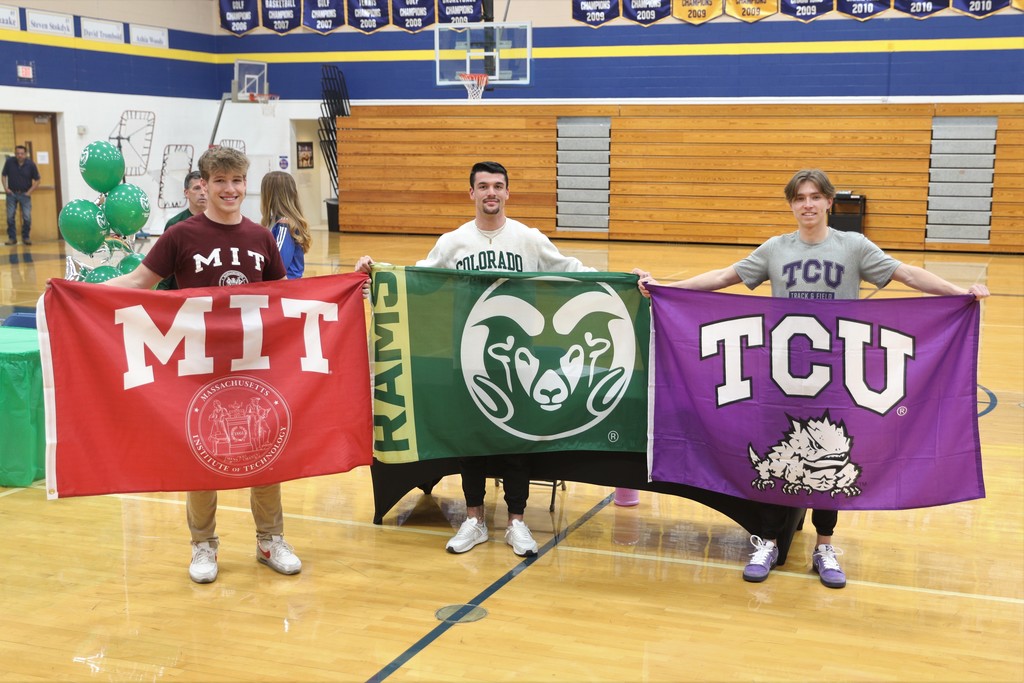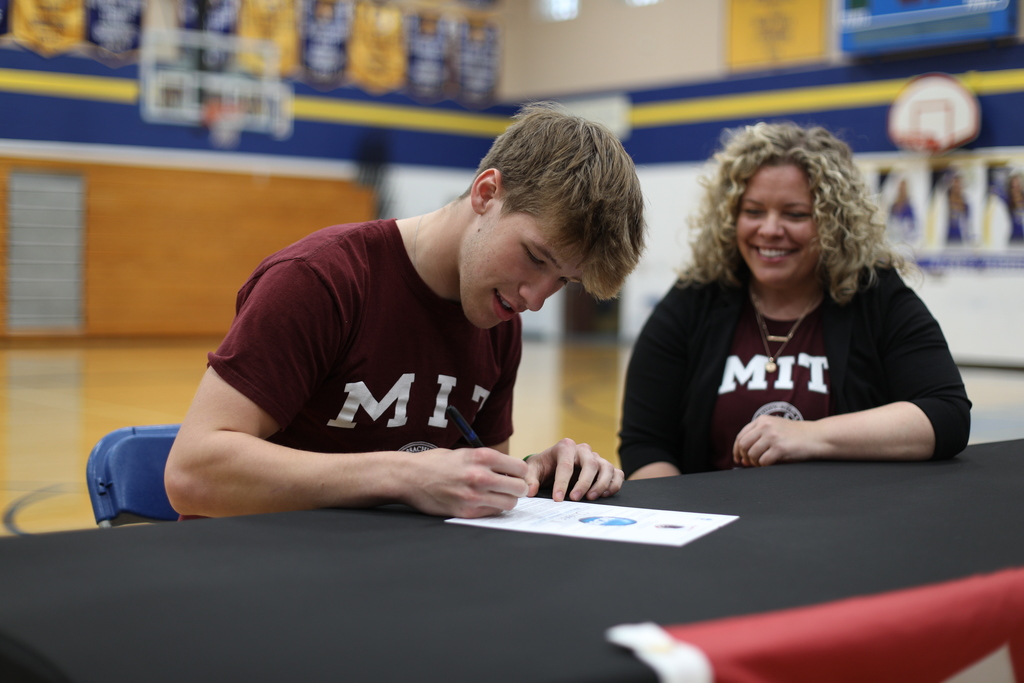 Our middle schoolers had a busy weekend! Congratulations to our MathCounts team on their strong representation at the state competition! At the same time we had students competing in the MindStorms Robotic Competition, where our Expert team took 3rd place!!! Way to go, Spartans!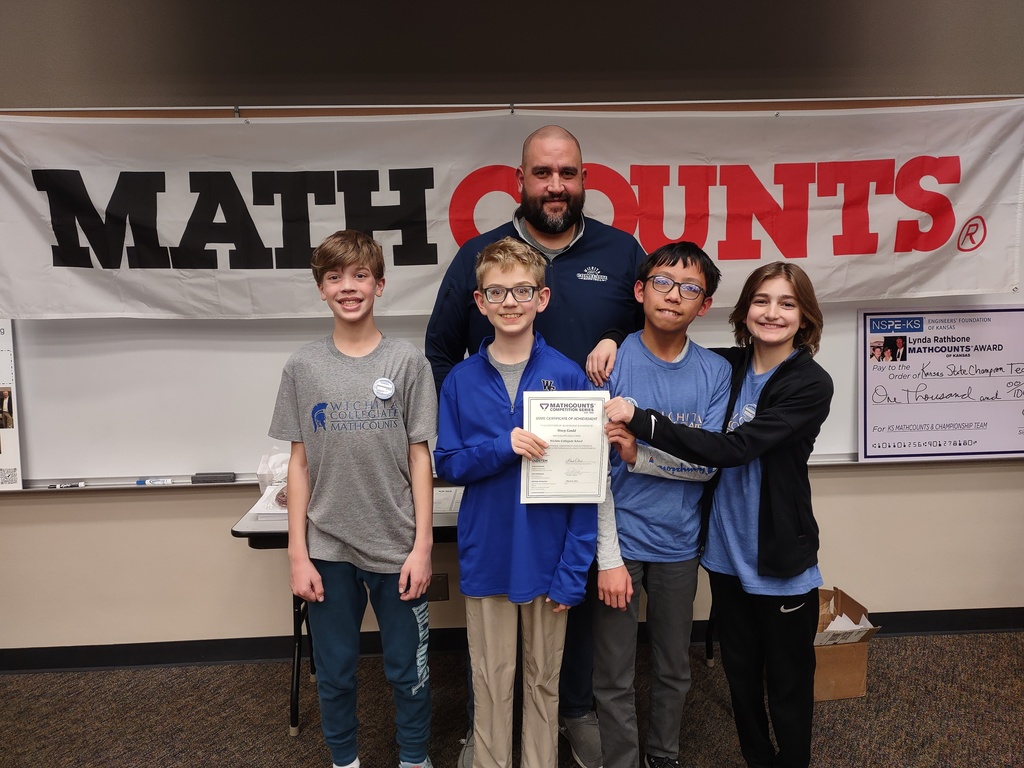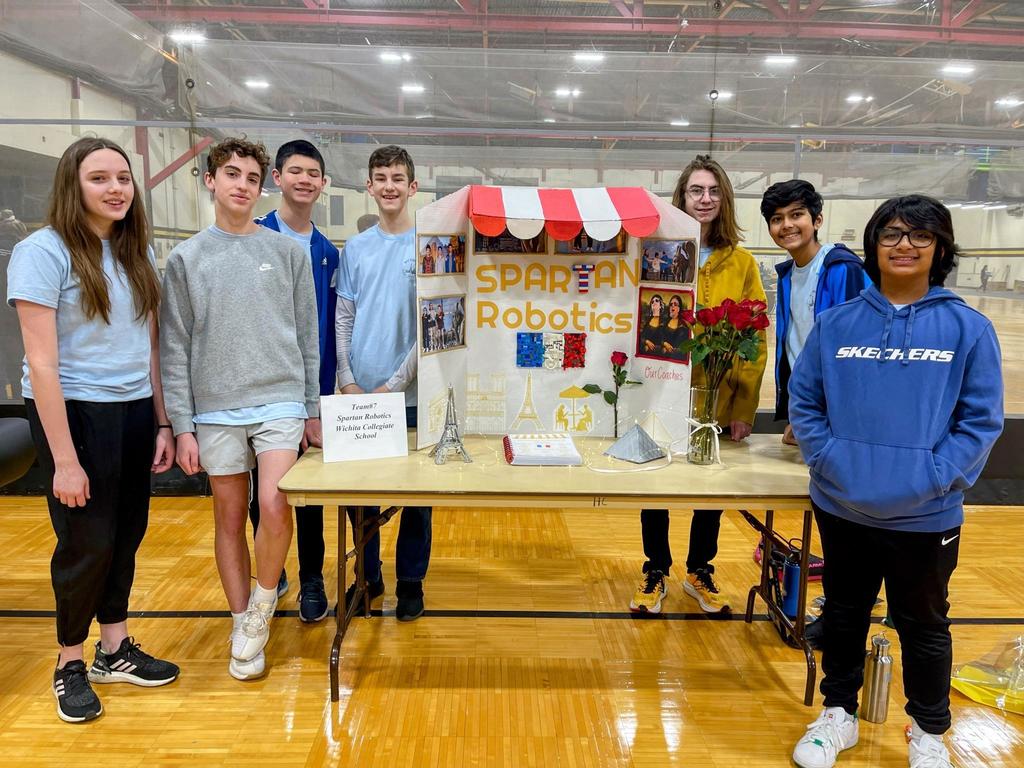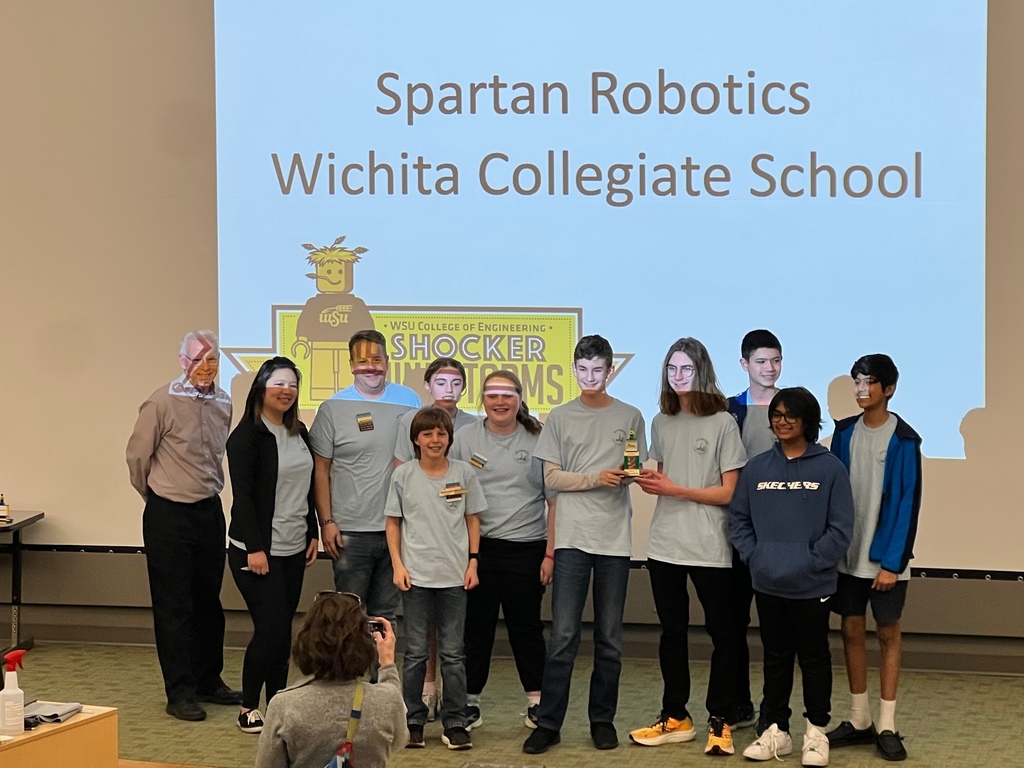 State Bound!!! Congratulations to our boys basketball team on winning the sub-state championship and securing their spot in the state tournament! #RoadtoHutch #KSHSAA #SportsinKansas #SportsinKansas #SpartansThriveTogether #SpartansThriveontheCourt