Help our WCS Lower School students as they give this season to the Kansas Food Bank. Bring peanut butter, heat-and-eat canned meals, and/or cereal the week of December 7-11 to the Lower School Office to participate.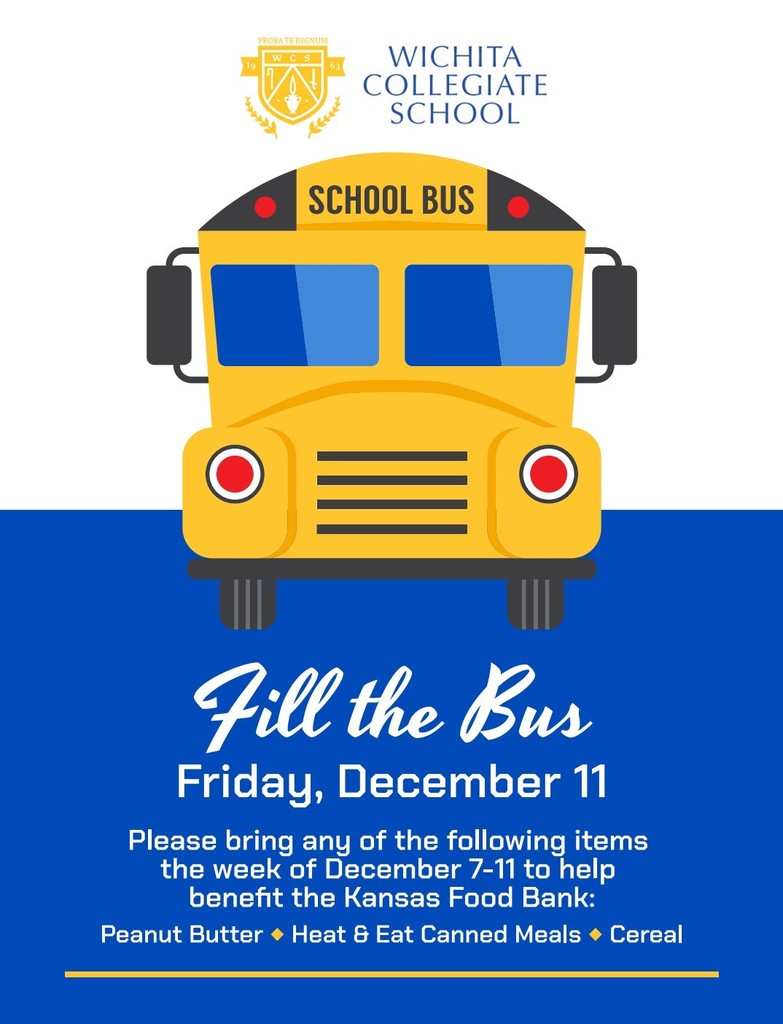 The 7th Grade Science Elf on the Shelf has been quite active over the past several days! Niahm Black says she introduced the Elf to the Classroom a couple of years ago, but students are really taking to his presence this year (and his mask makes for a "totally 2020" touch)! "This year I seem to have hit the sweet spot with students who grew up to with this tradition. They are really excited to spot it at the start of each class and my advising group wanted to used him in our holiday card but wouldn't get him for me - they brought him over to the Innovation Lab between two pens they were so fearful of touching him. They love he had a little mask on this year. It is fun thinking of more ideas to display him," said Black. What a fun tradition! #ElfOnTheShelf #SpartansHaveFun #MiddleSchoolisFun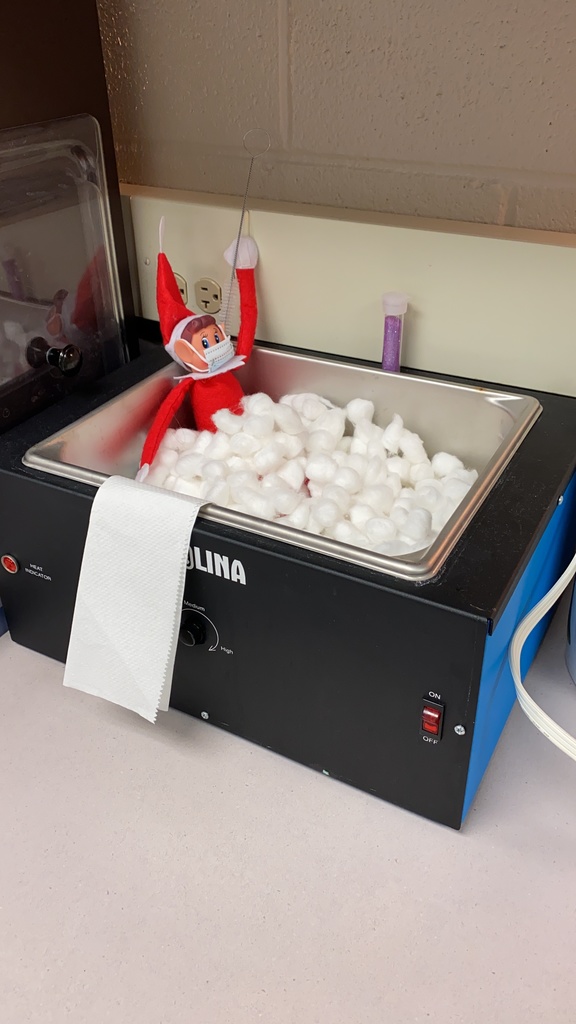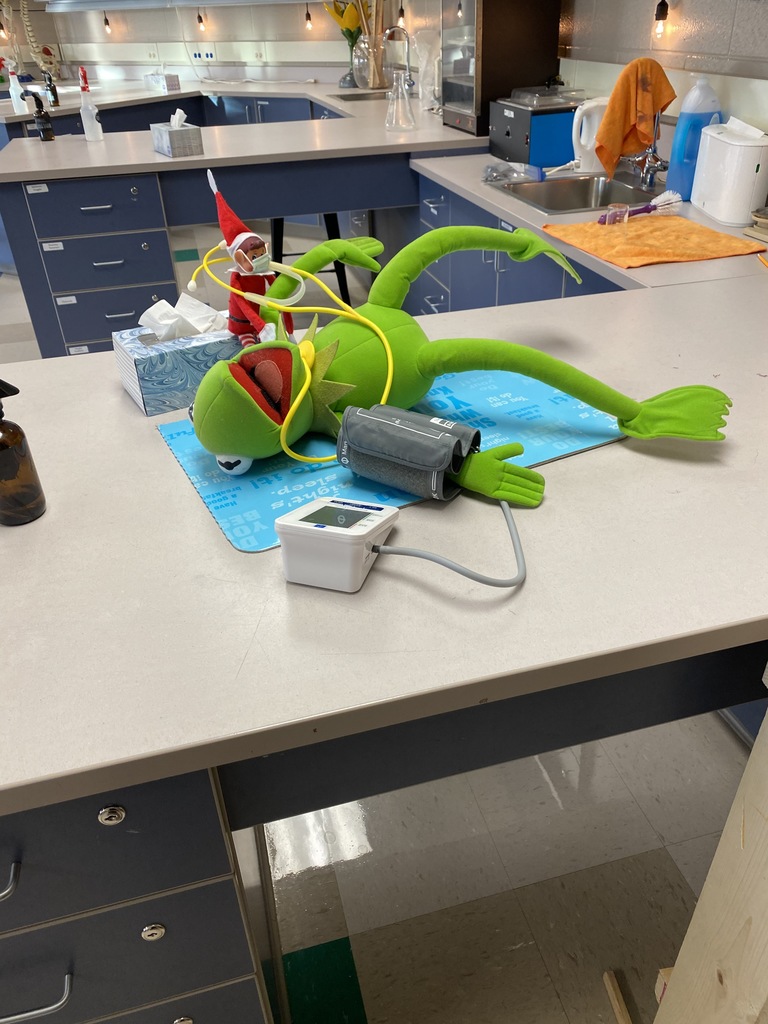 Join us on Friday for the 2nd Annual Ugly Sweater Day at Wichita Collegiate! We can't wait to see your ugly sweaters. #WCSHolidayCheer #UglySweaters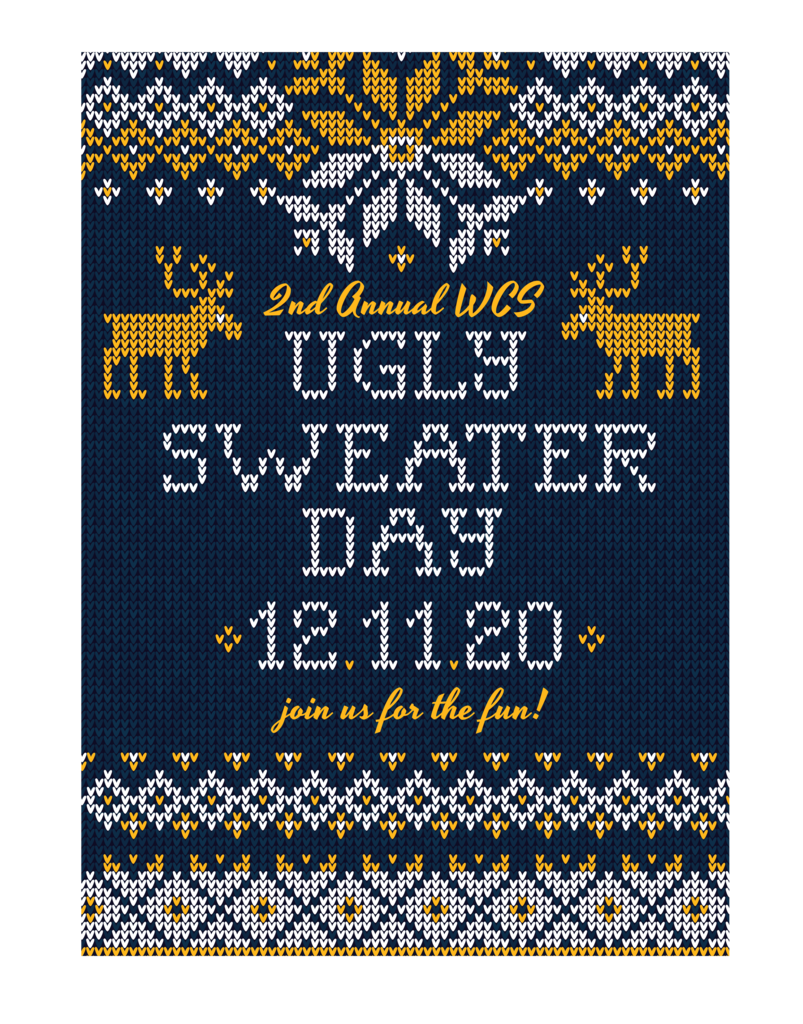 Congrats to the Spartan Girls Tennis team on winning their regional meet Saturday! Individual results: Emma Mantovani 2nd in singles, Lily Conrad 1st in doubles, Sonya Murphy 3rd in singles, Sophie Yoakum 2nd in doubles, Ella Graham 1st in doubles, Kinsey Nichols 2nd doubles #WCSSpartanAthletics #SpartansThriveTogether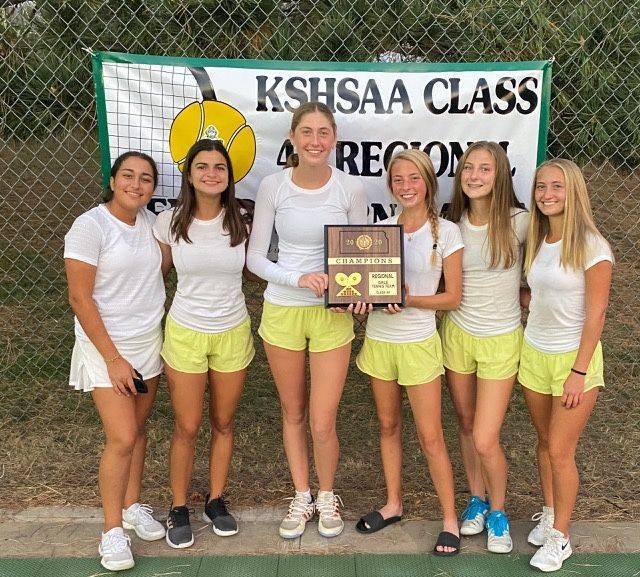 US Varsity Tennis is playing today at Buhler for league tennis. Both of our #1 singles are in semifinals, #2 singles is currently ahead in her first set. #2 doubles won their first set. #WCSSpartanAthletics

Upper School volleyball was 3-0 yesterday with big wins over Andover Central, and Trinity Academy!

Even though this year is different, accommodating for our best health and wellness guidance, we want all Spartans to know they are always at home at Wichita Collegiate School. It has been a fun week of preparation and planning for Homecoming this wee, and we want to share a few highlights of the prep from this week. What are your favorite Collegiate Homecoming memories? Let us know in the comments below! And, if you are missing the atmosphere, please do watch the live stream of the football game vs. Trinity this evening at bit.ly/WCSSpartanStream #ProbaTeDignum #SpartansThriveTogether #WCSHomecoming #SpartansGotSpirit



It is Homecoming week here at Collegiate, which means Spirit Week is in full swing. Share with us your Hoco or Spirit photos by tagging us or using these hashtags! And keep an eye out for more photos today in the Scoop! #SpartansGotSpirit #WCSHomecoming