COLLEGIATE SPARTAN ATHLETICS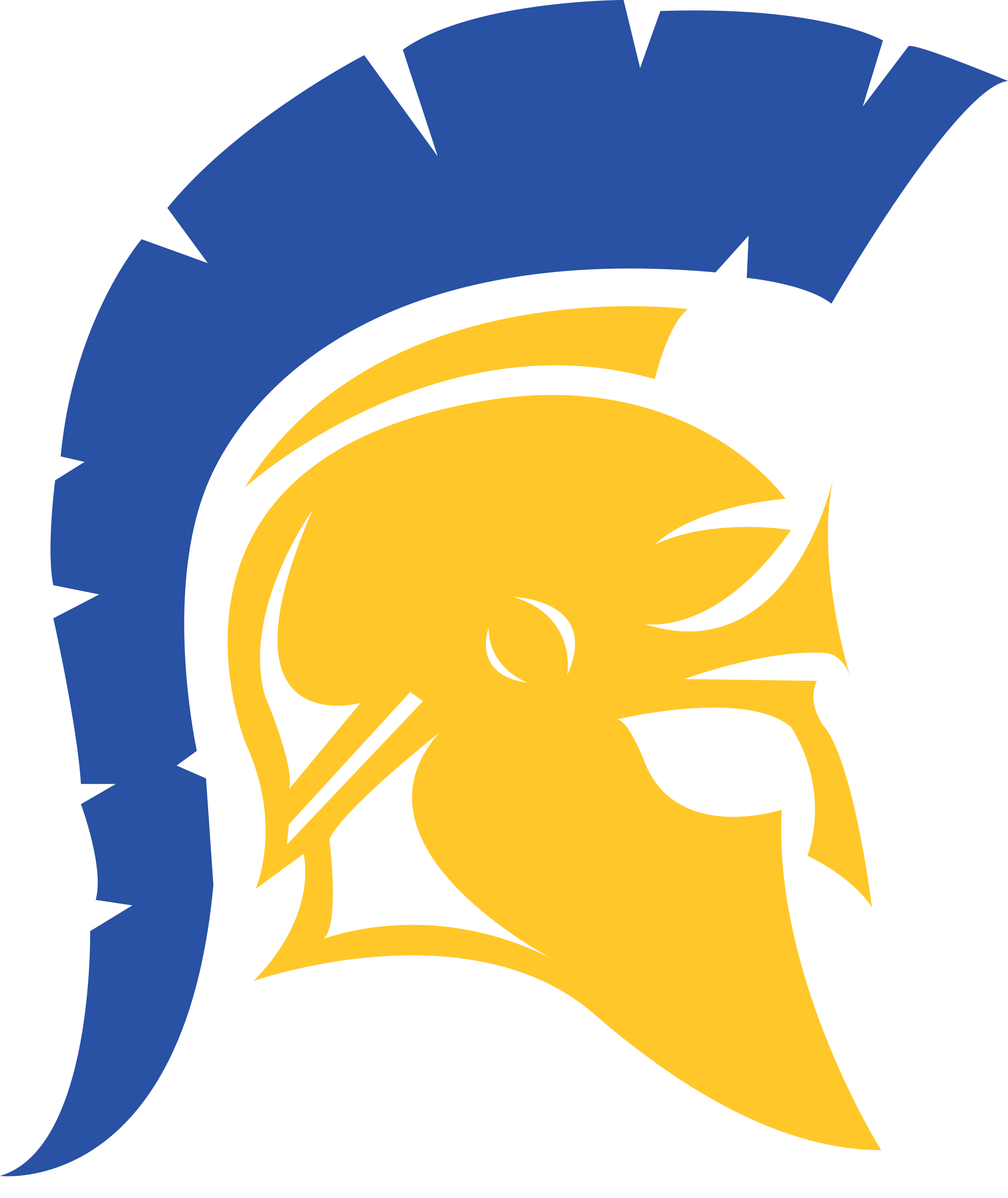 Wichita Collegiate students excel on and off the field. Collegiate athletic events are great opportunities for the whole community to come out and cheer for the students. There is a strong tradition for even the youngest students to cheer on their Upper School teams. Multiple school sports are offered, starting in the Middle School.
We pride ourselves on an academics-first approach, while at the same time producing champions on the courts and fields!
WCS values the role that athletics plays in a student's life, as it provides many benefits. At Collegiate, academics come first. To ensure the proper balance between schoolwork and athletics, No practice begins before 4:00 p.m. so that all student-athletes can attend after-school tutorials.